Health & Related Services Insurance
Did you know healthcare represents nearly 18% of GDP and will grow to almost 20% by 2028?1
Travelers combines broad coverages with experienced underwriting and service professionals to get medical facilities and healthcare providers back up and running as soon as possible.
Travelers is committed to bringing the same innovation and dedication to medical technology companies that we bring to healthcare companies.  We are in-step with the needs of medical technology companies and have industry specific coverages and services that span the product lifecycle from R&D to clinical trials to production or distribution.
Together we can work on keeping wellness first. Travelers industry-specific underwriting, Risk Control analysis and Claims service are tailored to help protect against any unforeseen factors, such as contamination, equipment failure, property damage, injury, auto and legal liabilities.
Our Industry Expertise
For over 20 years, Travelers has understood the unique challenges of the healthcare industry, and as a result has gained the trust of more than 900 healthcare organizations nationwide. Providing exceptional healthcare services in a safe and operative environment is a key aspect of your mission, while helping minimize potential liabilities, losses and maintaining your institution's safety, reputation and operation is ours.
Find Solutions
Discover products by industry:
Tailor your Solution
Insights & Expertise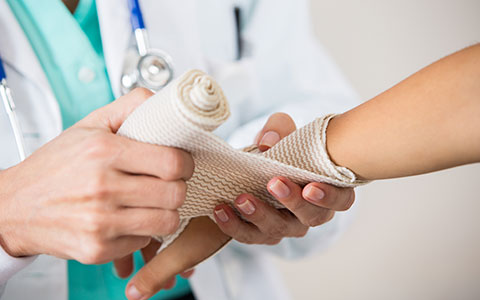 Our Claim professionals will partner with you, your injured employees and medical providers to ensure your employees return to work safely and quickly.
Help prevent distracted driving accidents in your business by creating and enforcing a mobile phone use and distracted driving policy.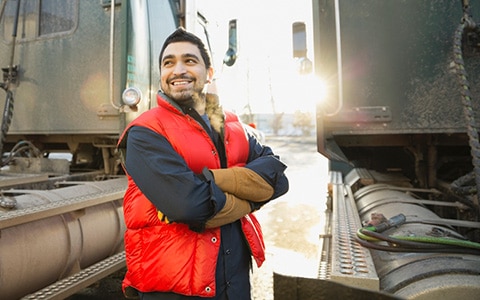 Hiring safe drivers and following these driver screening tips can help reduce business liability in case of an accident.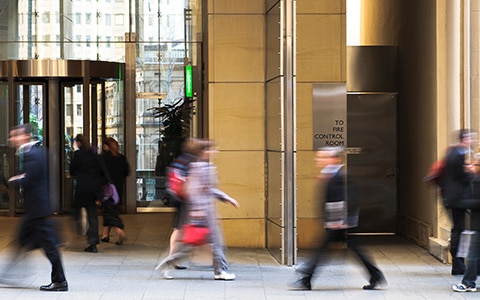 Help prevent premises liability issues like slips, trips and falls, as well as safety risks like fires and assaults, with premises security tips.