Insurance for Nonprofit Organizations
Nonprofit organizations and their leaders juggle enormous and varied responsibilities each day - from managing tight budgets to engaging volunteers and donors to fulfilling the organization's mission.  Since so many nonprofits are singularly focused on a particular cause, organizations often neglect to identify and protect against risks that could leave the organization and its board members and officers exposed. 
 
Just as any business or organization have risks associated with employees, board members, data or fraud nonprofit organizations of all sizes are not immune.  Claims and threats of litigation can be from vendors, donors, competitors, employees and even government regulators.  In fact nonprofit organizations file twice as many D&O claims than public and private companies*, 85% of claims filed are employment related* and every nonprofit organization is at risk of a data breach as they keep and maintain donor financial files, employee records, client data, and even volunteer data.
*Towers Watson Directors & Officers Liability Survey
Insights & Expertise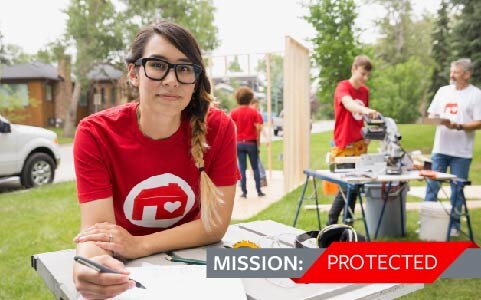 Help protect your nonprofit organization from these three risks.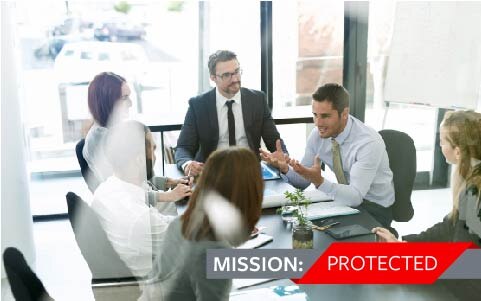 Thinking about joining a nonprofit board? Here are some questions to consider to help protect your personal assets.
Here are suggestions to help make your campaign successful and control risks for your organization.