Travelers Marine Property & Casualty Insurance
Protecting your maritime business requires more than just an ocean marine policy. Adding property and casualty (P&C) coverage is an integral part of the overall insurance program. Travelers understands the challenges and nuances of the waterfront and has a portfolio of insurance solutions to meet your needs.
Our goal is to provide a total account solution with a single carrier. Let us put our expertise to work for you.
Marine Property & Casualty
Travelers has a dedicated P&C unit that works with you to help address non-marine exposures.  Examples of coverage include:
Auto
Crime
Property
Equipment breakdown
Business interruption
General Liability and Umbrella
Inland Marine
Who is this right for?
Crew/supply boat operators
Excursion and sightseeing vessel operators
Ferry operators
Pilot boat operators
Police and fire boats
Research vessel operators
Tug and barge operators
Workboat operators
Boat dealers and manufacturers
Marinas
Ship/boat repairers
Shipyards
Stevedores
Terminal operators
Vessel charterers
Wharfingers
Find an Agent
Need an Agent?
Get the personal service and attention that an agent provides.
Find a local agent in your area:
Related Products & Solutions
Travelers Commercial Hull provides coverage for physical damage to the hull, machinery, and equipment of commercial vessels.
Travelers offers excess liability protection over both marine and non-marine coverages, including auto liability, general liability and employer's liability.
Insights & Expertise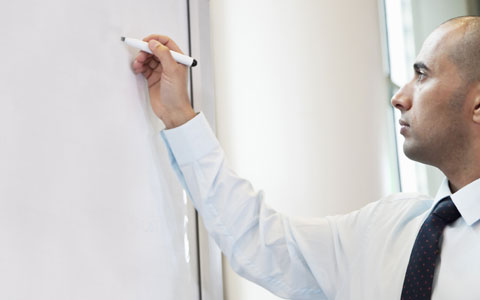 Business continuity planning can help protect you from long-term risks. Build a business continuity plan with these 4 steps.
When assessing your fire risk, consider these common sources of workplace fire hazards or ignition sources.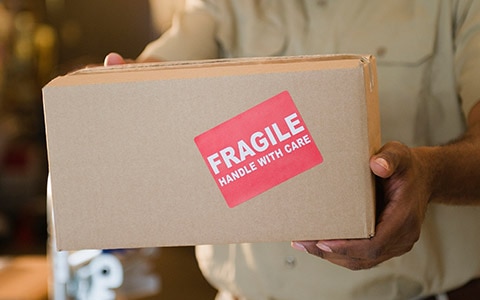 How does the law determine whether you are held liable for your products and services? Find out more about the two key principles of liability.
Related Services
We have one of the largest Risk Control departments in the industry, and our scale allows us to apply the right resource at the right time to meet customer needs.
Our knowledgeable Claim professionals will respond to your needs with speed, compassion, integrity and professionalism. It's our business to help keep you in business.