Bumbershoot (Marine Umbrella) Insurance
Seeking extra protection against unexpected losses? Go beyond the commercial umbrella policy with a broader coverage that includes waterborne exposures. We offer excess liability protection over both marine and non-marine coverages, including auto liability, general liability and employer's liability.
Travelers Bumbershoot
Coverage highlights include:
Automatic additional insureds
Worldwide coverage
"Pay on behalf of" coverage for the policyholder's liability
Property damage liability coverage, including "loss of use" of tangible property not physically injured
Personal and advertising injury coverage
Who is this right for?
Boat dealers and manufacturers
Marinas
Ship repairers
Shipyards
Stevedores
Terminal operators
Vessel charterers
Wharfingers
Port authorities
Marine operators
Find an Agent
Need an Agent?
Get the personal service and attention that an agent provides.
Find a local agent in your area:
Related Products & Solutions
Travelers Commercial Hull provides coverage for physical damage to the hull, machinery, and equipment of commercial vessels.
Travelers Marine General Liability, the core of our marine liability protection, covers general liability exposures on an occurrence basis.
Travelers understands the challenges and nuances of the waterfront and has a portfolio of insurance solutions to meet your needs.
Insights & Expertise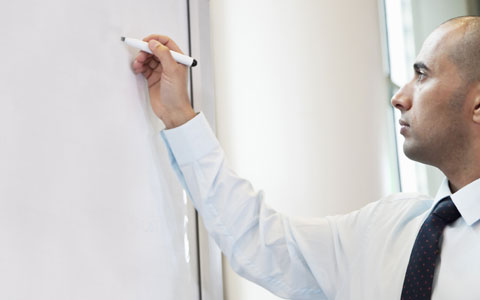 Business continuity planning can help protect you from long-term risks. Build a business continuity plan with these 4 steps.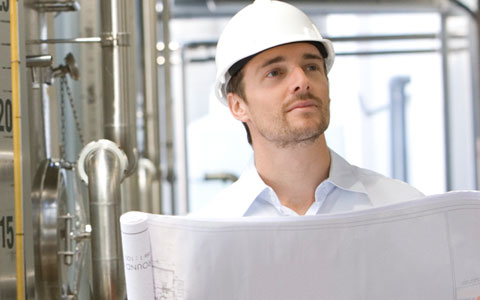 A properly arranged, maintained and monitored system can help you to better protect your property.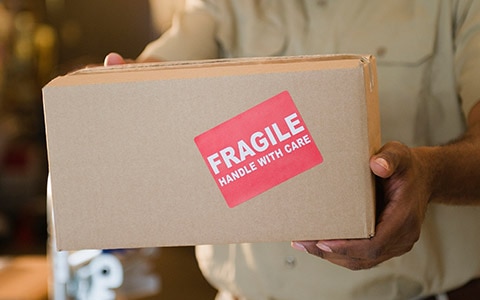 How does the law determine whether you are held liable for your products and services? Find out more about the two key principles of liability.
Related Services
Travelers Ocean Marine Risk Control Specialists have valuable industry experience and can help customers identify ocean marine exposures and develop strategies to impact those exposures.
Some of our resources include:
On-site consultation, conducted by professionals from a team of over 700 Risk Control Consultants, supported by dedicated marine specialists.
A team approach with both customers and agents.
Deploying the Travelers Special Investigations Group (SIG) that can work directly with clients in developing theft prevention and recovery strategies. 
Assisting customers with business continuity planning, using our online and on-demand resources to help minimize operational disruptions, should a loss occur.
Assisting customers with business continuity planning tools, to help them identify critical areas for consideration and minimize operational disruptions, before a loss occurs.
Additionally, Travelers Ocean Marine Risk Control offers extended global services through a select network of marine surveyors.
Ocean marine customers have specialized needs and require high-quality claim services that complement their unique business requirements. Knowing this, Travelers has dedicated professionals specializing in cargo, hull and marine liability.