4 Things to Consider Before Buying a Hybrid Car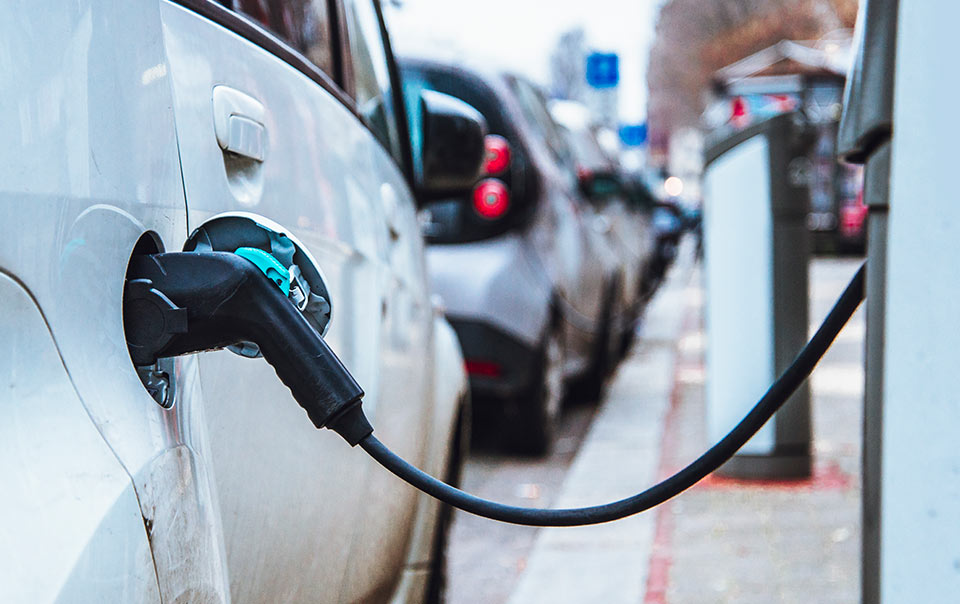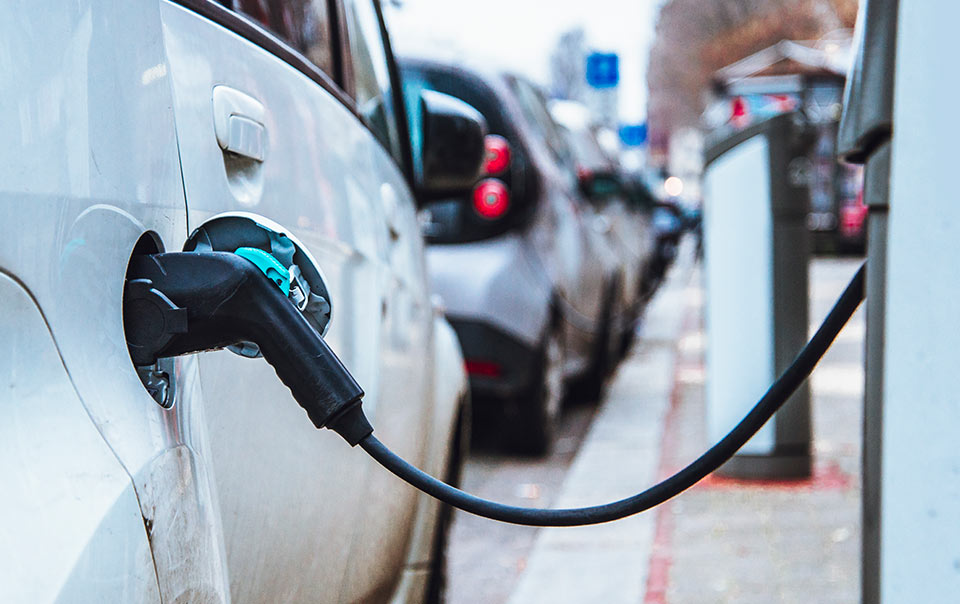 Hybrid gasoline-electric cars offer great fuel efficiency, but sales have suffered in recent years because of low gas prices.
Decreasing crude oil reserves and concern over air pollution from combustion engines are expected to increase the demand for hybrids in the near future.1 In the meantime, car manufacturers are looking for new ways to attract buyers.
Some manufacturers are changing the hybrid's image. They want it to be known as a car that's fun to drive as well as practical. An example of this trend is the 2017 Chevrolet Malibu Hybrid. By combining a powerful engine with high fuel efficiency, the car won a first-place ranking among midsize hybrids from U.S. News & World Report.2 
Here are four things to consider before buying a hybrid:
1. Used Cars Offer Better Values
If you can't afford a new hybrid, consider buying a used one. Like all cars, hybrids begin losing value as soon as they're driven away from new car dealerships. Vehicle history reports offered from companies like Autocheck and Carfax allow consumers to track service records and rule out vehicles that have performed poorly.3
2. Fuel Efficiency Varies Among Drivers
Autotrader points out that hybrids are at their most economical while driving at low speeds and in stop-and-go traffic.4 If you primarily drive on the freeway, your fuel savings may be reduced.
3. You May Get a Tax Break
Newly purchased plug-in hybrids may be eligible for a federal income tax credit of up to $7,500.5 State and local tax incentives also may apply.
4. Insurers May Give You a Discount
Buying a hybrid can lead to reduced car insurance costs. Some insurers have determined that hybrid drivers have a reduced risk of being involved in accidents.6
More Prepare & Prevent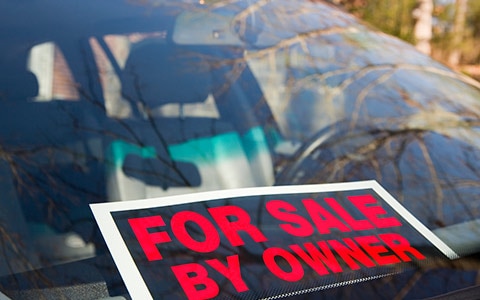 When comparing the benefits of buying a new vs. used car, consider the reasons for the purchase.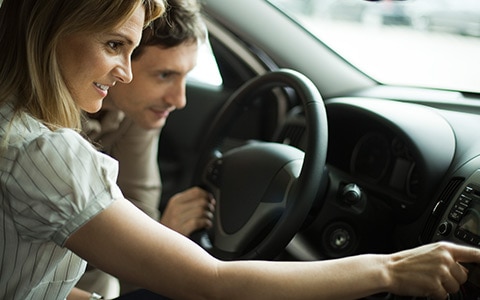 It's tempting to buy a new car that looks great and is fun to drive, but you should also consider safety and insurance costs.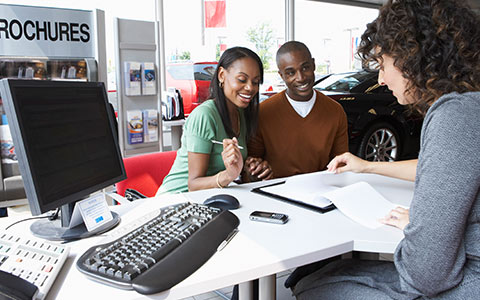 When evaluating whether it is better to lease or buy a car, here are some things you should consider.