Am I Covered if I'm in a Hit-and-Run Accident?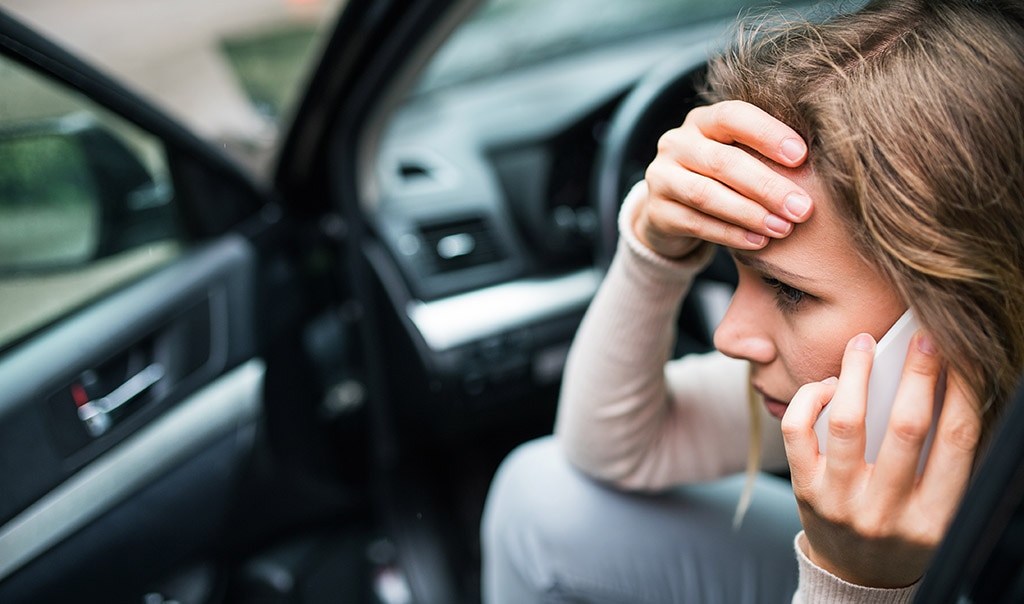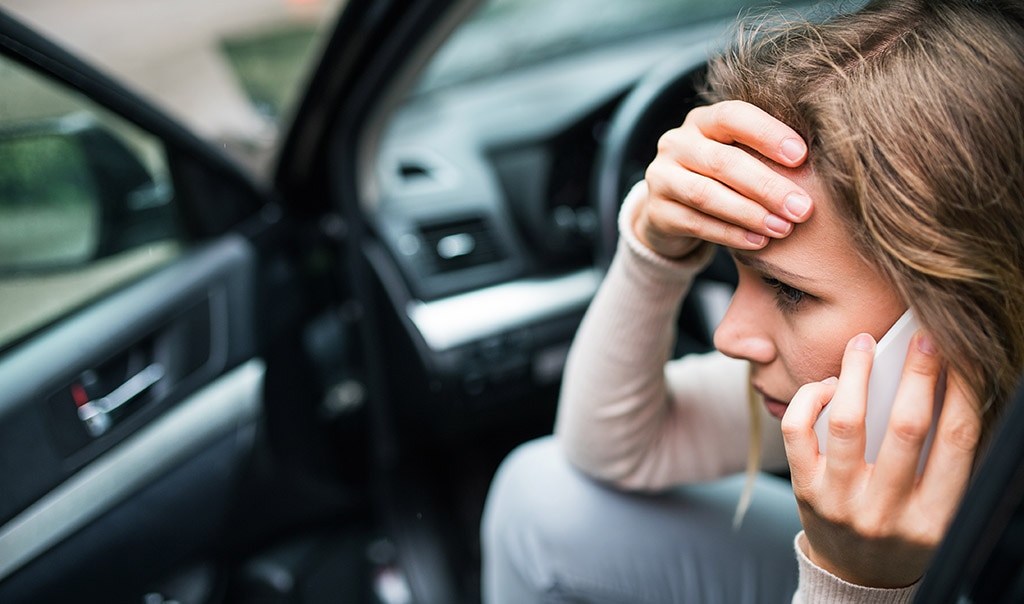 A hit-and-run is a car accident in which a driver leaves the scene after hitting a pedestrian, another car or an object. If you're hit by another driver who leaves the scene and the responsible party cannot be found, their liability coverage won't be available to cover your damages. Your auto policy may help cover the damages if you are a victim of a hit-and-run accident.
Car Insurance Coverage That May Cover a Hit-and-Run
A typical auto insurance policy includes coverages that may apply in the event of a hit-and-run accident. Here are the coverages to consider:
Collision Coverage
If your car gets hit by another car in a hit-and-run accident, typically collision coverage will help cover damage to your vehicle. Collision coverage can help pay for repairs to your vehicle or the actual cash value of your vehicle if it is a total loss. Collision coverage is generally optional but may be required when you have a loan or lease on your vehicle.
Uninsured Motorist Bodily Injury Coverage
If you are in a hit-and-run accident with a driver who is unidentified or has insufficient or no insurance, uninsured/underinsured motorist coverage (UM/UIM) can help. Typically, this coverage can help cover bodily injury damages to you and your passengers. It may also cover you as a pedestrian.

Uninsured/underinsured property damage coverage may be available to purchase separately. This typically covers damage to your property caused by the hit-and-run driver. The requirements for uninsured motorist coverage vary. UM/UIM can be complex, so contact your local independent agent or Travelers representative for more information.
Medical Payments Coverage
Generally, if you're involved in a hit-and-run accident, Medical Payments Coverage (also known as Med Pay) can cover medical expenses related to injuries to you or your passengers from an accident involving your vehicle, up to your policy limits. Typically, Med Pay coverage is optional. Med Pay may also cover you as a pedestrian if you are injured when a vehicle hits you. Coverages do vary by state, so be sure to check with your Travelers representative or local independent agent to verify what your policy covers.
Personal Injury Protection
If you are involved in a hit-and-run, personal injury protection (PIP) generally helps provide coverage for medical expenses, and may also provide coverage for lost wages, expenses for things like child care or household-related expenses while you recover, and funeral expenses. Coverage can vary and some states may require PIP coverage.
What to Do After a Hit-and-Run
Being involved in any accident is stressful, but a hit-and-run accident can be scary. There are some important steps to take after a hit-and-run accident to help protect you and your passengers, and to help make it easier for you if you need to file a claim with your insurance company.

After an accident, if possible, move your car to the side of the road. No matter what, turn on your car hazard lights and take steps to avoid further accidents. Once you are safe, check to make sure everyone in your car is OK, and then call 911. If you can, try to get the license plate number or the make and model of the car, but make your safety the first priority. Contact law enforcement as soon as it is safe to do so and do not pursue the other driver.
Keep Your Car Insured
Unfortunately, not every driver acts responsibly. That's why it's important to have coverage that protects you in the event of a hit-and-run and other accidents where other drivers are at fault, uninsured or underinsured. Learn more about car insurance from Travelers.
Find a local independent agent or contact a Travelers representative to get a car insurance quote today.
More Prepare & Prevent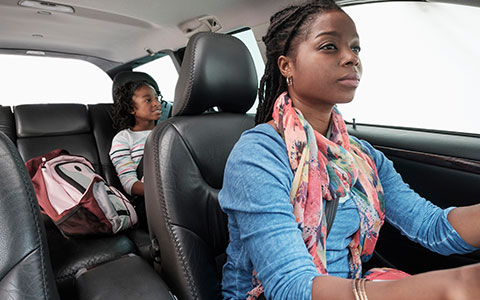 From stowing your phone to speaking up when you see distracted driving, these tips can help avoid dangerous activity on the road.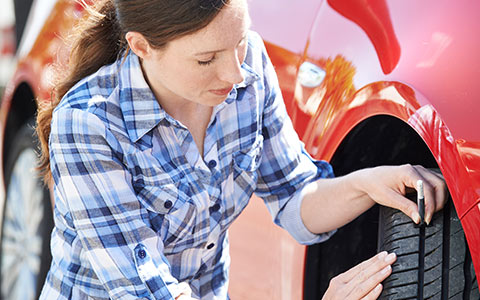 From monitoring fluid levels to testing brakes, understanding your car's needs can help you identify potential issues.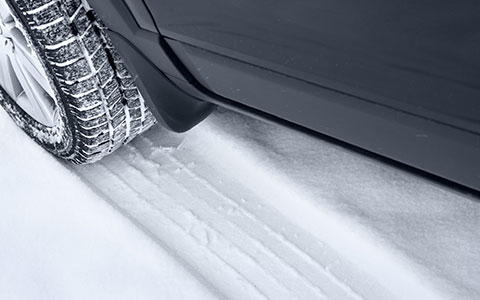 Knowing how to check tire tread and when to replace old tires can help prevent issues on the road.