Stop! When Do Brakes Need to be Replaced? Learn to Spot the Signs.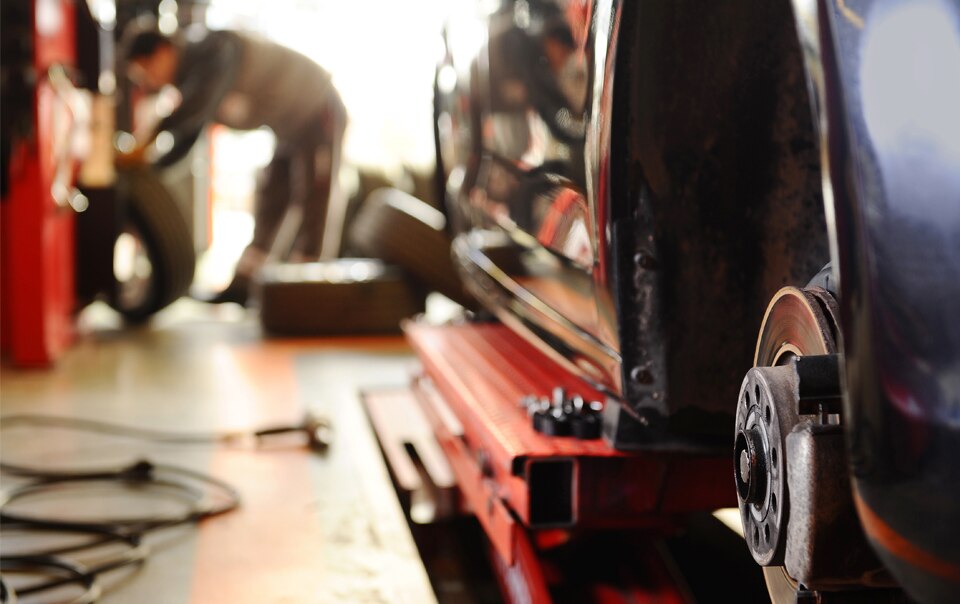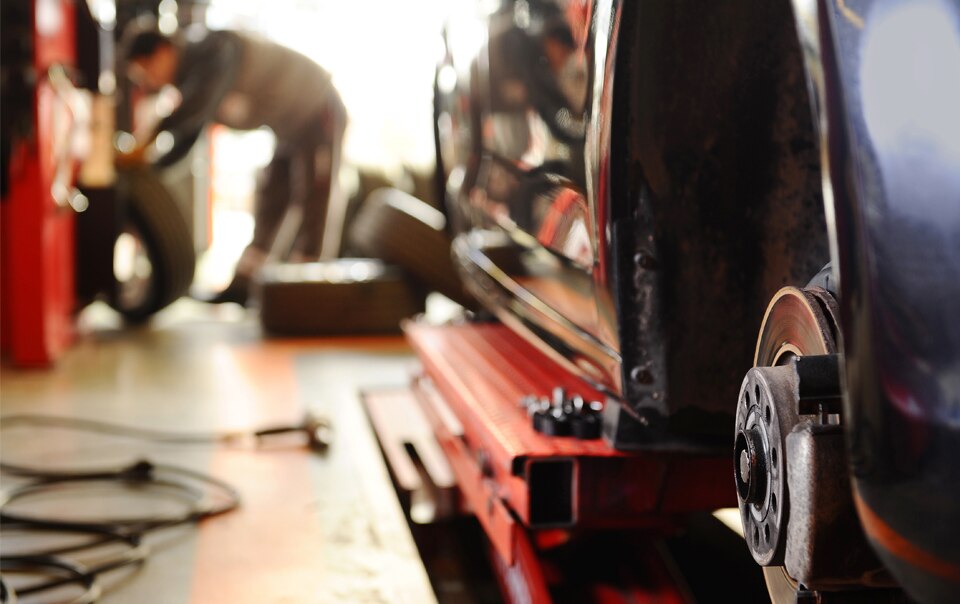 Check your brake system regularly, at least once a year.
Besides being an alert driver, having a fully functional braking system is perhaps the most important safety feature in your car.
The issue: Most people know how important it is to check the oil and take care of other common automotive maintenance tasks. However, they likely don't know what it takes to maintain their brakes. They often ask: When do brakes need to be replaced?
Here's a list of good things to know about replacing your brakes and keeping them in good working order.
How Often Should You Change Your Brake Pads?
Have your brakes checked and brake pads replaced regularly. Brake pads may last upwards of 50,000 miles, or wear out sooner, depending on vehicle equipment and the operator's driving habits. Review your car owner's manual for recommendations for your vehicle.
Direct pressure from your brake pads is what makes your tires stop turning when you apply the brakes. Friction between the brake pads and tires generates heat, which causes wear and tear to the pads and other components. The pads must be kept in good shape so they can provide adequate resistance to stop safely, especially in emergency situations or bad weather.
Have a professional test your brake system and inspect the pads regularly, at least once a year, every 12,000 miles or as recommended by your car's manufacturer. You may want to have it done more often depending on your driving habits.
If your brake pads are too worn to work properly, have them replaced. A professional, certified automotive technician can advise you on brake pad replacement options.
If you're not sure when your brakes were last checked, you owe it to yourself and your passengers to have your mechanic inspect the brake system.
Four "Ifs": If your brake pedal isn't working the way it usually does, if it takes longer to stop than usual or if it smells like something is burning when you apply your brakes, or if you hear any unusual sounds while braking, have your brake system checked immediately. These are all signs that your brakes may need attention. Waiting too long may jeopardize your safety.
Invest in Good Quality Brake Pads and Other Brake System Components
When you have your brakes maintained, buy the best replacement parts you can afford. Slotted disc brakes, which are more heat resistant than traditional ones, or ceramic pads, which are quieter and produce less brake dust, are popular upgrades that may pay off over the long term.
Have Your Mechanic Check and Change Your Brake Fluid
Your vehicle's brake fluid is what makes your brakes work. When you push your brake pedal, the brake fluid transfers pressure through the brake lines into the calipers and onto the brake pads and rotors, which is what causes your car to stop.
Brake fluid attracts moisture, which corrodes the metal components of the brake system. Moisture also reduces the boiling point of brake fluid, which negatively impacts how your brakes function.
It's a good idea to have your brake fluid checked every 25,000 miles or every two years, or as often as your car's manufacturer recommends. If it's cloudy or milky, have the fluid changed right away. Failure to do so may contribute to unnecessary wear and tear to your braking system, which could lead to expensive repairs in the future.
Have Your Mechanic Bleed the Brake Lines
Every two or three years, ask your mechanic to bleed your vehicle's brake lines to remove excess air. Small amounts of air can become trapped inside the lines, which reduces the effectiveness of your braking system. Your mechanic might recommend having the brake lines serviced.
Look Out for Warning Signs
So, when do brakes need to be replaced? Regularly ask yourself:
Do your brakes feel odd?
Are you pushing the brake pedal to the floor?
Are they performing in a different or unusual way?
Is it taking longer for your vehicle to slow down or stop?
Are you smelling something burning when you apply your brakes?
Is your vehicle making strange noises when you apply your brakes?
Does the vehicle pull to one side when you apply the brake?
Has the brake warning light come on?
These are all signs of possible brake system issues. Have your brakes inspected immediately by an automotive professional. These could be signs that your brakes need to be replaced.
Practice Smart Braking Habits
Finally, consider these tips for good braking:
Drive far enough from the vehicle ahead of you to avoid unnecessary braking. A three second following distance is recommended.
Avoid carrying too much weight in or behind your vehicle.
Don't press your brake pedal too heavily.
Doing these things may help your brakes last longer because you're putting less stress and pressure on them.
Your brakes play a major role in safe driving. Keeping your brakes in good working order will help you and your loved ones stay safe on the road. Practicing sensible braking habits and doing regular preventative maintenance on your brakes also may help you save money over the long term.
Looking for other ways to save money? Contact your local independent agent or Travelers representative. Your agent can help you review your insurance coverage and find ways to lower your car insurance premiums by taking advantage of discounts for doing things like being a safe driver.
More Prepare & Prevent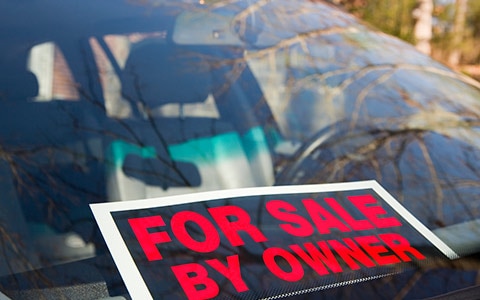 When comparing the benefits of buying a new vs. used car, consider the reasons for the purchase.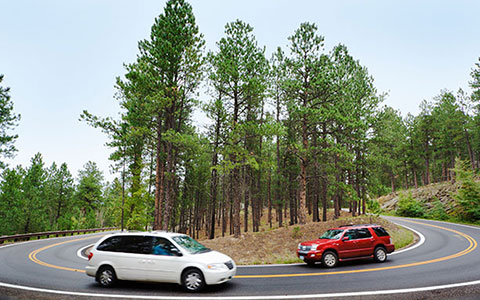 Here's a look at some key features in each type of vehicle, and some considerations for insuring whichever one you choose.