How to Help Winterize Your Car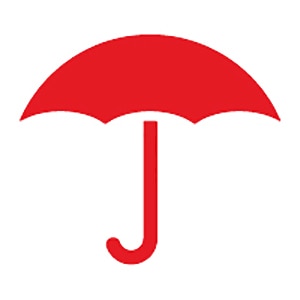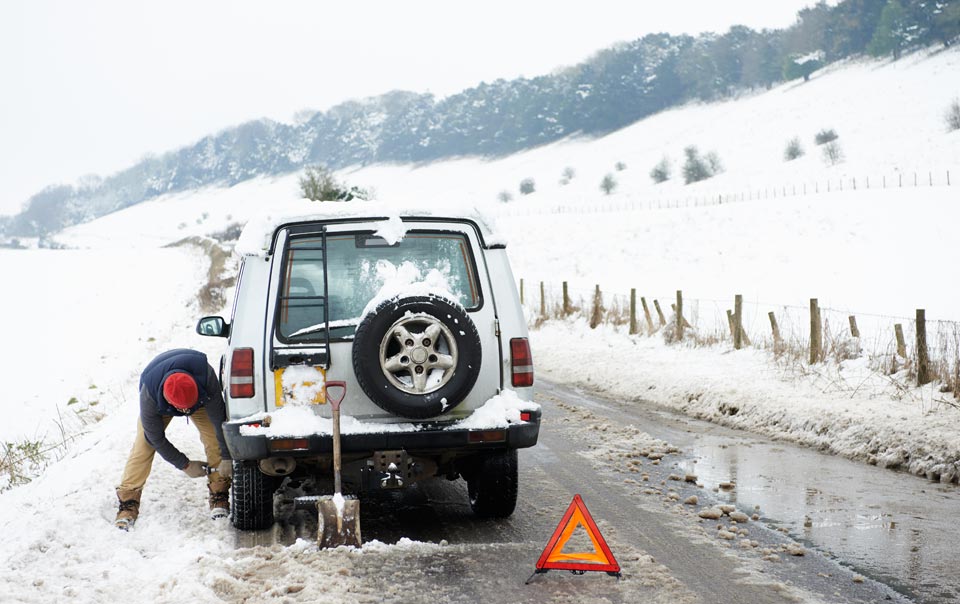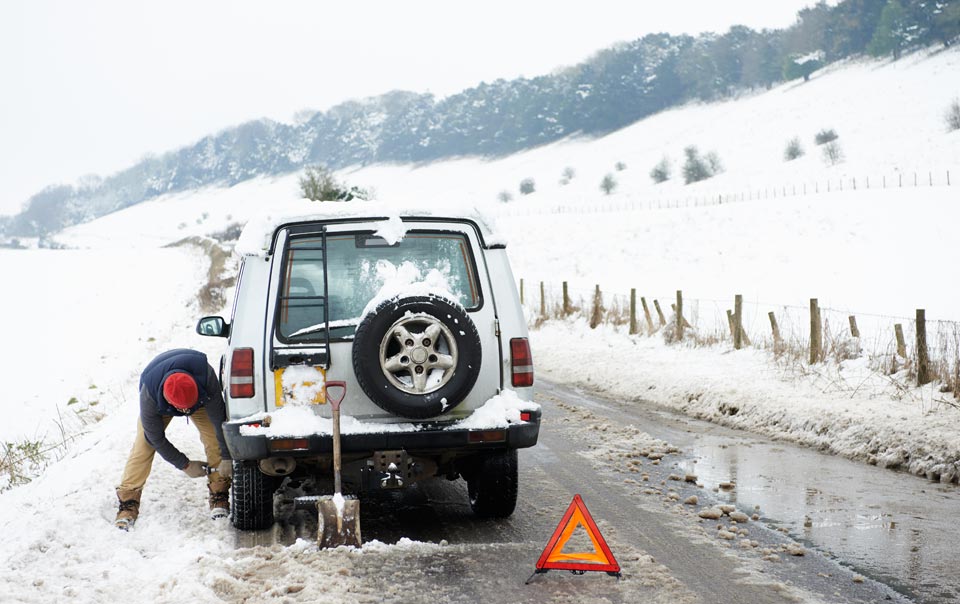 You may be inclined to think that your car runs well without much maintenance year-round, and besides an occasional trip to the mechanic for an oil change, any preparation for the winter months is not high on your priority list. In fact, cold temperatures and icy roads can create additional hazards for drivers and place extra seasonal strains on your car. In addition to making sure your vehicle is prepared for slippery road conditions, it is equally important to ensure it is in top mechanical condition to avoid getting stranded when the temperature drops.
Before You Hit the Road
The cold, snow and ice can make driving dangerous if your vehicle is not properly maintained. Here are some things you can do to help prepare your car for winter:
Make sure all scheduled maintenance is up-to-date. Have your mechanic check belts, fluids and hoses to help reduce the risk of a mechanical breakdown. The mechanic should also check the exhaust system for holes, missing or loose clamps and leaks.
Ensure that your tires are in good condition, properly inflated and

 

have ample tread. If you live in an area where heavy snow is common, consider having snow or winter tires installed.
Be aware of the various state laws, which dictate if and when chains and studded tires can be used.
Make sure your heater and window defrosters are working properly.
Check that your lights and windshield wipers are operating properly. Also check that your engine coolant and washer fluid reservoirs are full and that the fluids are protected with a sufficient percentage of antifreeze for the temperatures in the area where you will be driving. 
Make sure your battery and connections are in good condition. Even a newer battery can fail if it gets cold enough or the battery terminals are not clean and corrosion-free.
Check your oil for proper level and weight (viscosity). Heavier oils become thicker (more viscous) at low temperatures, which can make the engine harder to start. 
Make sure your gas tank is full and your phone is charged. In bad weather, roads could either be backed up for hours or closed. 
If you drive in remote areas or are planning a long trip, keep a

 

winter survival kit

 

in your car.
We know that winter can create challenging conditions for drivers. But we also know that adequate preparation can help keep you safe, even under the worst weather conditions.
We encourage you to drive carefully in adverse weather conditions and to avoid driving in blizzard conditions unless absolutely necessary.
More Prepare & Prevent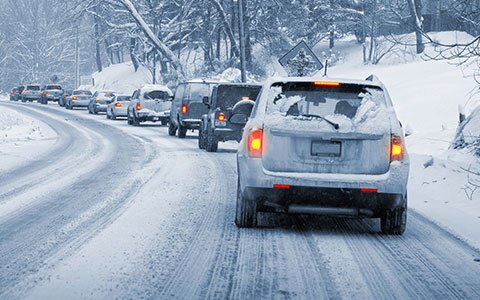 Cold temperatures bring new risks to the road. Practice winter driving safety with these winter driving tips.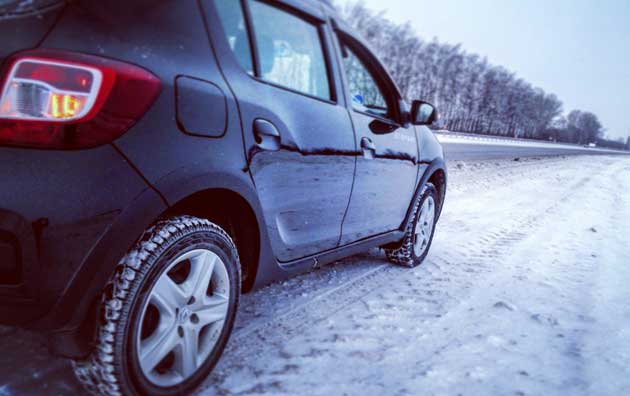 Ever wonder what causes black ice, how snow tires work or what causes hydroplaning? Learn the science behind some common winter driving conditions.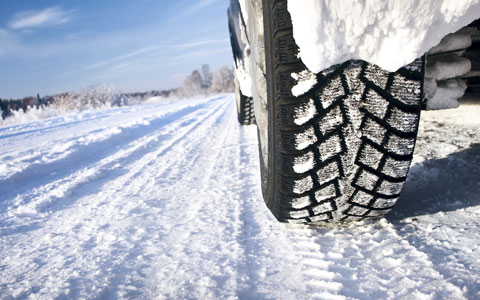 Every winter, car owners may ask themselves, do I need snow tires? Compare benefits of all season and snow tires, and find out if you need them.