Teen Driving Statistics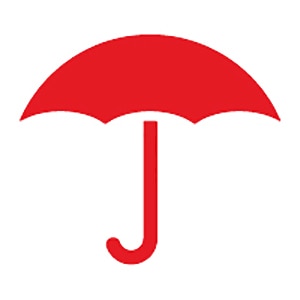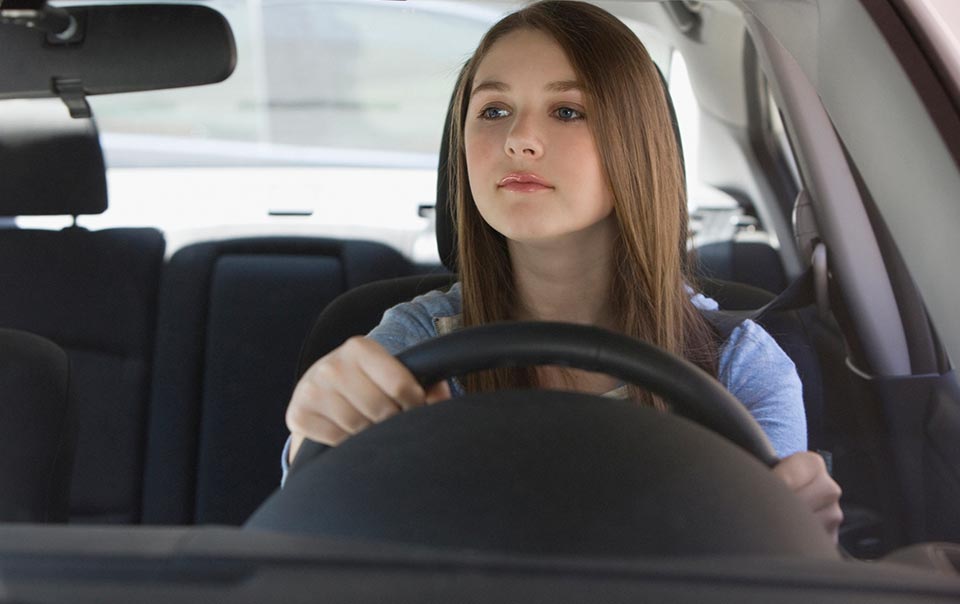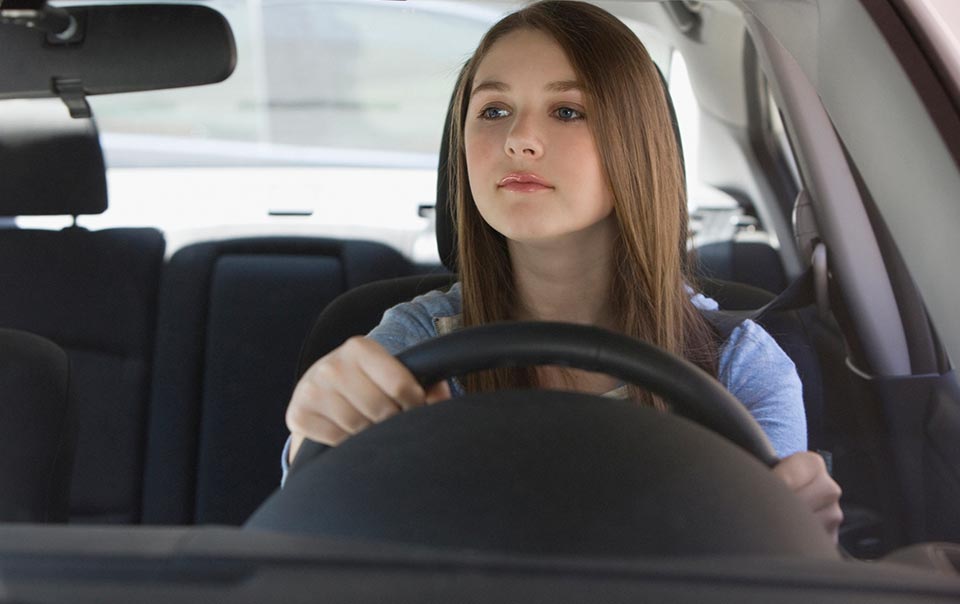 Consider these sobering statistics on teen driving:
Automobile accidents are the number one killer of our nation's youth.
Drivers under the age of 20 were involved in 13% of all accidents, yet they account for only 5% of all drivers.
5,000 teenagers die each year from auto accidents.
Alcohol is responsible for almost half of all teen motor vehicle deaths.
25% of all teen accidents involve speeding.
Half of all teenage traffic fatalities occur between 6:00 p.m. Friday and 3:00 a.m. Sunday.
In one year, drivers 19 and under were involved in close to 3 million motor vehicle accidents.
The price of a bad decision can include injury to yourself or others, loss of life, loss of life style or loss of personal freedom. 
More Prepare & Prevent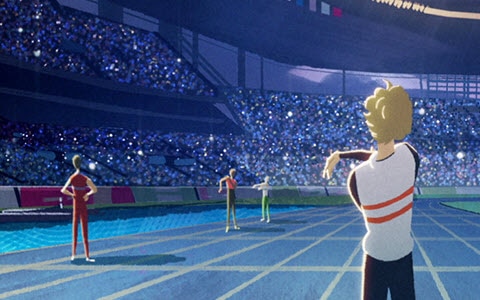 We honor Phil by bringing his unfinished story to life through imagining what could have been.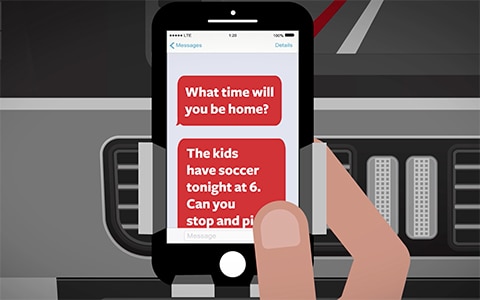 Every second you take your eyes off the road to do another task, like text, read, reach over, groom or eat, can be dangerous. Share these videos to help raise awareness.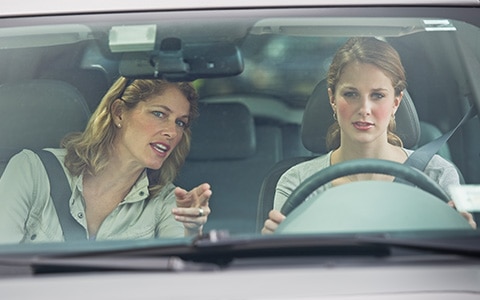 There are many factors to consider when adding another car to your car insurance.