When Is the Best Time to Buy a Boat?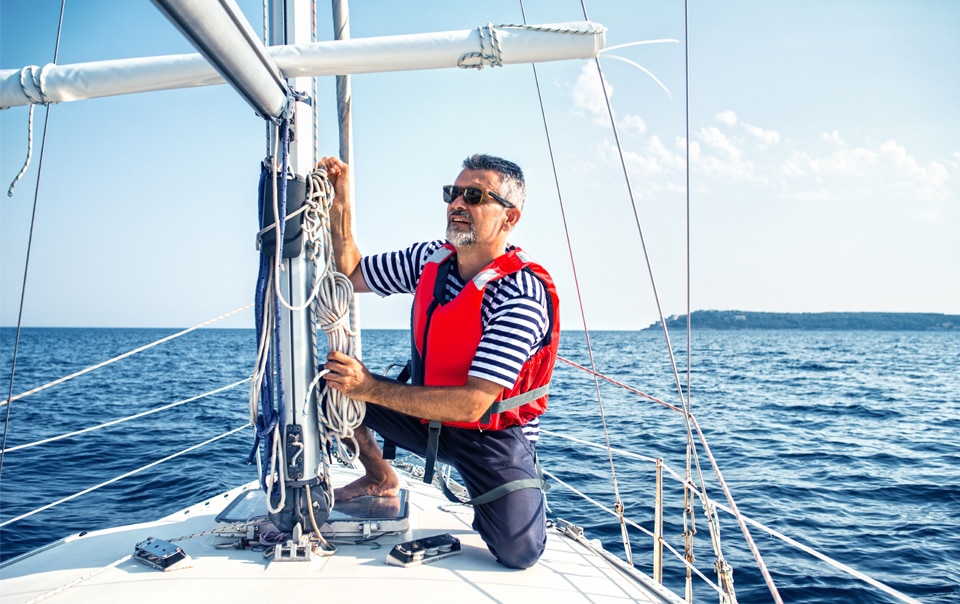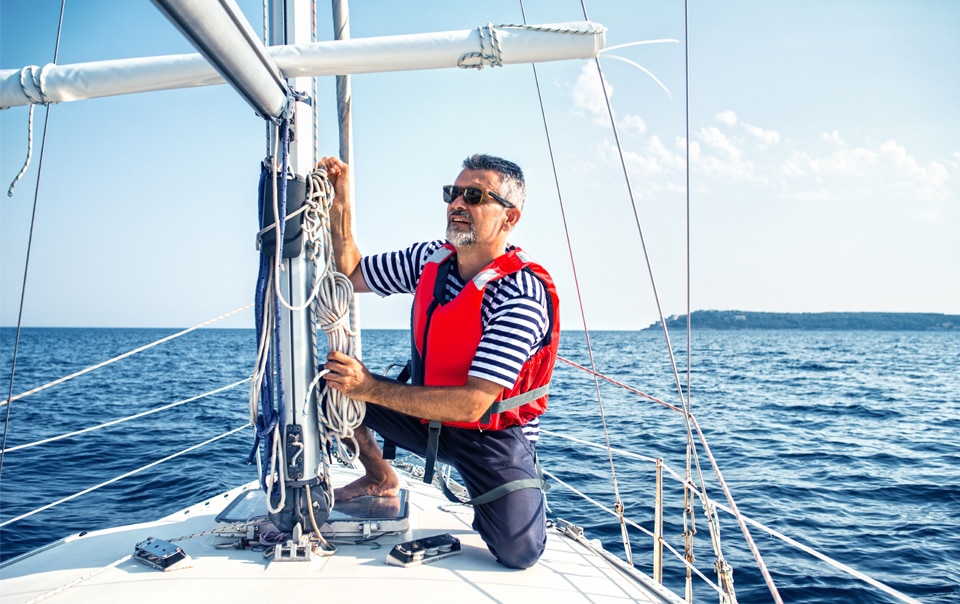 Boats can be purchased year-round, but seasonal issues may affect their availability and pricing. Is there an ideal time to buy a boat? It depends on a number of factors.
In climates where boating season is limited to certain months, chances are that many people will entertain the notion of buying a boat when the weather and time of year brings it top of mind. Delaying your boat purchase to the off-season may help you save money and possibly provide a better selection to choose from. This also may allow you more time to do research and find out early when new models will be released. You may even find a great deal on a leftover model from a prior year.
With the COVID-19 pandemic posing challenges for vacation travel, you may be considering a boat as a safe way to practice social distancing while enjoying time with your family or a few friends. Let's run through some key considerations for buying a boat to help you decide if you're ready to take the helm.
Have You Attended a Boat Show?
Boat shows traditionally provide a great opportunity for potential buyers to talk to boat dealers and check out a variety of vessels in one location. Because of the COVID-19 pandemic and CDC guidance around avoiding large gatherings, some organizations are staging events online. These events offer information about pricing and availability, along with the latest boat technology and safety features. If you're not sure what type of boat is best for you, a virtual event can help you shop from home.
Have You Decided Between New or Used?
New boats often provide the most advanced technology and safety features, but they may also come with a larger price tag. Buying a used boat may be a good option for a first-time owner who's not sure what they want or isn't ready to invest a sizable amount until they gain more experience boating. If you're thinking of buying a used boat, consider having a marine professional perform a pre-purchase inspection. Having the boat surveyed can help you learn about any issues before you purchase it, providing peace of mind. A survey could be money well spent.
What Do I Need to Know About Owning a Boat?
There is much to know about owning a boat, so buying one isn't a purchase to make impulsively. While you're shopping, spend some time learning about the ongoing care and maintenance of a boat. Talk to local boating enthusiasts and sign up for a boating safety course. Aside from the purchase price, you'll need to add ongoing costs to your budget, such as maintenance expenses, fuel costs, storage, mooring fees, boat registration and insurance. Another thing to consider: If you will be transporting your boat, you'll need a boat trailer and a vehicle that can tow your boat.
Do You Have a Place to Keep Your Boat?
After your boat purchase, you'll need a place to store it. If you want to leave your boat in the water, contact local marinas and ask about docking or mooring options. In the cold weather months, you may need to haul your boat and have it winterized. If you're leaving your boat in the water during the off-season, you may need to purchase a bubble system to help prevent ice from forming in the water around your boat. It's also a good idea to create a storm preparedness plan in case you need to secure your boat or move it out of the water when severe weather moves in.
Have You Called Your Insurance Agent?
Boat insurance can provide coverage for losses sustained in the event of an accident or damage to your vessel. Work with your insurance agent to tailor a policy to help meet your needs. If you plan to transport your boat on a trailer, you might also consider adding towing and assistance coverage.
A boat purchase can be a sizable investment, and a separate boat or yacht policy will offer you the level of protection that's right for you.
Contact your local independent agent or a Travelers representative to get a boat insurance quote and learn more about the marine coverages we offer.
More Prepare & Prevent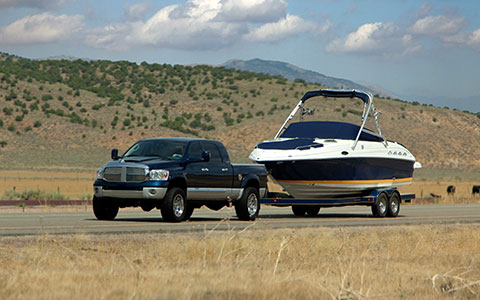 Carefully trailering and towing your boat and following the right steps for launching a boat from a trailer can help keep you and your boat safe.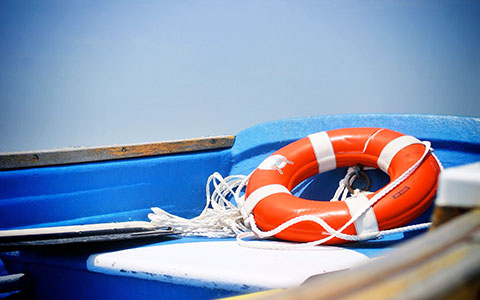 Help prepare for boating emergencies by keeping a boat emergency kit and other boat emergency equipment on board.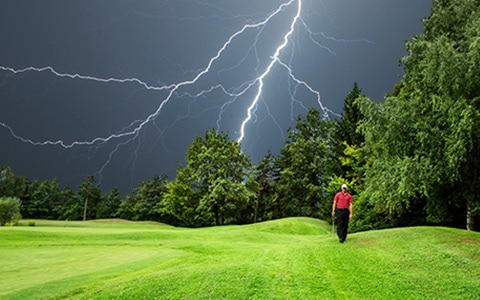 During a lightning storm, it is best to seek shelter. Share these lightning safety tips with your friends and family.