Boat & Yacht Insurance Coverage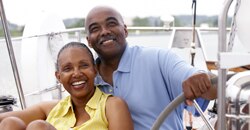 Get an Insurance Quote for Your Boat or Yacht Today
In a matter of minutes, you can get a quote for boat and yacht insurance. For boats, we offer 12-month coverage with our policies. For yachts, our specialized coverages will provide you with peace of mind.
What Does Boat Insurance Cover?
More Inclusive Basic Coverage
Protection for which other carriers may demand additional premiums such as mechanical breakdown, uninsured boater, personal property, medical payments, commercial towing, fuel spills and dinghy.
Physical Damage Coverage
Provides protection in the event of a collision such as with a submerged object or another boat.
Liability Coverage
For bodily injury or damage to the property of others.
Personal Property Coverage
Protects personal property on the boat including, but not limited to, your clothing, stereo system, cameras and other personal items.
Towing and Assistance Reimbursement
To transport your boat to a repair facility when it's inoperable and you're stranded. Gas delivery for boats and roadside assistance are also available.
Flexible Pricing Programs
You choose between agreed value or actual cash value coverage. Agreed value provides "replacement value" on covered partial losses involving your vessel, its furniture, fixtures and electronic equipment. Actual cash value earns you a premium discount. In the event of a loss, settlement is based upon a depreciated value.
Additional Coverage for Yachts
Hurricane Escape Reimbursement Endorsement
Travelers will share 50 percent of the cost up to $1,000/per occurrence and $2,000/per policy period to move the vessel to safety during a named windstorm watch or warning.
Dinghies/Tenders
16 feet or less with 50 horsepower or less.
Customized navigation
Territories to match your needs.
Related Products
From jewelry to collectibles, you may have more valuables than you realize. And your home insurance policy may not provide the coverage you need.
Protect your home the way it protects you by choosing the property insurance coverage that meets your needs.
This liability coverage may go above and beyond your car and home insurance policies to help protect you from unexpected events.
Tools & Resources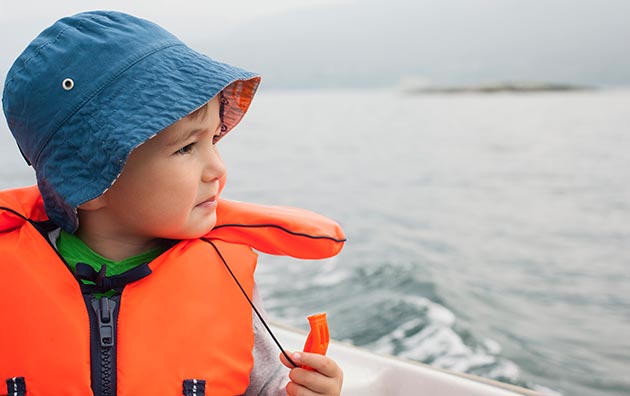 Check your boat before departure, bring emergency supplies and use safe boating behavior to help stay safe on the water with these boating safety tips.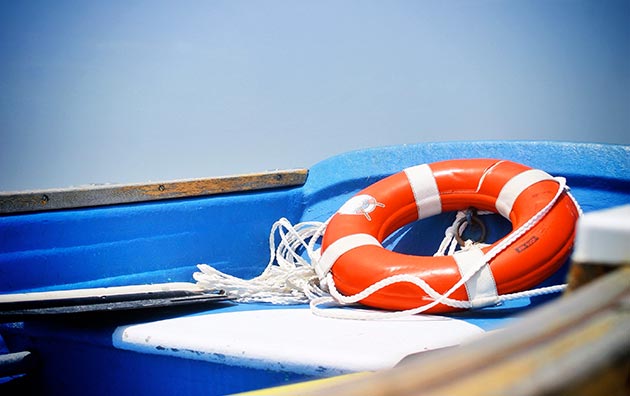 Help prepare for boating emergencies by keeping a boat emergency kit and other boat emergency equipment on board.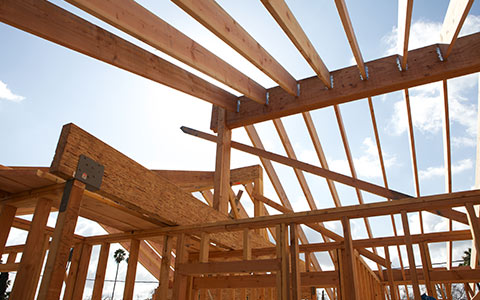 If your home isn't insured to its estimated replacement cost, your homeowners policy may not cover the full cost to rebuild.