Boat and Yacht Insurance Discounts
Carefree Boating Insurance Coverage – For Less
Get a quote today. See how peace of mind comes with our comprehensive boat and yacht program. Here are a few more ways that you can save while protecting yourself, your family and your investment.
Boat and Yacht Insurance Discounts
Multi-Policy Discounts
Available if you already hold a Travelers auto and/or home or other boat/yacht policy.
Education Discounts
Save up to 5% per boat for safe boating courses, including Power Squadron and U.S. Coast Guard, and up to 10% per boat for advanced courses.
Boat Equipment Credits
Equipment credits are available for safety equipment, such as built-in fire extinguisher systems and burglar alarms.
Large Yacht Lay-Up Discounts
Receive discounts for your yacht while the vessel is decommissioned.
Featured Discounts
Bundle and Save
There are benefits to bundling. You could save up to 13% on your auto insurance when you also purchase your home/condo insurance or other insurance policies from Travelers.
Affinity Group Discount Program
Travelers Affinity Car & Home Program offers savings and benefits to employees or members of participating businesses, associations and credit unions. Get excellent coverage and special program rates on insurance for your car or home.
Related Products
From jewelry to collectibles, you may have more valuables than you realize. And your home insurance policy may not provide the coverage you need.
This liability coverage may go above and beyond your car and home insurance policies to help protect you from unexpected events.
Protect your home the way it protects you by choosing the property insurance coverage that meets your needs.
Tools & Resources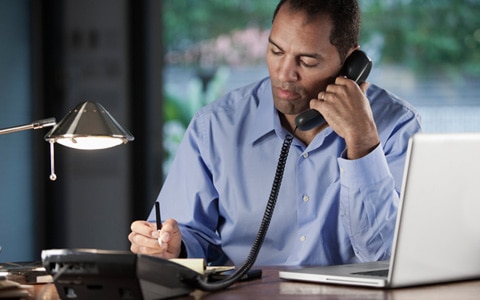 No one likes to spend more money than necessary on car insurance. These five tips can help lower car insurance costs.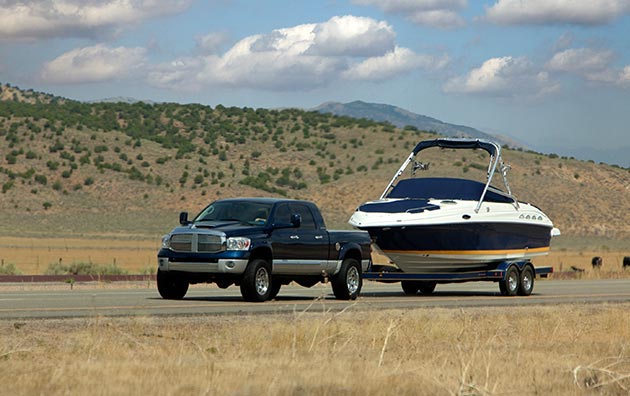 Carefully trailering and towing your boat and following the right steps for launching a boat from a trailer can help keep you and your boat safe.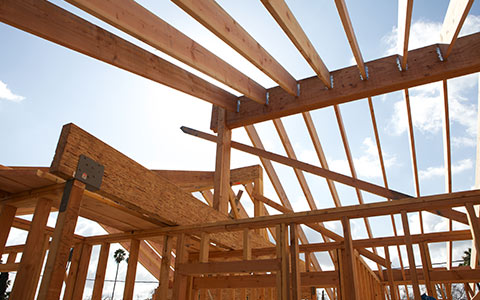 If your home isn't insured to its estimated replacement cost, your homeowners policy may not cover the full cost to rebuild.