Going Beyond OSHA's Minimum Standards for Crane Safety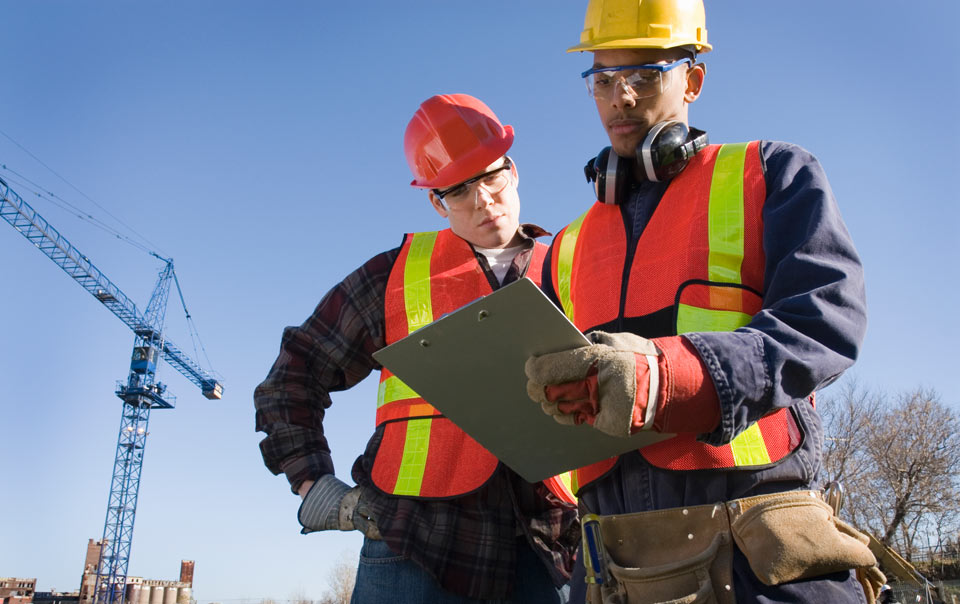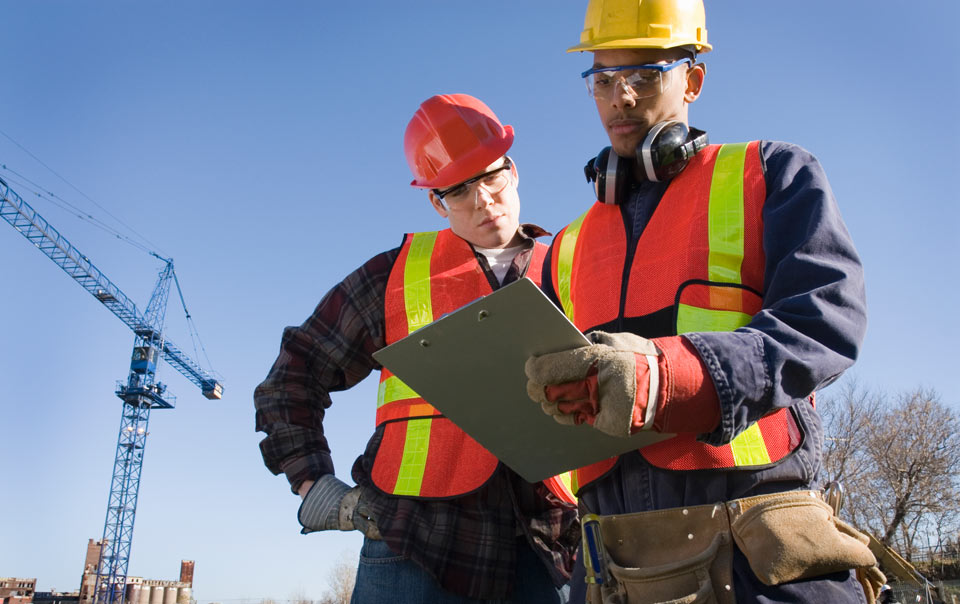 The approaching deadline for crane operator certification has many companies focused on only one key element of crane safety, the certification itself. But instead of focusing solely on crane operator certification, it is also important to train members of your safety and project management teams about their role in safe crane operations.
Occupational Safety and Health Administration (OSHA) crane operator certification requirements are scheduled to take effect in November 2018 and coupled with the regulations that took effect in 2010, these standards provide the minimum guidelines for using cranes on construction sites. Given the critical role that cranes play in the construction process, it is important to ensure employees are trained properly based on their role in the crane operations.
"In today's construction environment, the loads being lifted have gotten bigger and more complex, therefore requiring bigger cranes," says Hank Dutton, a Travelers Risk Control specialist and certified lift director who teaches crane and rigging safety management. "The load charts that accompany these cranes have also gotten more complex, as have the lift plans for using these cranes, requiring management, lift directors and crane operators to expand their understanding of crane operations."
Training Can Help Reduce Crane Incidents
The OSHA Cranes & Derricks standards state that operators of most cranes above 2,000 pound capacities, when used in construction, will need to be either certified by an accredited crane operator testing organization, such as the National Commission for the Certification of Crane Operators (NCCCO), qualified through an audited-employer program, or licensed by a state or a city. Currently there are several states and cities that have their own requirements for crane operators, and your local labor or licensing department can provide more information if this option is available in your area.
While meeting the compliance requirements found in OSHA standards is important, companies should consider certification for the risk management benefits it provides. To be effective and help operators retain what they learn, training on crane safety should be more of a continuous process, rather than a destination to be reached.
It is key to note that the November 2018 delayed implementation does not apply to the entire Cranes and Derricks standard. Therefore, other requirements governing crane operations, such as those pertaining to working around power lines, qualified rigger and signal person requirements and requirements for crane inspections, are in effect now.
What to Look for in a Training Program
When choosing a program for your company, look for one that fits your company's needs and the learning style of your employees. Instead of a program that focuses solely on test preparation, consider a more well-rounded approach that teaches the subject matter, including what the employees could actually experience in the field. The trainer should understand your company and type of equipment you use, and present the information in a way that your employees can understand.
Travelers offers nationally recognized training programs for customers, with the NCCCO written certification exams offered after the training course. In addition to crane operators and lift directors, equipment managers, project managers, safety personnel, foremen and superintendents can also benefit from attending these training courses.
The Benefits of Training & Education
Companies must consider that crane standards have evolved over the past decades, and therefore, employees need updated as well as continuous training on crane operations. Not only should the frequency of training be considered for those workers involved in the lifting process, but also for those working in and around crane operations.
Travelers is a recognized leader in providing crane safety training and education. Travelers Risk Control crane safety professionals lead several nationally recognized crane programs to advance safety and teach crane safety methods to contractors, operators and safety and management staff. Over the past decade and as part of Travelers continued commitment to the construction industry, Travelers Construction Risk Control professionals have conducted more than 140 sessions and trained over 3,000 workers on crane safety.