Risks to Utility Contractors as Demand Grows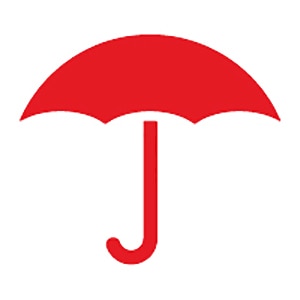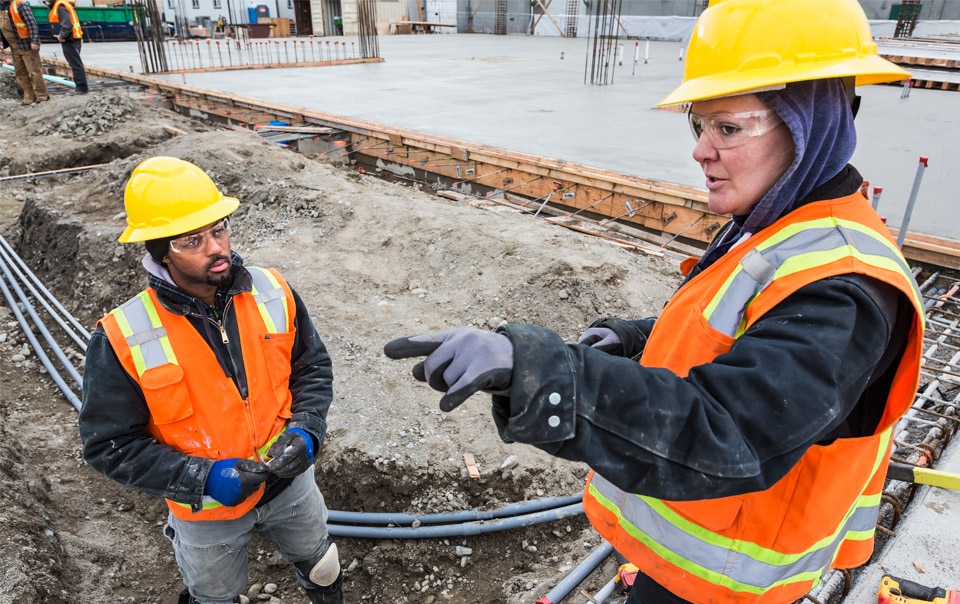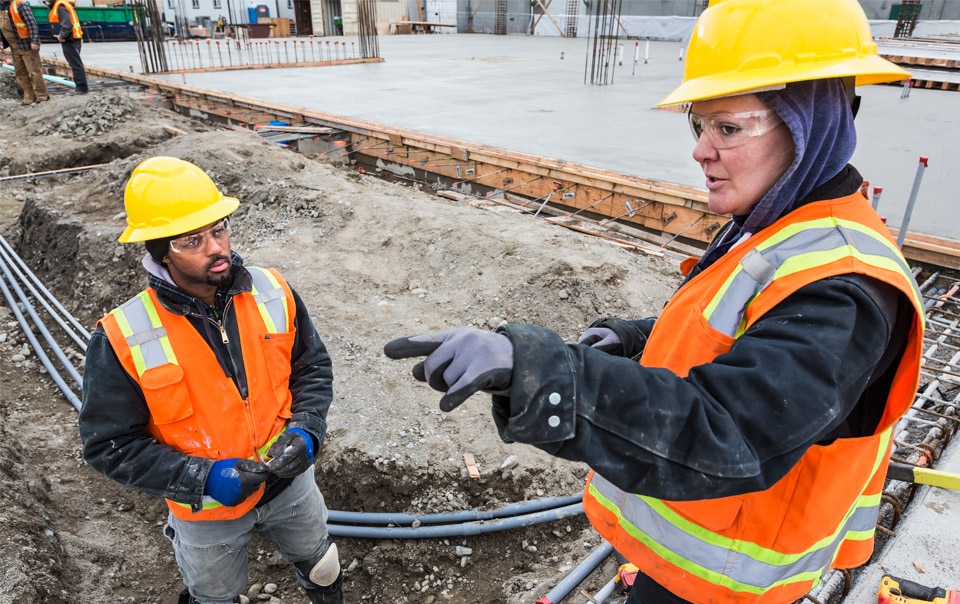 The nation's overall infrastructure received a grade of C- from the American Society of Civil Engineers in 2022.1 Proposed improvement projects could mean significant work for contractors, but a shortage of skilled labor may make it difficult to find qualified talent. Although the utility industry typically has stringent safety procedures in place for employees, increased spending on utility work could attract contractors from other fields that may lack experience with specific safety procedures.
Utility contractors will need to consistently apply safety practices, training and controls as they ramp up to meet increased demand or diversify their operations. These safety practices are particularly important when attracting, recruiting and onboarding new utility workers, a time when there may be a heightened risk of accidents. For example, Travelers Claim data shows that 48% of all construction workplace injuries occur within the first year of employment.2
"The utility industry does a tremendous job protecting their employees when there is an increase in activity," said Kenton Wengert, Travelers Vice President of Risk Control Construction. "When we see a spike in demand for utility work, such as after a storm, utility contractors can face increased risks associated with employees driving while fatigued, working in unfamiliar areas and working long hours." Having safety policies to prevent drowsy driving and limit hours worked, as well as hours of service as outlined by the Federal Motor Carrier Safety Administration when applicable, can help prevent employee injuries.
Here are some other potential risks for utility contractors to consider:
Trenching and Working in Confined Spaces
Trench collapses are one of the leading causes of fatalities and injuries each year, making trenching and excavating work one of the most dangerous construction activities. Working around underground utilities poses additional hazards. Specific utilities such as natural gas and electrical require additional training and testing to address specific installation practices, which may be regulated by local and state agencies. Contact 811 before digging to assist in identifying underground utilities. Create a written trenching and excavating safety plan that includes a competent person to help reduce the risk of injuries and other losses.
Overhead Line Work
Working near energized lines at elevation during overhead power work is one of the highest severity exposures for construction workers, according to Wengert. Plan the work and share the plan with all employees who might be involved in or associated with the job task. 
Utility Strikes, Explosions and Vibration Damage Caused by Digging or Breaking Ground
During work, quality assurance and quality control procedures can help contractors prevent damage to abutting properties or people. Travelers offers customers ZoneCheck®, an online mobile vibration tool designed to help identify potential equipment-generated ground vibration risks and additional steps to consider. Proper project documentation of existing conditions in a pre-construction survey can also help protect a company from a claim of property damage.
Work Zone Traffic Controls
Proper traffic control procedures can help utility contractors working near roadways address the risk of being struck by a vehicle and other hazards. Following the guidelines established by the Manual on Uniform Traffic Control Devices, and requiring subcontractors to follow them as well, can help protect workers from traffic risks and also help protect the traveling public, whether on foot, bicycle or vehicle.
Working Around Heavy Equipment
"Struck-by" deaths are one of the construction industry's "Fatal Four" leading causes of death on the job site – of which 75% involve heavy equipment.3 Utility workers can be struck by backhoes, excavators and heavy-duty trucks when working in a tight footprint, such as near an underground utility project. Heavy equipment can also present dangers to pedestrians in the area. Pre-planning and safe work practices, using spotters and trained equipment operators, along with increased ground worker awareness can help protect workers and pedestrians near heavy equipment.
As the country's infrastructure continues to age and extreme weather persists in affecting the power grid, contractors face the challenge of more time-sensitive utility projects that require rapidly increasing resources to meet demand. Following safety best practices can be a competitive advantage that helps protect workers, property owners and the contractor's brand and reputation.
More Prepare & Prevent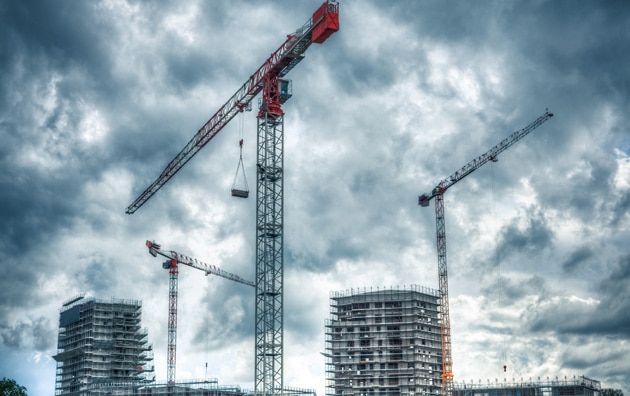 Severe weather damage can add both cost and time to a construction project. Learn how to help protect your construction site from severe weather.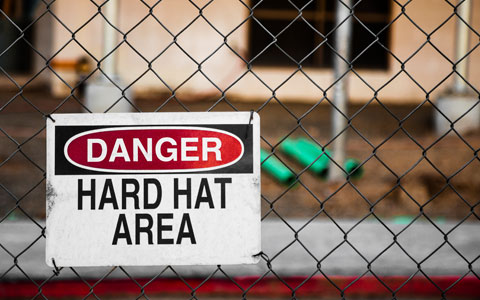 Learn how to help protect your construction site from common builder's risks such as fire risk, water damage and vandalism.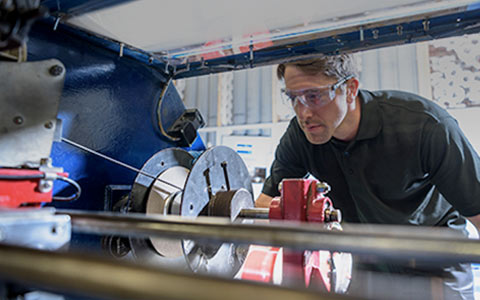 The Workforce Pressure Test can help determine if you are doing enough to help ensure your employees are skilled, safe and resilient.