Skilled Labor Shortages in Construction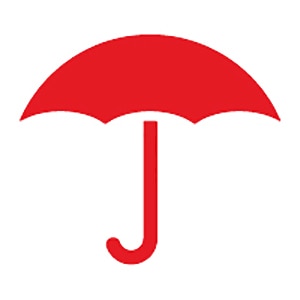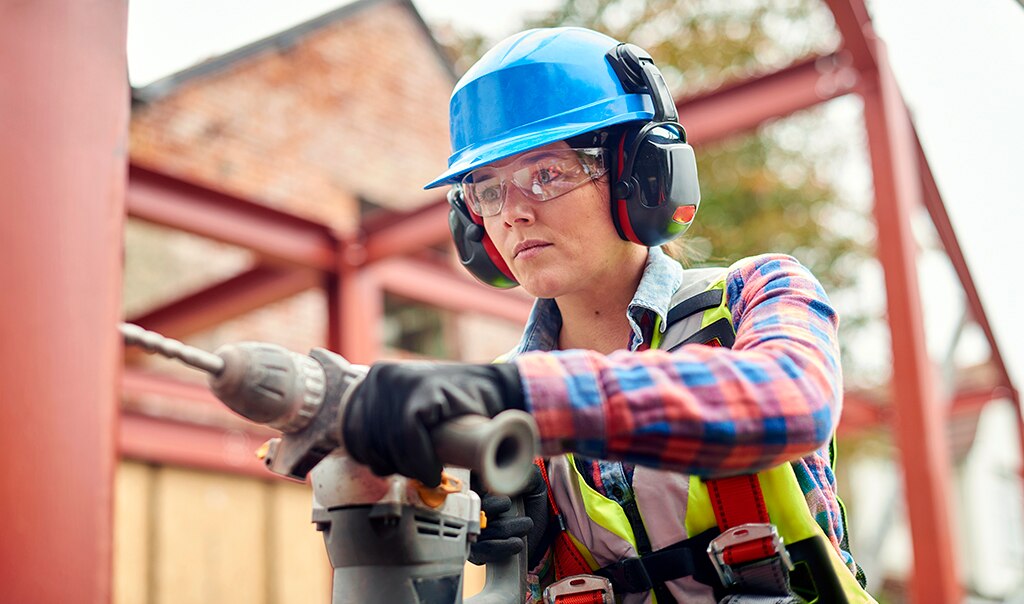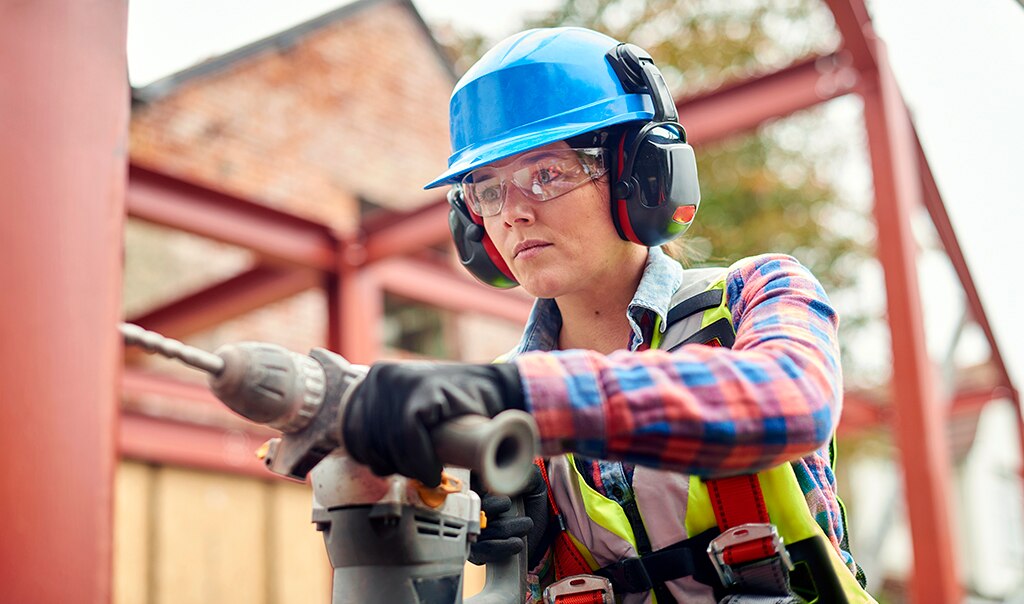 The skilled labor shortage impacting the construction industry has compounding consequences that negatively impact businesses. These include increased construction defects, more delays and rising costs. In addition, with 6% growth in the construction industry projected through 2030,1 a limited labor supply threatens to negatively impact quality and productivity.
A Look at the Construction Labor Shortage
In 2021, 89% of construction employers reported difficulties finding suitable skilled labor,2 and 40% reported project delays due to skilled labor shortages.3
Qualified Workers Can Help Raise the Quality of Workmanship
Hiring qualified workers – including carpenters, equipment operators and other tradespersons – is one of the most important steps in managing construction defect risk. A lack of skilled labor can affect workmanship, increasing the likelihood of construction defects and losses. With labor in short supply, how do firms overcome defect risk?
Construction firms are adapting by optimizing their existing workforce, expanding training, reskilling personnel and engaging in open talent ecosystems.3 New materials, technology and manufacturing processes can also help increase the efficiency and profitability of construction projects4 as well.
Advancing with the Industry
Adapting to current construction industry and skilled labor trends by embracing new technologies, as well as expanding hiring and training processes, can help to capitalize on the industry's increasing demand and growth. When you pre-qualify potential candidates and implement rigorous certification and/or training protocols, you may help minimize risk and losses due to inadequate or inexperienced labor, preventing construction defect claims down the road.
Learn more about how Travelers can help you protect your business against risks arising from skilled labor shortages with contractor and construction insurance.
More Prepare & Prevent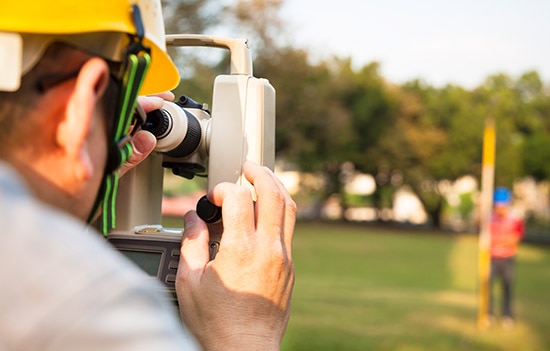 Pre-construction surveys and project documentation are some items to keep in mind before a project. Follow our pre-construction checklist for more tips.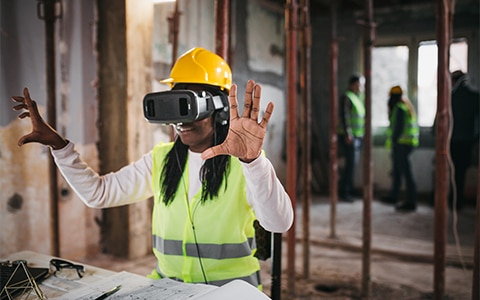 Construction job sites can present workers with a variety of hazards. Explore five areas of innovation impacting construction job site safety.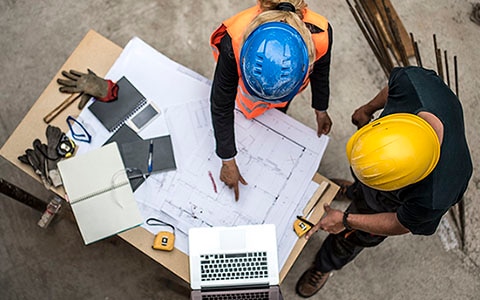 Technological innovations can provide construction companies with safety, productivity and risk management. Learn about Travelers construction insurance.