Training the Superintendent of Tomorrow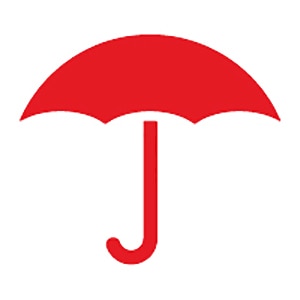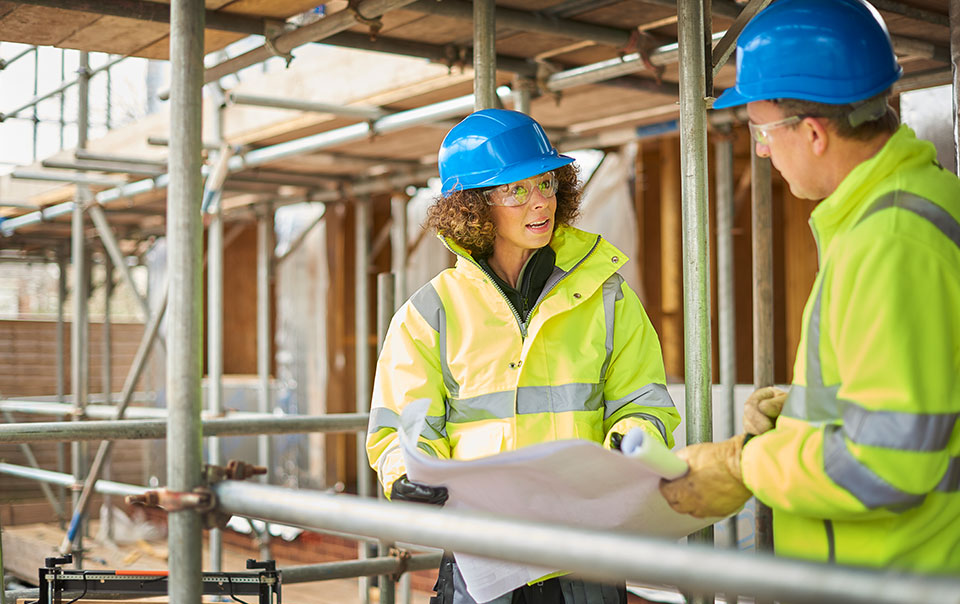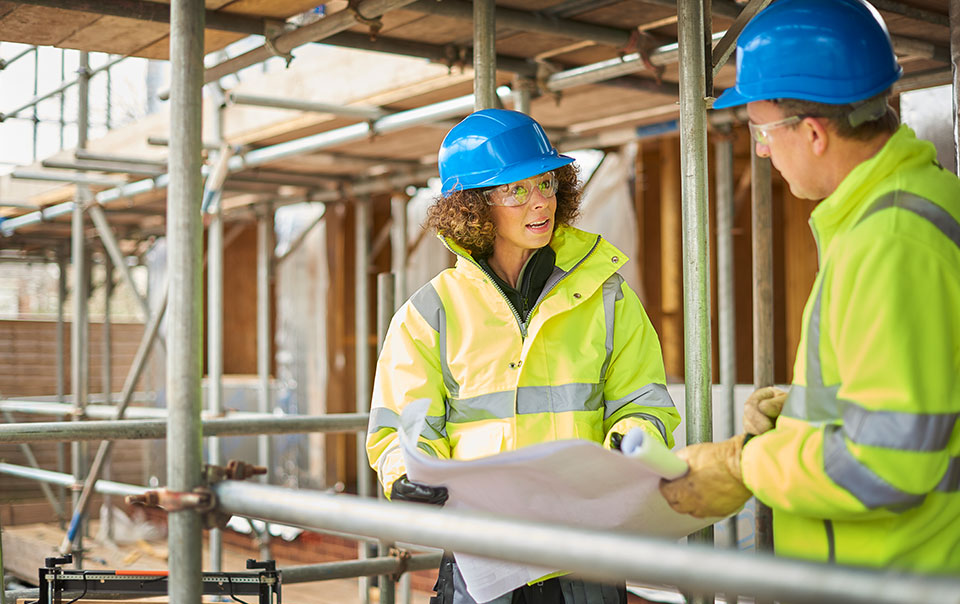 The superintendent plays a key role in the efficient daily operations of a construction site, helping keep projects on time, in scope and on budget. Given the shortage of skilled labor across the construction industry, it's not too early to think about training the next generation of superintendents so that they will be prepared to bring the skills that they will need to safely and effectively manage a construction site.
Superintendents not only need technical skills and knowledge in areas such as building codes, project plans and specifications, safety regulations and construction processes, construction products and materials, but they also need strong leadership skills. The ability of superintendents to communicate effectively, handle changing priorities through problem-solving as well as influencing multiple levels of people, from workers to owners to designers, can help a construction project finish on time and within budget.
"Sometimes, the best field worker is elevated to be a superintendent," said Dawn Preston, a Travelers Construction Risk Control safety professional who conducts supervisor leadership training sessions across the country. "But being a good carpenter, for example, doesn't always translate into being a good leader; a good leader is someone who can understand and find solutions to challenges that workers face."
As more construction workers reach retirement age, and with 89% of construction employers surveyed saying they are worried about skilled labor1, training the superintendents of tomorrow is a critical succession step for construction companies. A structured superintendent development program should be considered to help prepare workers to lead future construction projects. The superintendent development plan should expose candidates to all facets of the construction process. But perhaps the best training for any superintendent is on the job training, working under and learning from the experienced superintendents that run today's jobs.
Considerations for Developing Superintendents
A variety of elements should be considered as you plan for superintendent succession.
Your workforce will more than likely be made up of both tenured workers and newer less experienced workers, and each could present different challenges. Tenured workers may be part of the baby-boom generation and tend to like certain forms of communication, versus a worker in the millennial generation, may be savvier with electronic communication. Superintendents will also have to judge the skills and experience of workers and contractors to make sure quality is maintained.
Construction projects have multiple technical areas that need to be understood by superintendents, and therefore, connecting workers to educational sessions to further their knowledge is important, especially considering emerging new products and technologies, for example, LEED certification and B.I.M.
Use on-the-job training to provide opportunities for those in your workforce. One recommendation for training tomorrow's superintendents is to expose them to the various facets or roles within a project team. Cycle employees through different project roles like scheduling, estimating, safety, project engineer and project manager. Being a well-rounded superintendent will require knowledge and understanding of each of these roles.
Safety can play an important role in helping develop advancing workers. With so many construction companies reporting challenges finding skilled labor, it is important to teach leadership skills. "We educate contractors in how to lead teams and manage conflict on construction sites, as well as how to give feedback to workers, through a supervisory leadership program," explained Preston. Engaging employees in the safety process can lead to more consistency across an organization and have a positive effect on employee morale and performance.
Preparing for Tomorrow
"We're helping to train the next generation of leaders," said Preston. "Through our Supervisor Leadership Development Workshop, we help participants develop safety coaching techniques to correct unsafe behaviors, and provide information on the economics of safety, which helps participants recognize the direct and indirect costs of accidents."
"Today's construction sites operate at a fast pace with little room for error," Preston said. Construction project leaders seem to be under more and more pressure to finish before project deadlines and under budget. Sometimes these are competing interests and can result in unintentional oversights, either in safety or quality. "One loss can erase the profit from a project," said Preston. All the more reason to start early in training the superintendent of tomorrow.
More Prepare & Prevent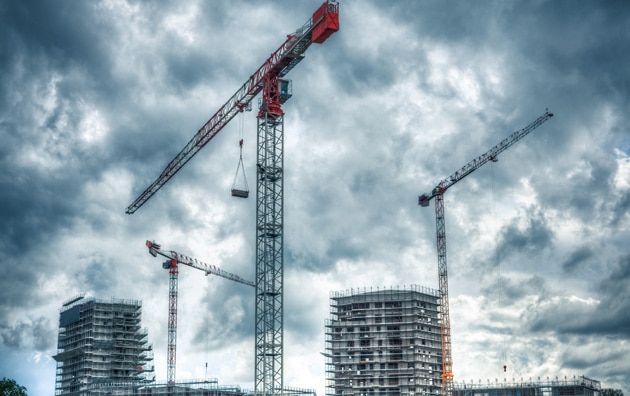 Severe weather damage can add both cost and time to a construction project. Learn how to help protect your construction site from severe weather.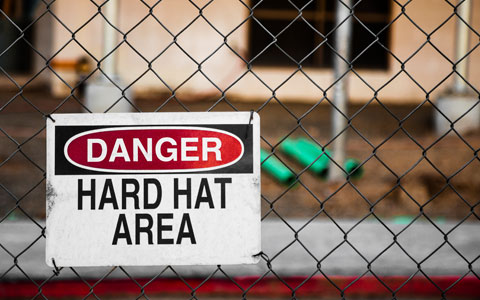 Learn how to help protect your construction site from common builder's risks such as fire risk, water damage and vandalism.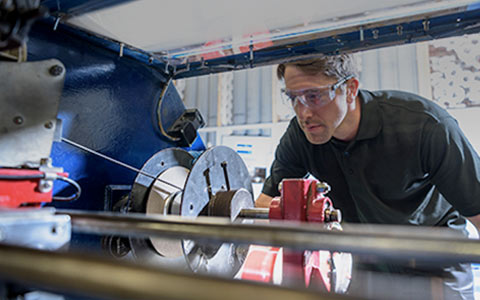 The Workforce Pressure Test can help determine if you are doing enough to help ensure your employees are skilled, safe and resilient.