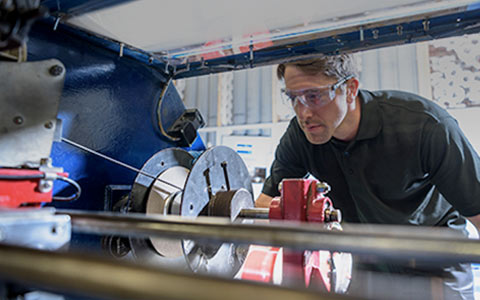 Are you doing enough to help your workforce run and grow safely? This 5-minute test can help identify what may be your biggest workforce risk.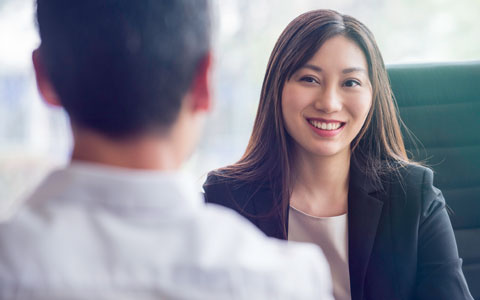 Behavioral interviewing may help you better understand how a candidate performs in real life situations.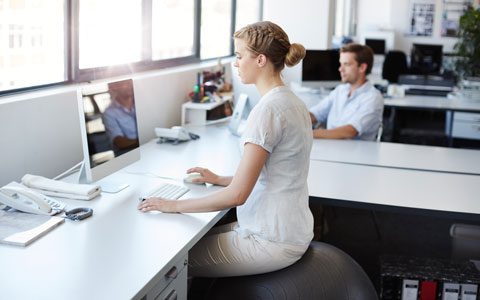 The modern office sees new ways for employees to be productive, like exercise balls and standing desks. The improper use of these devices can lead to discomfort and injuries.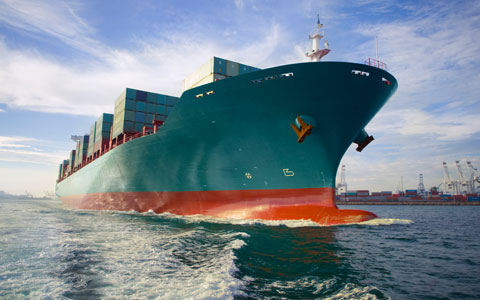 Taking steps to protect cargo can help prevent business interruptions. Learn about inspecting, securing and receiving cargo.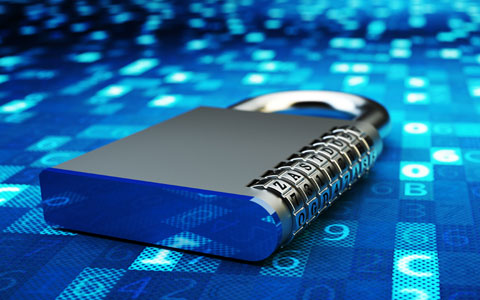 Should I use a password manager? Learn the benefits of password managers and how they help keep you secure.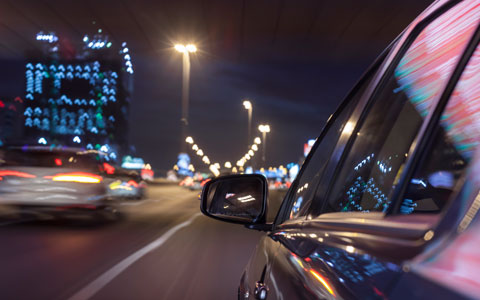 Driver fatigue can increase the likelihood of accidents. Focus on your drivers' health and wellness with these tips.
Explore Business Stories: