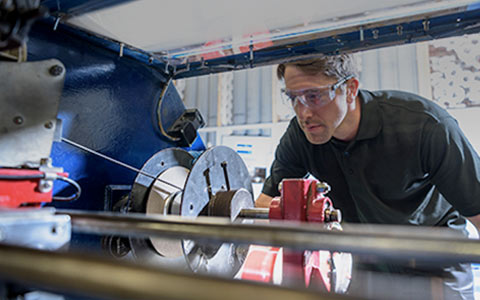 Are you doing enough to help your workforce run and grow safely? This 5-minute test can help identify what may be your biggest workforce risk.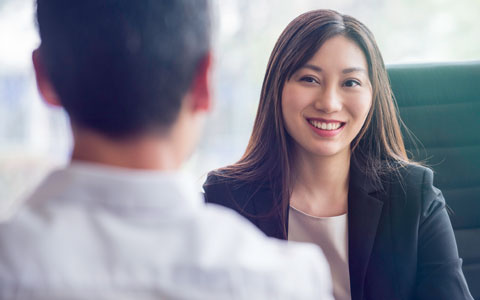 Behavioral interviewing may help you better understand how a candidate performs in real life situations.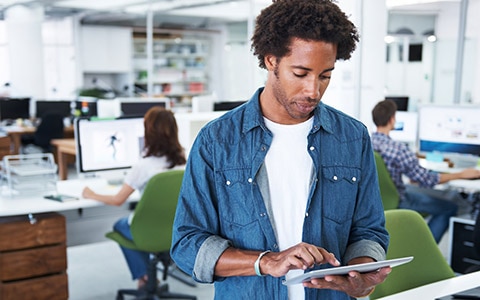 Learn about the risks of BYOD and how to create a bring your own device policy for your business, along with BYOD employee training tips.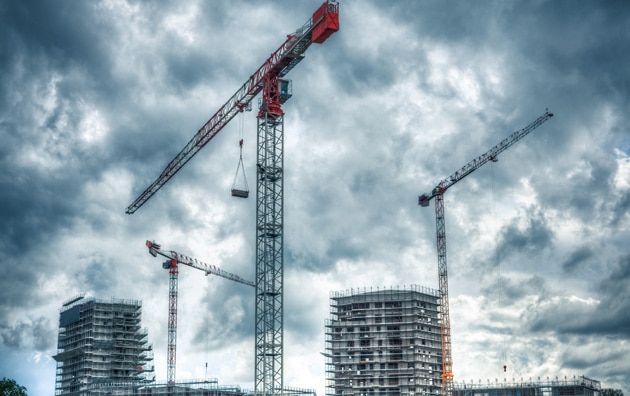 Severe weather damage can add both cost and time to a construction project. Learn how to help protect your construction site from severe weather.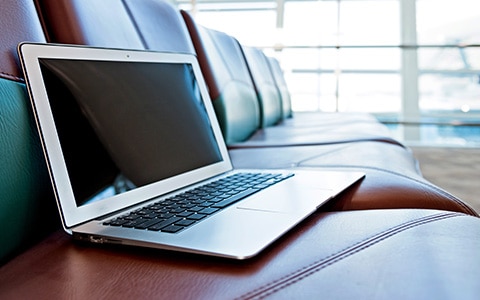 Learn about some of the top cyber risks and what they may mean for your business, regardless of its size.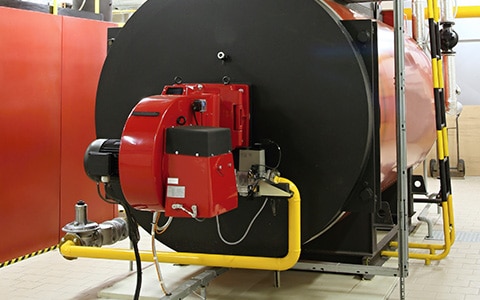 Proper commercial boiler maintenance can help protect your business against heating-related accidents.
Explore Business Stories: