Real Estate: How to Make a Virtual Home Tour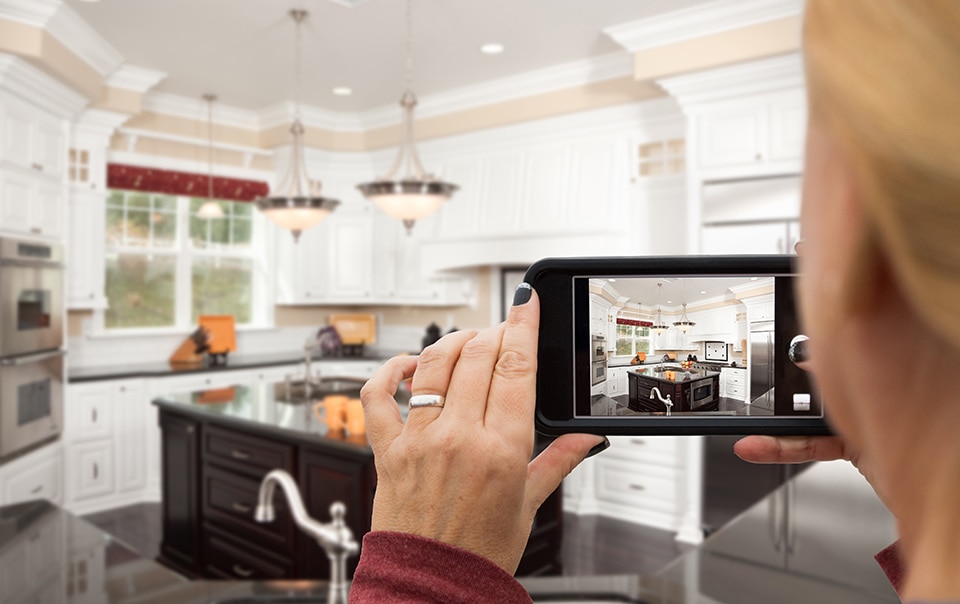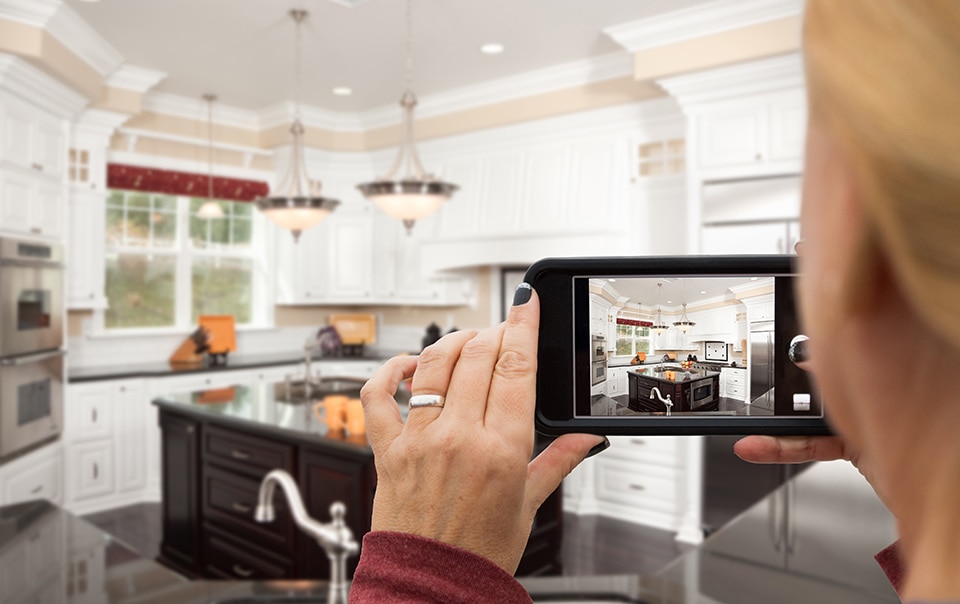 As the world of real estate becomes increasingly competitive and fast-paced, virtual tours for real estate agents have become an invaluable sales tool. New technologies allow real estate agents to create virtual tours that are directly accessible to buyers using websites, an app or a smartphone. For those not sure how to make a real estate virtual tour on their own, professional real estate photographers are adding virtual tours to their service offerings at competitive rates.
Why Virtual Home Tours Make Sense Today
Virtual home tours are becoming increasingly popular because they allow real estate agents to:
Ensure that listings stand out from the competition.
Attract more potential homebuyers with less effort and expense.
Give potential buyers more incentive to consider a listing.
Offer customers the ability to view properties from afar.
Give potential buyers an easy way to get answers to specific questions online and develop a strong agent/buyer relationship even before they meet in-person.
How to Create a Virtual Home Tour of a House
A virtual home tour is not the same as a walk-through video. Instead, an effective virtual tour will be:
Interactive to allow buyers to view the actual home, get a sense of the layout and view different parts of the property at their own pace, again and again.
Intuitive with controls and viewing tools that are easy to use, understand and navigate.
Accessible on a range of devices, including common smartphone models. For an optimal experience, tours will load quickly and be easy to visit, re-visit and share.
Before You Begin
Thinking about how to do virtual tours for real estate is similar to planning an open house or viewing. Your goal is to present the property and the neighborhood in the best possible light. To achieve this result with a virtual tour:
Be sure the property is thoroughly cleaned and make sure trash and clutter are out of sight before the day of the video.
Stage the property appropriately before the shoot.
Keep the property free of people, pets and other distractions during the video shoot.
Leave doors open so viewers can understand how different rooms flow into one another.
Open window coverings and shoot on a sunny day to allow as much natural light to brighten the interior as possible.
Consider including exterior photos of the property, exterior views and attractive neighborhood highlights.
Hiring a Pro
If you're not sure how to create a virtual tour of a house, working with a professional real estate photographer may be a smart choice. A pro uses high-quality cameras and knows how to capture the best aspects of the property during the shoot. They have more advanced design and editing tools to enhance the virtual tour experience and entice buyers to learn more. Some pros even offer aerial drone photography to highlight neighborhoods, views and amenities.
Find an Independent Agent
Of course, even an amazing virtual tour can't fully protect real estate agents or property owners. That's why we offer liability coverage that's tailored to the specific needs of real estate agents and homeowners insurance to help protect property owners. Want to learn more? Find an Independent Agent near you to learn more about real estate professional liability insurance.
More Prepare & Prevent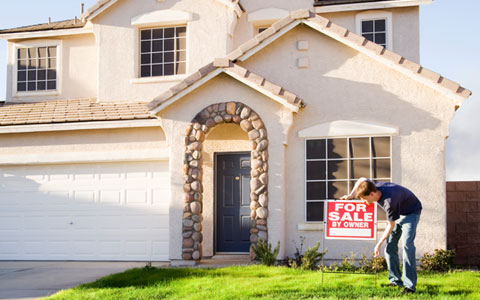 Thinking about selling your home? Here are some pros and cons of selling your home without a real estate agent.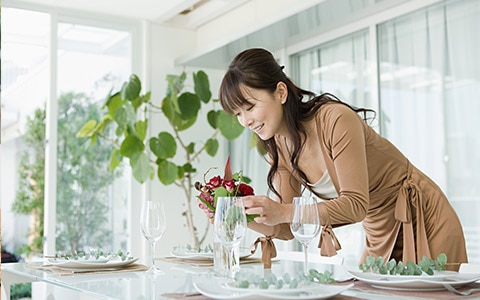 Staging a home for sale can help make it seem more appealing, spacious and memorable.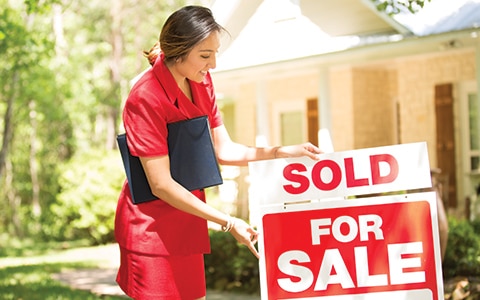 It may be tempting to try selling your home on your own. Here are 10 reasons why you may want to consider working with a professional real estate agent.