Open House Safety Tips for Homeowners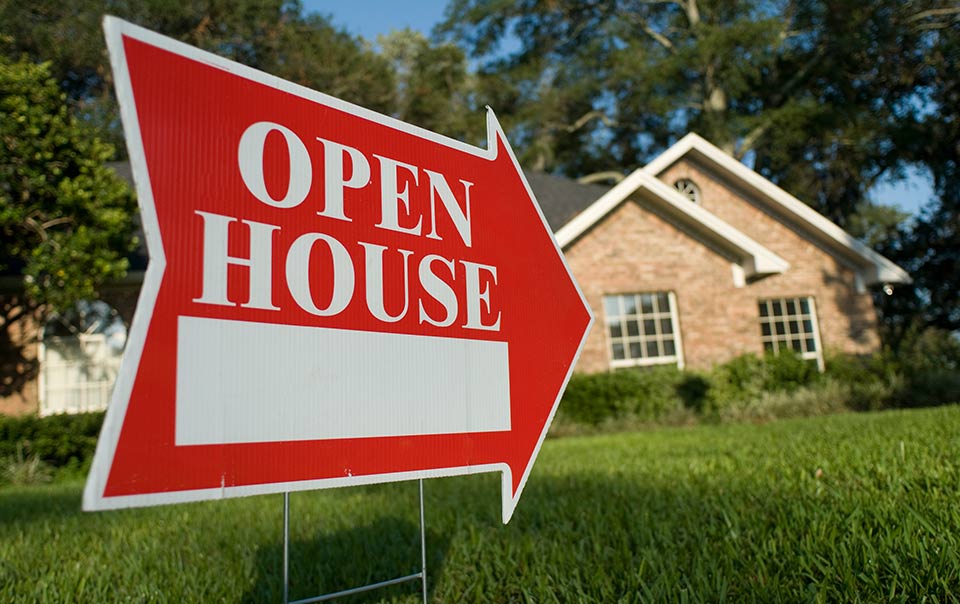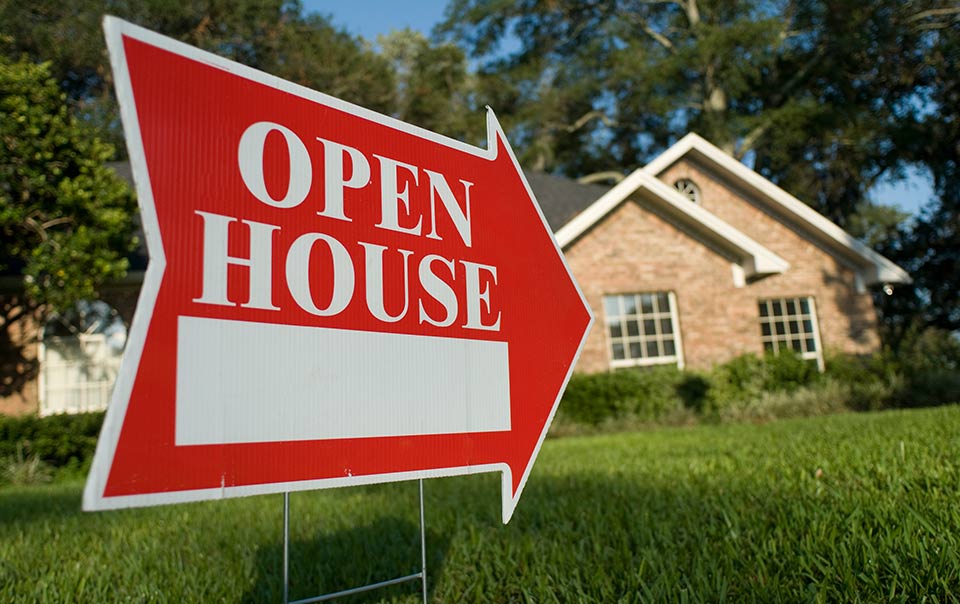 Selling a home is an exciting and stressful time. In the rush to get your house ready to sell, there is a critical list of things to take care of, including potentially hosting an open house. If you are a homeowner hosting your own open house with or without the help of a real estate agent, it is important to take steps to ensure both you and your property are safe throughout the process.
Remove Valuables
An open house can be one of the most opportune moments for a thief to get away with your valuables. If your open house attracts several visitors at a time, it may be difficult for you to keep an eye on everyone the entire time they are in the house. Some items you will want to take particular care in protecting include jewelry and prescription medications.
As a homeowner, plan ahead to help protect your most precious belongings and medication by hiding them in an inconspicuous place, putting them in a safe that cannot be removed from the home (such as bolted to the floor or installed in a wall), or just taking them off-premises during the hours of the open house.
Use the Buddy System
For your own safety and the security of your property, it is best if you do not conduct the open house alone. Instead, arrange to have someone be there to help you out. If you are using a realtor, ask if he or she can bring an assistant along that can help monitor visitors and ensure everyone who visits signs in.
In addition, there is safety in numbers, and having someone else with you during the open house can help to prevent visitors being left alone in the house. This is an easy precaution to help keep both parties safe and your possessions secure.
What to Expect from Your Realtor
If you have a realtor helping to sell your house, you may want to ask that he or she follow these practices to help minimize the risk of theft during your open house. While you don't want to tell the realtor how to do his or her job, you may want to have a conversation to make sure they have a plan to address these concerns. Your realtor is there to help you sell your home; it is reasonable to express your concerns in safeguarding your property and belongings.
Ask the realtor to walk through the home and yard before the open house, to ensure no one is there when the open house begins. Then, ask the realtor to check periodically during the open house to make sure rooms that are expected to be empty are really empty.
When the realtor is taking prospective buyers through the house, suggest that he or she follow them and give directions from behind — for example, "The dining room is on your right," rather than having visitors follow. Additionally, turn on all lights throughout the house. This is better for marketing the home and provides another layer of safety.
At the end of the open house, ask the realtor to again walk through the entire home and check that rooms and closets are clear before locking up and heading out.
Travelers Insurance allows you to customize your coverage to fit your unique needs. We focus on understanding you, so you'll feel right at home working with us.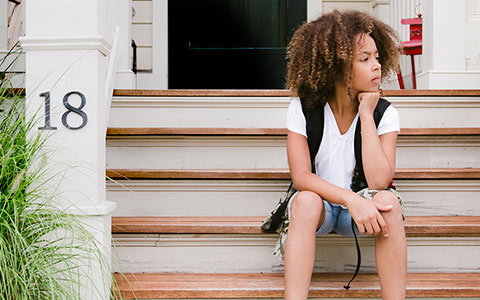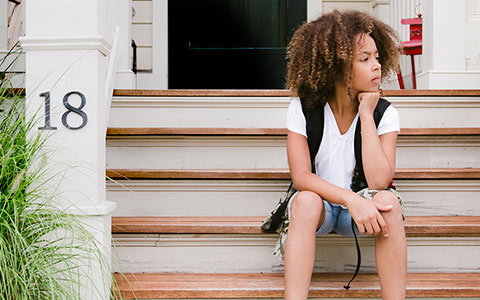 Make Sure You Are Covered
Sometimes even the most prepared real estate agents and homeowners fall victim to theft. That is why a homeowner's insurance policy is so important. Every homeowner should have an insurance policy that covers them for damage, theft and injury on the insured property.
Before the open house, make a list of valuable possessions and walk around the home and take pictures. That way you have evidence of what was in the home before the open house to compare with if you think something is missing.
Use Your Best Judgment
When hosting an open house, always be vigilant and trust your instincts, but most importantly, take steps to secure your belongings. Anyone acting suspicious should be monitored the entire time he or she is in the home. If someone specifically asks to be left alone, that should be a red flag to real estate agents or assistants.
At the end of the open house, your realtor should check to make sure everything is as you left it. When returning home, check that all windows and doors are locked, including ones that were not used during the open house. Thieves often leave a back door or window unlocked to sneak back in later.1
Holding an open house can be a major step for you as a homeowner to successfully sell your house. It's important to carefully consider all the issues that can crop up, to safeguard your property while you are showing it for sale.
Selling your home is a good time to review your homeowners coverage. Learn more about Travelers homeowners insurance.
Sources:
1 https://www.trulia.com/blog/protect-belongings-open-house/
More Prepare & Prevent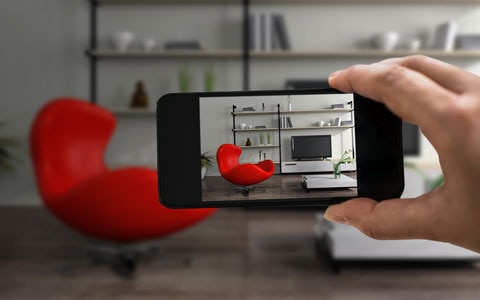 Create a home inventory checklist to keep track of your important possessions in order to help verify loss for insurance and taxes.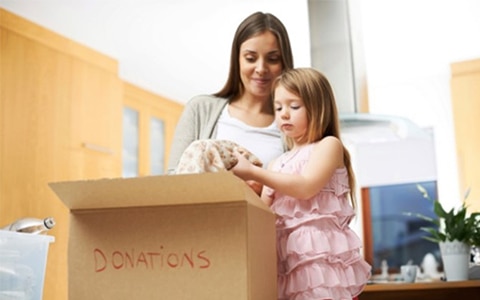 Cut down on clutter to appeal to potential home buyers. Learn how to declutter your home for sale with these 5 steps.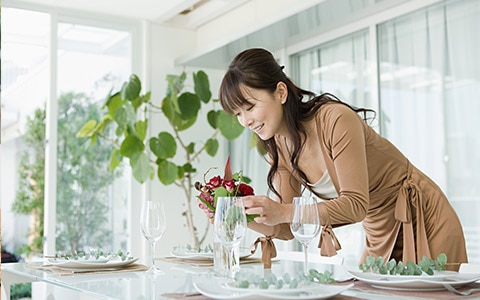 Staging a home for sale can help make it seem more appealing, spacious and memorable.