Does Homeowners Insurance Cover Theft?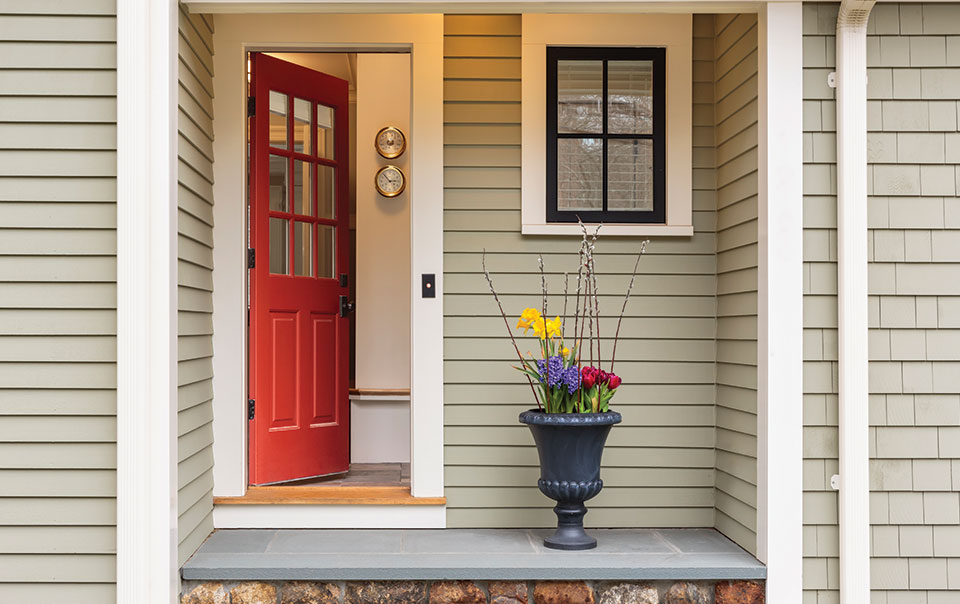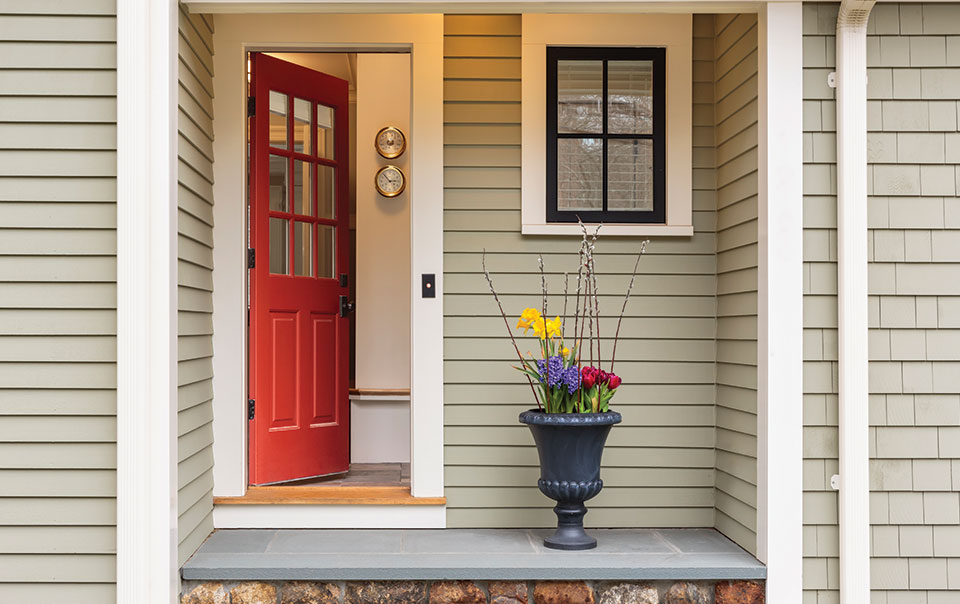 Homeowners insurance generally covers theft from your home and property, and there are several components of a typical home policy that you'll want to understand to help ensure you get the coverage you need.
In general, a homeowners insurance policy offers four facets of home coverage:
Dwelling: In case your home is damaged by a fire, hurricane, lightning or another disaster. (Note that damage caused by floods and earthquakes is not covered by basic homeowner insurance policies.)
Personal liability: In the event a visitor is injured or the visitor's property is damaged while in your home due to your negligence.
Additional living expenses: Covers the cost of temporary living expenses if your home is uninhabitable after a covered incident, like a fire.
Personal belongings: Personal property coverage is designed to cover your belongings, such as furniture, clothing or electronics, in the event of a covered loss – whether they are damaged at your house, apartment or anywhere in the world.
What Is Covered by Home Insurance if I'm a Victim of Theft?
When it comes to your personal belongings, a homeowners insurance policy typically will cover items such as furniture, clothing, electronics, bicycles, appliances and lawn care equipment. The loss settlement will depend on the type of coverage you purchased. For example, if you purchased replacement cost coverage, your stolen items are usually covered for the amount it costs to repair or replace them, minus your deductible.
In addition, your exterior plants, trees and shrubs may be covered from theft under your homeowners policy. Check with your independent agent or Travelers representative to inquire about what your policy covers and learn about additional coverages that may be helpful for you.
Generally, the total replacement coverage for personal property at home is typically between 50% to 70% of the overall limit of insurance you have on the structure of your home. Personal property coverage typically extends to all related family members in the home. Rent-paying roommates who are not relatives are not covered by your homeowners insurance and may want to consider acquiring their own policy to protect their belongings.
Typically, homeowners insurance also covers personal belongings you store off-site. That may include, for example, large furniture kept in a rented storage facility or even a gaming console stolen from a student's dorm room. The coverage for personal items stolen while away from home is typically limited to 10% of your personal property coverage.
How Can I Calculate the Replacement Cost of All My Things?
There are two ways an insurance company can value stolen items, depending on the type of loss settlement you choose. The method used can affect the amount of a payout you receive on a claim. You can choose to be insured for the actual cost value or replacement value. Talk to your local independent agent or a Travelers representative about what makes sense for you.
What Is Actual Cost Value (ACV)? This is the depreciated value of an item at the time it was stolen. For example, a three-year-old television that originally cost $900 may only be worth $150 today.
What Is Replacement Cost Value? This represents the amount it would cost to replace a stolen item today. For example, a three-year-old television worth $150 today could cost $900 to replace.
You'll need to decide whether you want the ACV personal property coverage or the optional replacement cost coverage when you purchase your homeowners insurance policy. The latter will likely cost you more in annual policy premium, but the benefit is you'd be better able to purchase new replacements for things you lost should you have a personal property claim. Just remember, you'll be responsible for paying your deductible, regardless of the type of coverage you choose.
What Information Will I Need?
An up-to-date home inventory can help you decide how much personal property coverage to buy. It can also help a homeowners insurance claim get settled faster.
Consider keeping your list in a cloud-based digital file that can be accessed from more than one device. A home inventory stored on the hard drive of a stolen laptop won't be accessible, for example, but a file saved to an internet-based storage system can be accessed via your office computer, smartphone or tablet.
When creating your home inventory, include:
All major appliances and electronic equipment. Make note of serial numbers and keep original receipts, if possible.
A list of clothing by general category. Five pairs of jeans, three sweaters, six pairs of sneakers, for example.
A list of sporting goods equipment, including bicycles. Take pictures and keep original receipts, if possible.
Items kept at a storage facility or another off-site location.
Once your inventory is complete, store it in a safe and easily accessible location. Be sure to make periodic updates, particularly after acquiring new possessions.
Will I Need Supplemental Coverage for My High-End Belongings?
Expensive items like jewelry or artwork are generally covered under a standard homeowners policy, but only up to a certain amount. Additional coverage is often available for valuable or hard-to-replace items like fine jewelry, rare artwork, collectibles or specially crafted musical instruments.
How Do I Know If I Have the Right Amount of Homeowners Insurance?
When is the last time you reviewed your homeowners insurance coverage? If it's been awhile, you've upgraded your home, or bought or acquired new high-value items, it may be time to learn more about updating your coverage. Travelers is an industry-leading provider of homeowners insurance and offers a broad variety of coverages to help you customize a policy to your unique needs.
Contact your local independent agent or Travelers representative to learn more, review your current coverage or get a home insurance quote today.
More Prepare & Prevent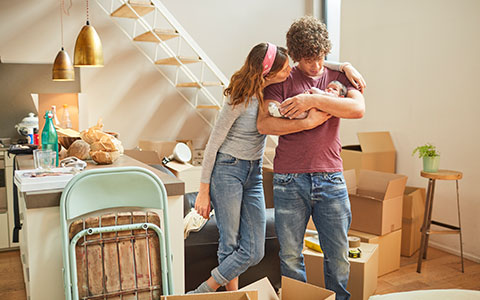 Your insurance policies aren't something you can just set and forget. When circumstances in your life change, that may mean you've had an insurance qualifying event, which means your insurance may need a change, too.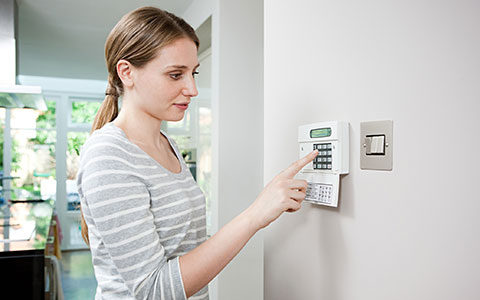 Wondering how to secure your home and prevent home break ins? Get tips on protecting your home from theft with simple security steps.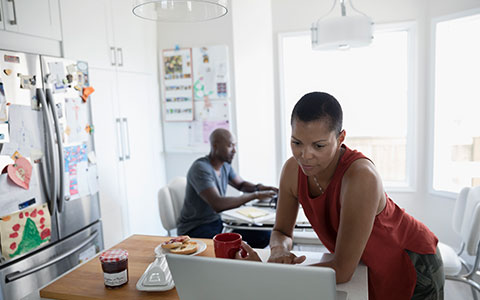 What is bundling? Learn how you can save time and money by bundling your coverage.