2018 Travelers Risk Index: Cyber [Infographic]
Cyber threats have become a common occurrence for all businesses, but in spite of the increased risk of cyber attacks, many companies are not heeding the potential threat to their own operations, reputation and financial strength. Here's a look at the key findings from the 2018 Travelers Risk Index.


More Prepare & Prevent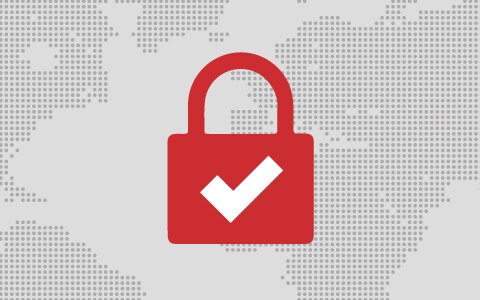 What could your company be doing to better manage cyber risk? Take our four-part questionnaire to find out.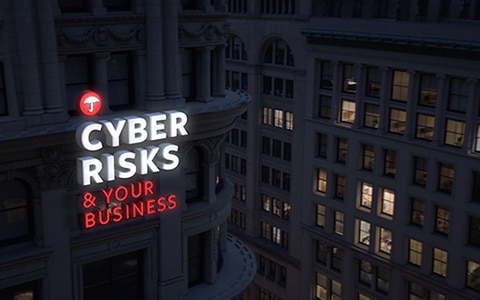 Take a look inside how a data breach can affect a business, and what a business can do to help protect against cyber risks in this video.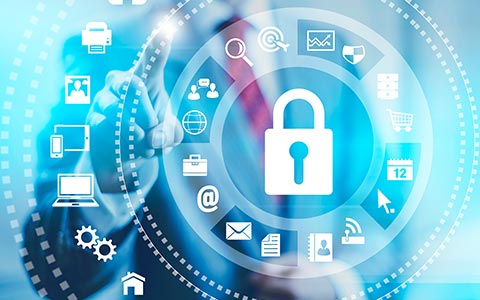 What is cyber insurance and how does it work? Get the answers and learn about different types of cyber insurance coverage.