2018 Travelers Risk Index: Distracted Driving [Infographic]
Distracted driving remains a significant concern. More than 90% of consumers surveyed in the 2018 Travelers Risk Index Distracted Driving Edition worry about distraction caused by people using personal technology while driving. Despite this concern, more than one in five consumers admits to driving while using personal technology, such as a smart phone or tablet.


More Prepare & Prevent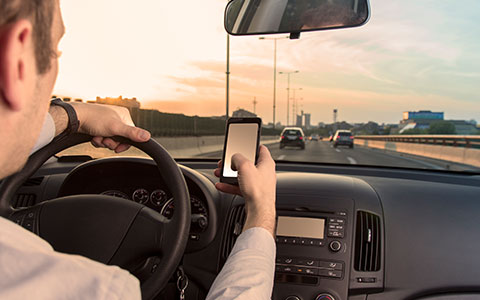 You may be surprised to learn that cell phones and texting are just part of the problem when it comes to distracted driving.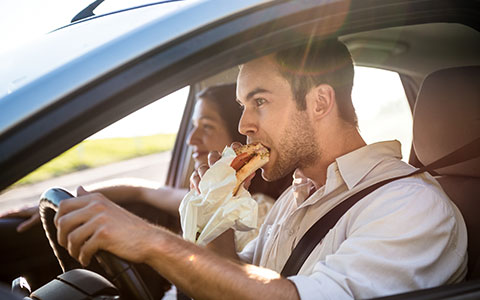 Learn how much distracted driving puts you and others on the road at risk, with this infographic.