2019 Distracted Driving for Consumers [Infographic]
Distracted driving continues to challenge consumers. With the ongoing use of technology in our daily lives, the list of distractions when you're behind the wheel has grown. Learn about the three biggest distractions and what you can do. View this infographic to learn more.


More Prepare & Prevent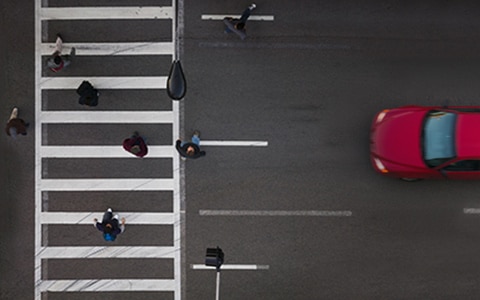 How dangerous is it to take your attention off the road? Learn about the types of distracted driving and the dangers of multi-tasking while driving, with these distracted driving articles.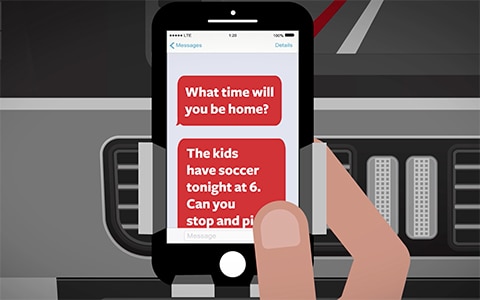 Every second you take your eyes off the road to do another task, like text, read, reach over, groom or eat, can be dangerous. Share these videos to help raise awareness.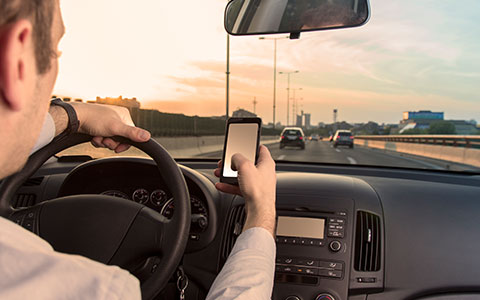 You may be surprised to learn that cell phones and texting are just part of the problem when it comes to distracted driving.