Managing Your Cost of Risk in a Challenging Environment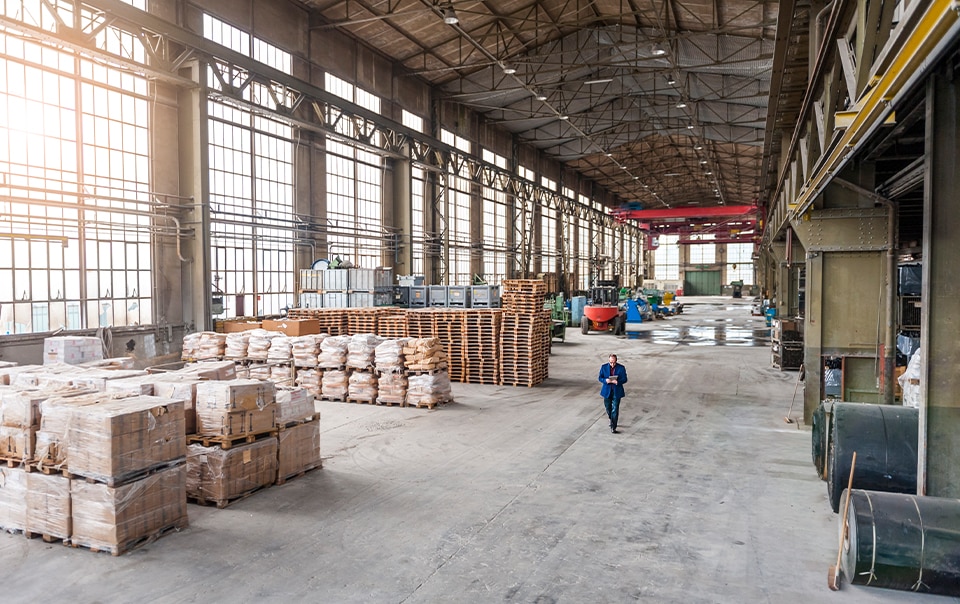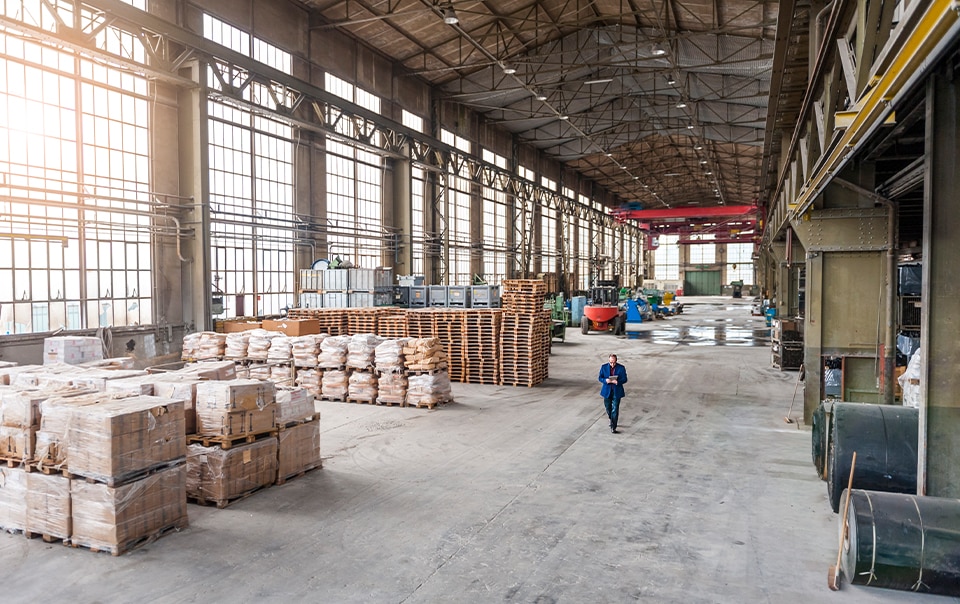 Risk can appear around every corner for businesses of all industries and sizes. To thrive in today's business climate, understanding and managing exposures is central to an organization's strategy.
Some threats have long been on the radar: workplace accidents, severe weather events and the risk of litigation, to name a few. And then there are other areas of concern, including data and network security, that generate new protection needs for the digital era. In fact, 54% of businesses believe a cyber attack or data breach is inevitable, yet only about half of all companies carry cyber insurance1 to help mitigate this very real risk.
Having a plan to prevent or minimize claims and costs that may result from unforeseen circumstances can help you reduce your total cost of risk. With comprehensive insurance solutions, specialized industry knowledge and sophisticated Risk Control resources, Travelers can help you manage large claims and control the impact of losses that your business may face.
5 Facets to Consider When Controlling Risk
Here are five ways to help control risk, and how the right insurance can help:
1. Investing in a Safety Program
With employees working on-premises, adopting a workplace safety program can be critical to reducing the probability of worker injuries. Consider that in 2018, more than 10% of the 333,830 reported injury cases requiring a visit to a medical facility led to an inpatient hospital stay, causing those injured employees to miss 41 days of work, on average.2
Being able to promote a safe working environment is dependent upon your company's ability to recognize hazards, implement best practices and measure performance. The Travelers Workforce Advantage® program focuses on employee recruiting, onboarding and training, with an emphasis on occupational safety and health management.
2. Creating a Contractual Risk Transfer Program
A business consists of relationships that may include vendors, subcontractors and lessees. Contractual risk transfer ensures the parties who have the most control over any given risk, are the ones contractually responsible for that risk. This can help protect your company by clearly defining which entity is responsible for any damages incurred by a third party. A legally binding contract can help to spell out your liability in the event of an accident.
3. Managing the Opportunities and Risks of Network Technology
Technology can help to streamline operations and provide insights on the market and the competition, but network and data vulnerability can create added exposures. As your digital perimeter expands, it's imperative to secure information accessed by service providers or via employee mobile devices. Large organizations may face the challenge of securing proprietary analytics that help to maintain a competitive advantage, and all businesses must protect sensitive employee information, such as Social Security and bank account numbers.
Companies offering medical plans must also protect employee health records in compliance with the Health Insurance Portability and Accountability Act of 1996 (HIPAA). Between fines levied by federal regulatory agencies and judgments from private legal actions, costs resulting from data breaches can reach multimillion-dollar levels. CyberFirst® insurance from Travelers provides coverage that ranges from covering damages in the wake of a data breach to helping reimburse your business for income lost during network downtime after a cyber attack.
4. Controlling Medical Cost Inflation
The escalating cost of healthcare has been spurred on by rising medical costs and prescription drug inflation. Workplace injuries cost businesses an estimated $170 billion in 2018.3 Helping employees recover and return to work when they are medically able may help reduce medical costs associated with workplace injuries. The Travelers ConciergeCLAIM® Nurse program adopts a compassionate approach to helping injured workers pursue the best treatment options, so they can return to work as soon as medically appropriate.
5. Leveraging Industry Knowledge and Inherent Risks
The phrase "big data" is common language across today's business landscape. Data analytics can help you analyze your customer or prospect's likes, dislikes and tendencies, and can help you tailor products and services to their needs. Data analytics can also give you a leg up on competitors when you transform the information you collected into insights that inform your design, manufacturing, pricing and other aspects of your offerings, as well as your marketing strategies.
At Travelers, our years of front-line perspective and knowledge translates to rich data that gives us insight into the industries we serve. While losses can and will happen, translating that loss data into insights can help our customers prevent similar losses in the future. Every Travelers Risk Control site survey is information that gets aggregated into benchmarking data for your company to help you recognize risk sooner and be safer and more productive.
Taking the Next Step
It's a competitive, rapidly evolving business world. While you can't eliminate risk completely, with the help of Travelers, you can take the necessary steps to mitigate it. To learn more, contact an agent.
Sources
1 https://www.travelers.com/resources/risk-index/2019-cyber-infographic
2 https://www.bls.gov/news.release/archives/osh_11072019.htm
3 https://injuryfacts.nsc.org/work/costs/work-injury-costs/
More Prepare & Prevent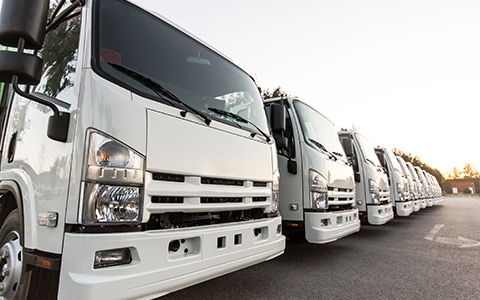 Fleet maintenance through a well-managed program can help you operate an effective fleet.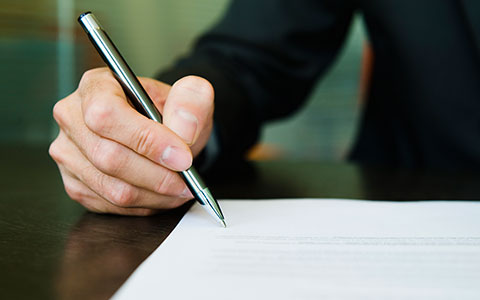 A contractual risk transfer (CRT) program can help protect contractors when working with third party services or products.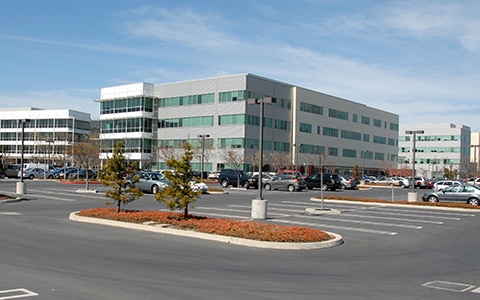 Slippery conditions, uneven surfaces and poor lighting can make parking lots and garages hazardous for employees and visitors. Explore tips to help keep your parking lots safe.