Protecting Your Home from Lightning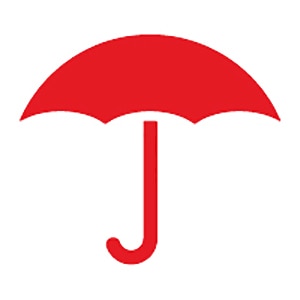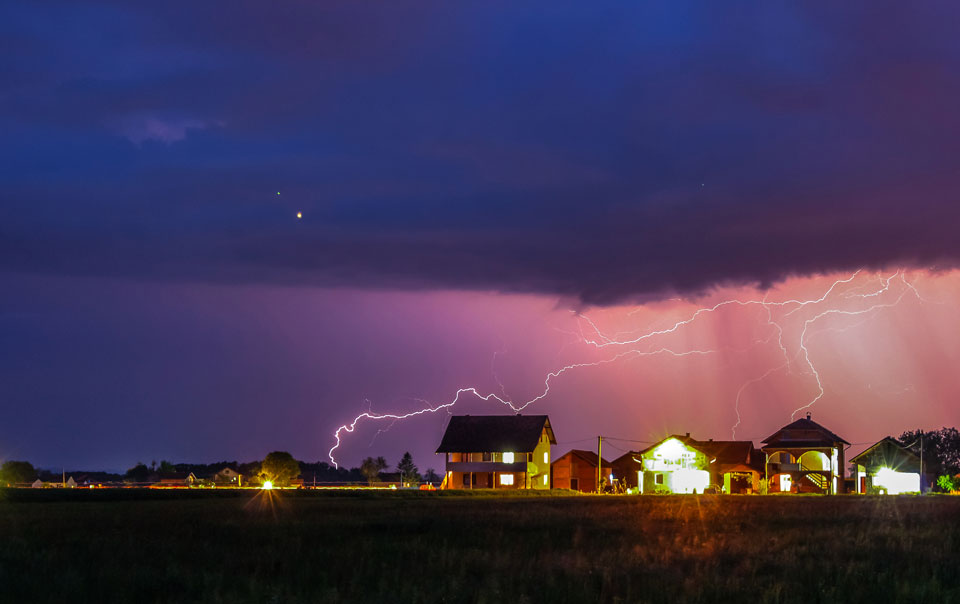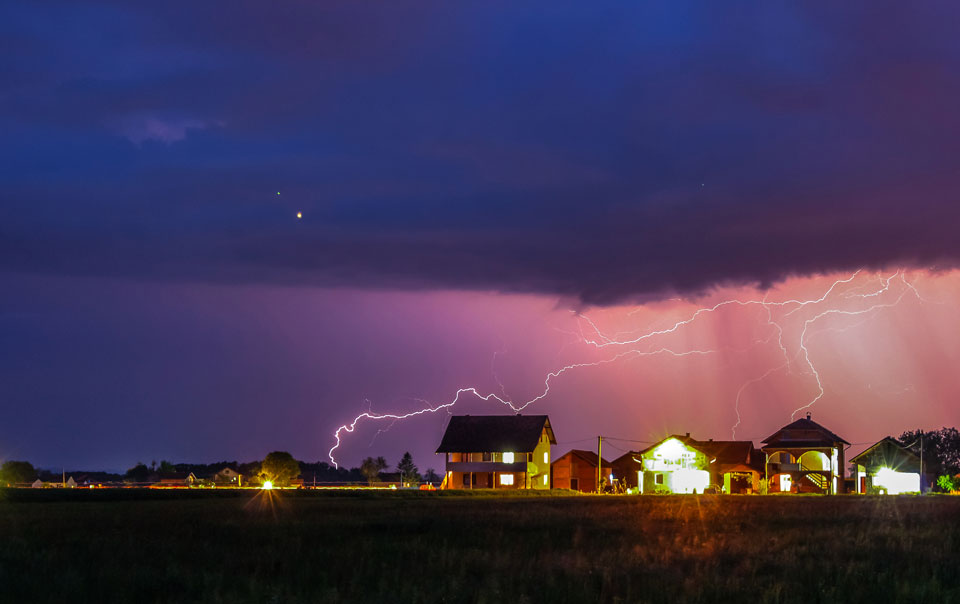 Lightning strikes can be a threat to both property and public safety, causing nearly $1 billion in property damage in the United States each year and claiming dozens of lives.1
Although summer is the most likely time for lightning, it can strike anytime there is a thunderstorm. Lightning generates intense heat that can surge through electronic circuits, burn through plumbing and set structures ablaze2, according to the Insurance Information Institute (III).
In 2014, lightning strikes cost $739 million in homeowners' insurance losses, up 9.7 percent from 2013. The average lightning property damage claim by homeowners was $7,400 in 2014, up 26 percent from 2013. Florida saw the most homeowner insurance lightning claims in 2014, followed by Georgia and Texas, according to III.3
To help prevent lightning from damaging your property, consider using a lightning protection system. These systems are designed to redirect lightning from high points on structures and guide the electrical currents safely to the ground along metal conductors.
You should consider a lightning protection system if:
Your home or structure already has experienced a lightning strike.
You live in an area that often has thunderstorms.
Your structure is located on higher ground or projects above surrounding properties.
Your structure contains sensitive electrical equipment. According to the

 

Institute of Electrical and Electronics Engineers, most homes today have from $5,000 to as much as $500,000 worth of electrical and electronic equipment inside.4
Lightning protection systems should be installed by certified specialists who work within the guidelines of the National Fire Protection Association (NFPA) 780 "Standard for Lightning Protection Systems" and the NFPA 70 "National Electric Code." UL offers a Master Label® certificate as evidence that a lightning protection system is installed in compliance with applicable nationally recognized standards.
The Lightning Protection Institute (LPI) recommends that the contractor you hire is listed with Underwriters Laboratories (UL) and holds certification with LPI.5 You can view a list of certified contractors at the LPI website. There is also an online directory for UL Listed lightning protection system installers.
In addition to a lightning protection system, there are other ways to further improve your protection. The Insurance Institute for Business and Home Safety (IBHS) recommends having a licensed electrician inspect your telephone, power, electrical and cable/satellite television connections, and ensure your power line connection and power distribution panel are grounded correctly.6
Tips for Staying Safe During a Thunderstorm
Since most lightning strikes occur during a thunderstorm, you should take the recommended steps to keep safe. Until the storm has passed, stay away from windows and doors and avoid handling faucets or other plumbing, and do not touch electrical appliances or equipment.
If your home is struck by lightning and you have corrugated stainless steel natural gas tubing present (CSST), there is the potential for the lightning strike to produce gas leaks in the CSST. If there is no smoke, fire or imminent danger from the lightning strike, you should shut off the gas supply and contact the gas company to have them check the piping for leaks.
If someone is struck or otherwise injured by lightning, seek medical help immediately.
If your structure is struck by lightning, the National Oceanographic and Atmospheric Administration advises7 the following recommended steps:
Evacuate if you see fire or smoke and telephone 911.
Ask firefighters to use thermal imaging equipment to check for hot spots inside walls.
Make sure your smoke detectors are working.
Have a licensed electrician check your structure's wiring.
More Prepare & Prevent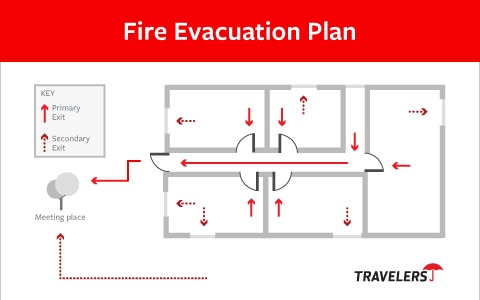 The last thing most of us expect in the safety of our own homes is an unforeseen and extreme event like a house fire.
Using a generator for emergency power? Help keep your home safe with portable generator safety information.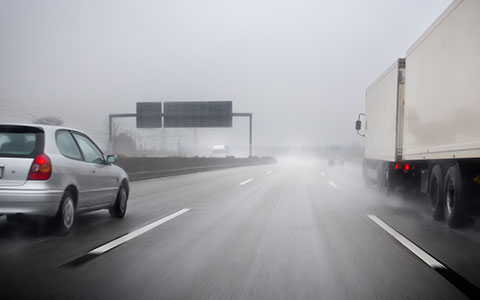 When driving in heavy rain or wind, be aware of your surroundings and take steps to help you arrive safely at your destination.