Equipment Breakdown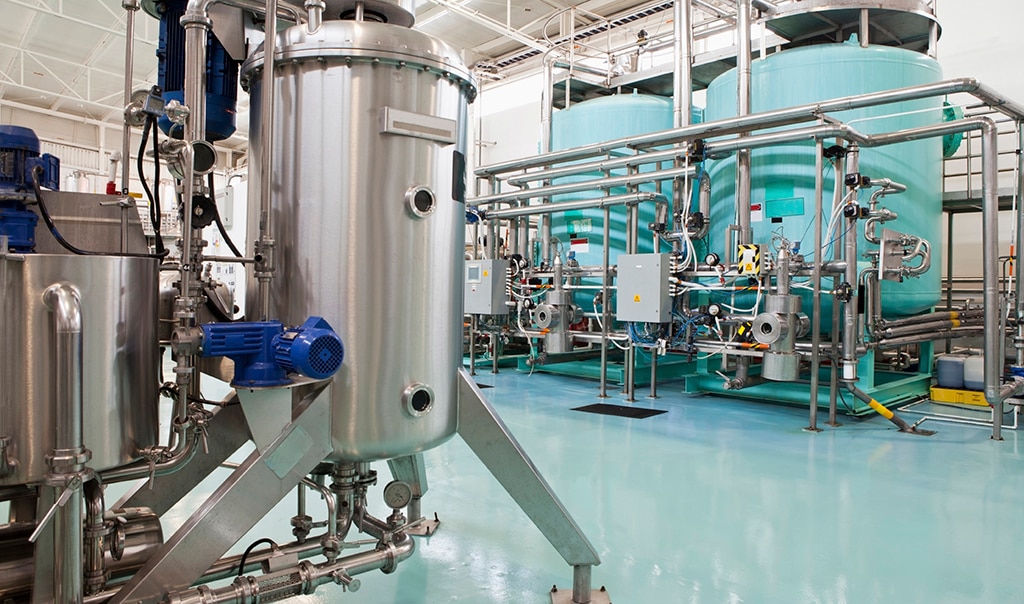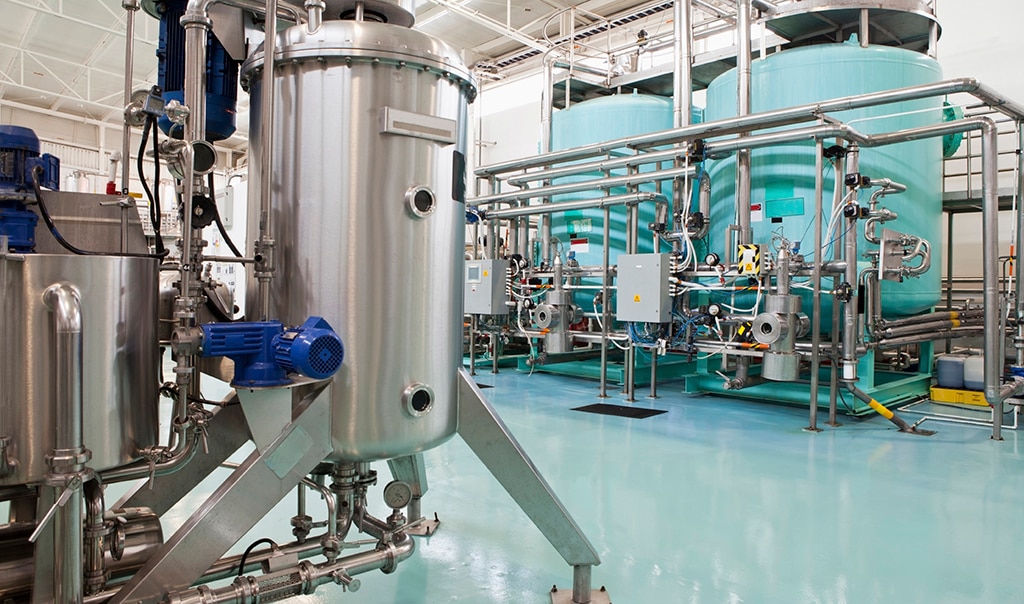 Many insurance companies offer equipment breakdown coverage, but not all offer in-house resources to service it. Travelers has been insuring and inspecting boilers, pressure vessels and other types of equipment since 1907 and is one of the largest and fastest growing equipment breakdown insurers in the United States.
"Equipment breakdown" coverage refers to a type of insurance coverage intended to insure equipment that transmits, distributes or uses mechanical and/or electrical energy. Types of equipment that this coverage involves includes:
Boilers and pressure vessels
Air conditioning and refrigeration systems
Electrical equipment, including:

Motors
Switchgears
Transformers

Communications and data systems
Business and property owners should be aware that without equipment breakdown coverage included in their property coverage, they may not be protected against property and business income losses associated with explosions, mechanical failures or electrical arcing breakdowns.
What We Can Do
Our staff provides services to customers that include, but are not limited to:
Inspecting boilers, pressure vessels and other equipment. More than 70 separate jurisdictions in North America require periodic inspections of boilers and pressure vessels. Each jurisdiction has separate inspecting criteria and inspection frequencies for various equipment types. Travelers is a National Board Authorized Inspection Agency and has over 170 Risk Control consultants who hold a Boiler and Pressure Vessel Inspectors commission. Our professionals also are licensed by states and/or localities to perform boiler and pressure vessel inspections in jurisdictions throughout the United States, Canada and Puerto Rico.
Investigating claims. Risk Control works with dedicated Underwriting and Claim units to provide superior service. For challenging and unique assignments, our Risk Control specialists may involve Travelers' certified analytical laboratory or our network of independent testing, consulting and service companies.
Conducting Risk Control surveys. Surveys give our customers insight into the condition and maintenance requirements of their equipment. Our Risk Control consultants identify equipment exposures, develop meaningful loss prevention recommendations and support our customers' efforts to keep their equipment at full production.
Providing account management service. Our trained account consultants can help develop a focused plan that helps achieve the customer's risk control goals. They also can assist with a variety of services, including:
Equipment maintenance training
Exposure evaluations
Special inspection reporting and distribution
Contingency planning
Coordinating Non-destructive Testing
We can also help arrange non-destructive testing services. Non-destructive examination and testing are the most cost-effective tools in controlling unplanned outages. Many of these tests can be performed while the equipment is in operation, and all provide valuable insight into equipment operating conditions and maintenance requirements. Travelers provides a network of contracted service companies that specialize in non-destructive examination and testing technologies, including:
Pressure vessel inspection technologies
Rotating equipment inspection technologies
Electrical testing and inspection technologies