Fire Protection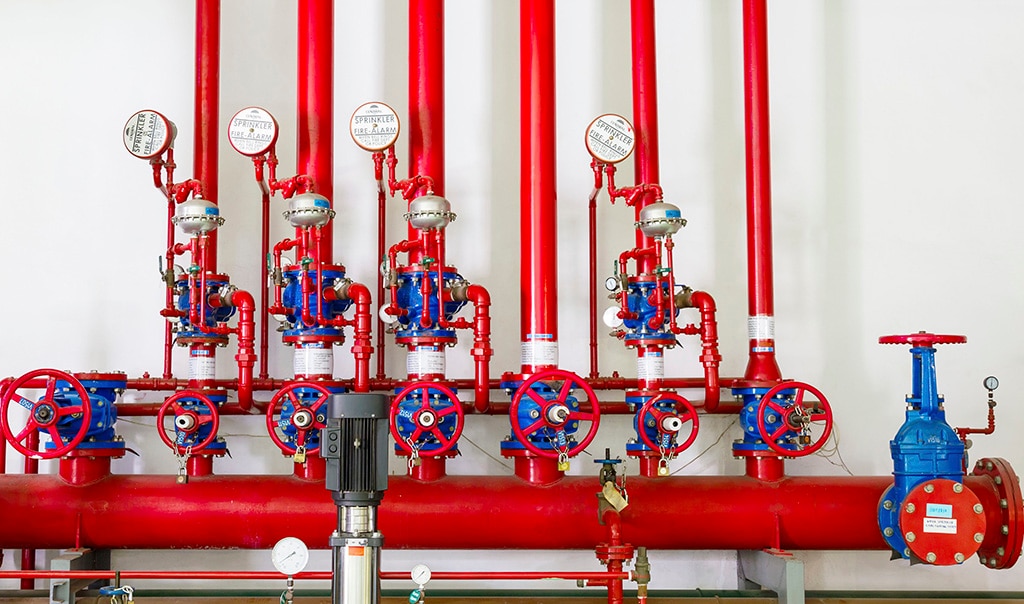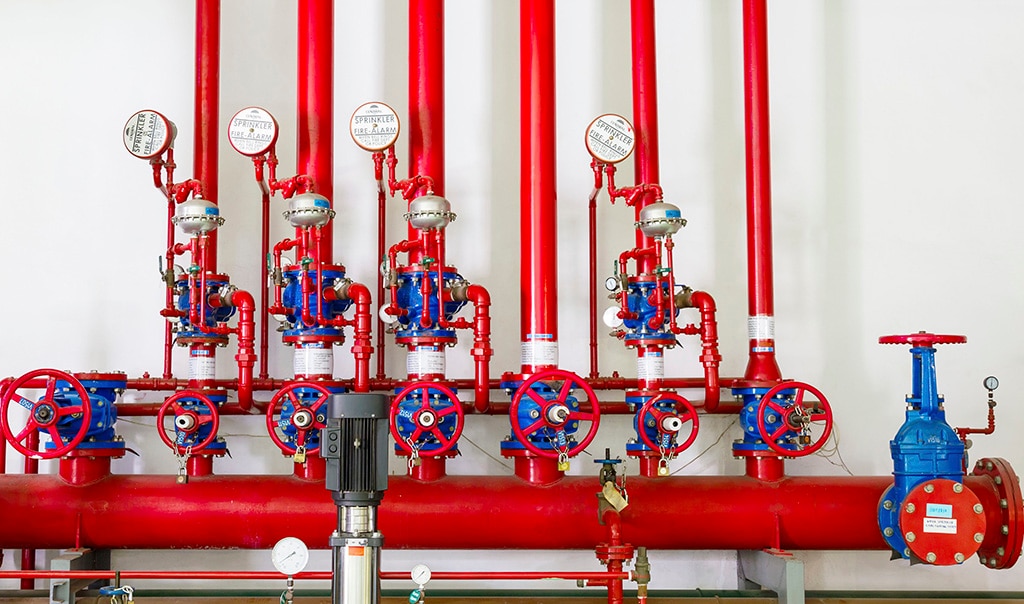 We have experience in many industries, including manufacturing involving metal, wood, plastic, paper and textiles, plus wholesale and retail businesses, educational and various service organizations.
Fire Risk Assessment Services
We pride ourselves on bringing practical, cost-effective solutions to unique and difficult loss control problems. Examples of the property risk control services at Travelers are listed below.
Customized Consulting
Working closely with you, our fire protection specialists and consultants can help identify and evaluate your fire hazards and assess your facility and operation relative to property protection and business continuity.
Loss Reduction Recommendations
Once hazards have been identified and reviewed, our specialists can make practical recommendations, propose solutions and help you develop a loss prevention program that meets your specific needs toward reducing the potential for property loss and resulting business interruption.
Assessment of Fire Protection Equipment
We can help you determine the adequacy of your fire suppression equipment. Through fire pump testing, water supply testing and hydraulic gradients, we can help you determine if the fire suppression water supplies to your facility are adequate and reliable.
Fire Protection Specifications
If you are adding a new addition, building a new facility or moving operations, our property specialists can discuss the proposed changes and specifications for fire protection designs.
Plan Review
Our consultants can recommend ways to reduce your potential for property loss due to fire by reviewing your fire protection equipment plans.
Loss Prevention Program Materials
We can provide you with a variety of loss prevention management tools, including cutting, welding and grinding permits; fire protection impairment tags and literature; and self-inspection forms.
State-of-the-Art Property Training Facilities
Our on-site property training laboratories are designed to provide hands-on training for our policyholders. Guided by experienced instructors, attendees learn by operating equipment and displays.
Safety Academy
The Safety Academy offers a variety of courses appropriate for virtually any organization, regardless of size or industry. For your convenience, these classes are conducted at numerous locations across the country. Programs are taught by experienced instructors who have hands-on knowledge. A sampling of our course offerings include:
Fire Protection Practices
Inspection, Testing and Maintenance of Sprinkler Systems
Warehousing Fire Protection