Commercial Fleets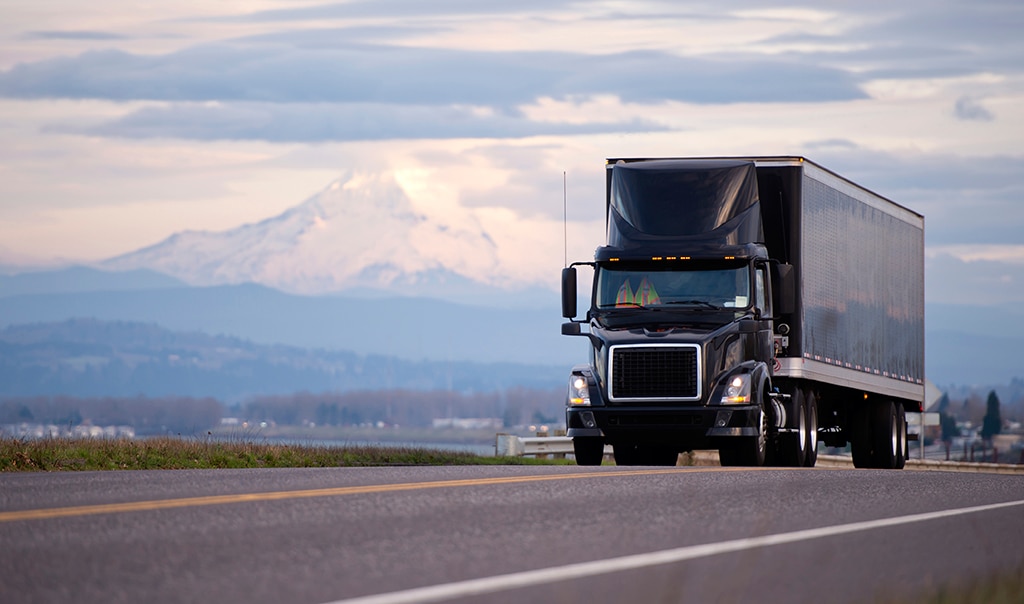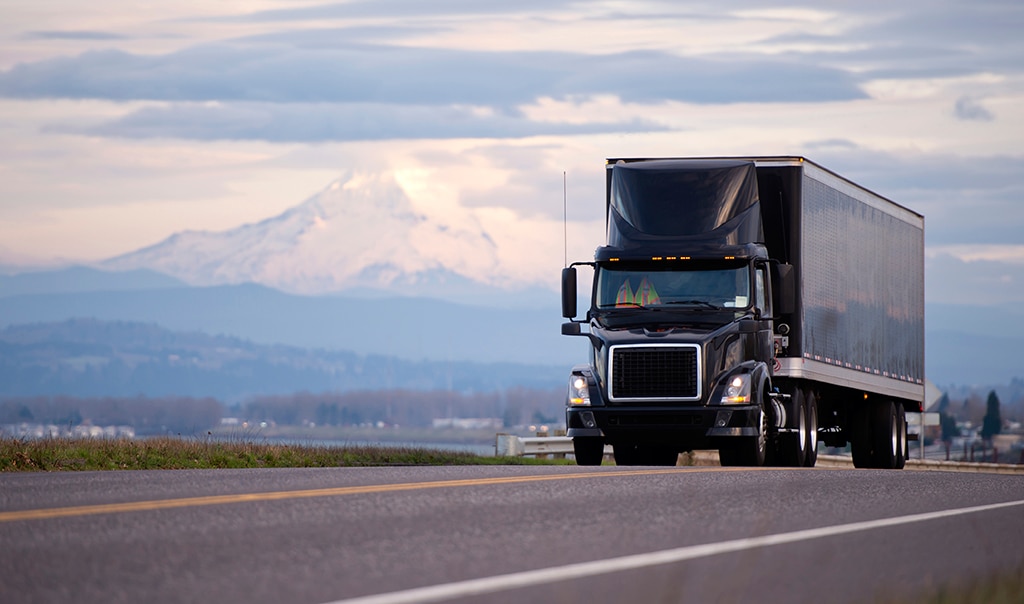 The Transportation specialists at Travelers can provide effective fleet risk management solutions to businesses with commercial auto fleets — from passenger vehicles to tractor-trailers. Our specialists conduct on-site visits and interview managers who are responsible for vehicle safety to help them minimize risk exposures.
Making the Difference
Our specialists have experience in "for-hire" trucking fleets, as well as private auto fleets. They can evaluate the fleet operation and exposures to help determine which controls to implement. After conducting the fleet assessment, the controls can be compared to industry best practices. Based on this information, our specialists can propose recommendations to help build or modify a vehicle safety program to reduce costs associated with vehicle crashes.
Fleet Risk Management Core Services
We focus on practical, cost-effective solutions to unique and difficult loss control problems. Our Transportation Risk Control consultants can assist in an organization's efforts to prevent vehicle losses or, should a loss occur, help reduce the severity and negative impact to their business.
Program Development
Establishing a vehicle safety program sets the foundation for effectively controlling loss exposure in fleet operations of any size. Selecting and training the best drivers, setting safe operation parameters and operating well-maintained equipment are all part of a successful vehicle safety program. Our specialists can tailor programs to help meet most of your unique business needs.
Client Training
The Transportation specialists at Travelers can assist with management and driver training. Our Safety Academy provides management personnel training in the areas of:
Driver safety management practices
Vehicle accident analysis
Online Resources
Travelers has a variety of computer-based training programs available for driver training. Some of the topics include:
Avoiding Rear-End Collisions
General Defensive Driving
Flatbed Load Securement
Back Injury Prevention
Utility Vehicles
Autos, SUVs, and Pickups
Light Trucks and Cargo Vans
Large-Passenger Vans
Heavy Trucks
Log in to our MyTravelers® Online Risk Control Tools and Resources to access a multitude of risk control resources, including technical guides, sample programs, assessments, checklists, training materials and supervisor talks.
Consultation Services
An effective fleet safety program requires a careful analysis of the hazards and exposures unique to each operation. Travelers has decades of experience to assist them in determining how to effectively control auto losses. We share this experience in an effort to help fleet safety managers determine and develop the best course of action to minimize future vehicle losses.