Inland Network Risk Control Services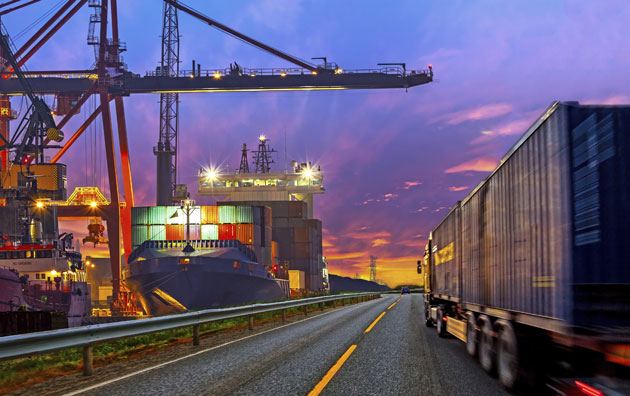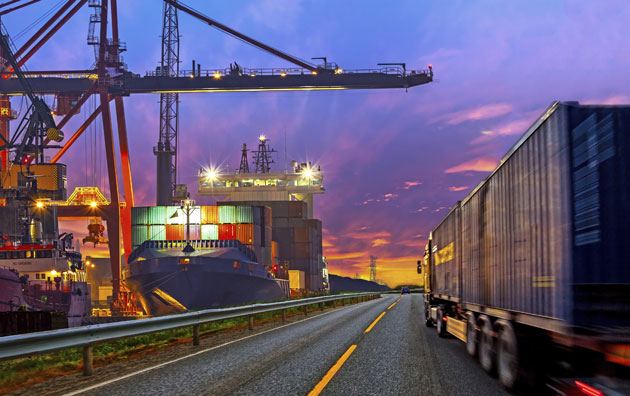 Unique skills. Dedicated resources. Special services.
Yours with Travelers Inland.
Your business is faced with a variety of risks. That's why the Inland Risk Control team employs specialty consultants whose backgrounds relate to your industry. We have the knowledge and expertise to assess your risks.
We are committed to helping you find the protection you need now and in the future whether it be reviewing the exposures at a museum gallery, distribution/warehouse facility or the construction site of an infrastructure project. We are here to help you understand the inland risk management plan you need to keep your operations protected and viable.
Our Inland Risk Control Specialists offer their unique skills in the Inland Classes and other coverages for a variety of industry groups, including:
Builders' risk
Contractors equipment
Transportation and logistics
Museums, dealers & collections
Computerized equipment
Warehouse legal liability
Mobile medical equipment
Fixed property
Bridges
Wind farms
You get measurable value from our dedicated resources and services.
Examples include:
One-on-one consultations continue throughout the policy term
Fine art storage risk evaluation
Engineered risk expertise for emerging or complex technologies such as alternative fuels; Wind and Solar Power, Green Building Builders' Risks
Transportation safety programs and controls
Construction job site and storage security evaluations
Regional loss prevention seminars offered for agents and customers
BOLO Alerts – Be On the Look Out with our newsletter. Risk Control works with our Specialty Investigations Group to offer you timely news on securing cargo and heavy equipment from theft and other damages
Our reputation is built upon our proven ability to solve the concerns of specialized industries. In addition to providing services specific to your business, we offer special training and variety of tools that can help you in your inland risk management efforts.
Heavy equipment and cargo theft prevention
Mobile crane management; Tower crane management; Crane and rigging safety
Fleet safety
Business continuity
Fire prevention and protection
Learn more about a variety of tools we offer to help agents and customers in their risk management efforts. Log in to our Risk Control customer portal to access:
Travelers Self-Assessments
Resources packaged by industry and/or topic
Classroom, webinar and self-paced computer-based training courses, many provided at no cost
Complimentary newsletters and news alerts
Access to technical bulletins, guides, sample programs, checklists
Our objective is to build long-term relationships and help you to protect your assets by reducing risk and preventing losses.