Slip, Trip and Fall Prevention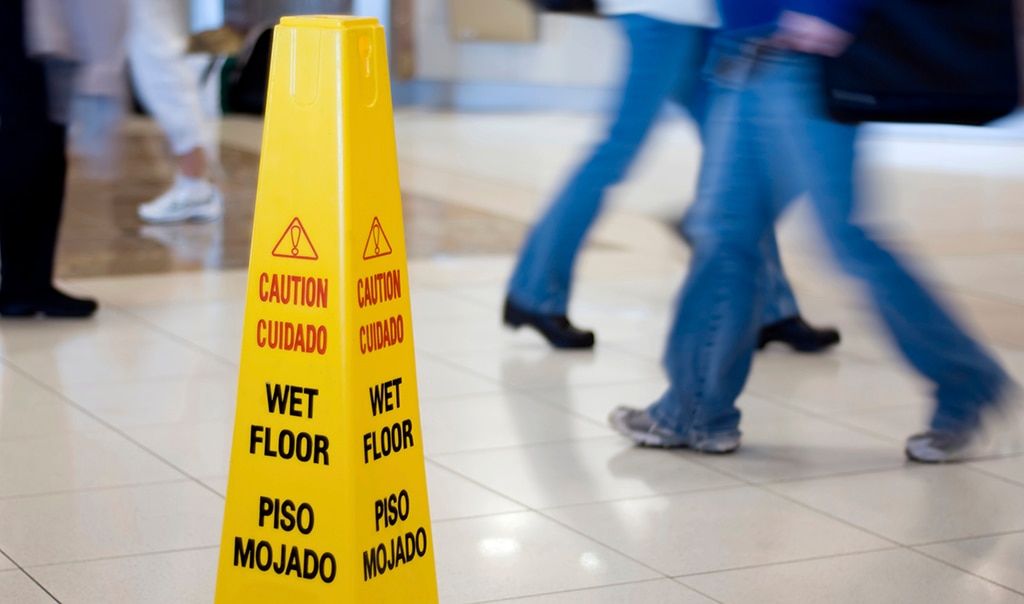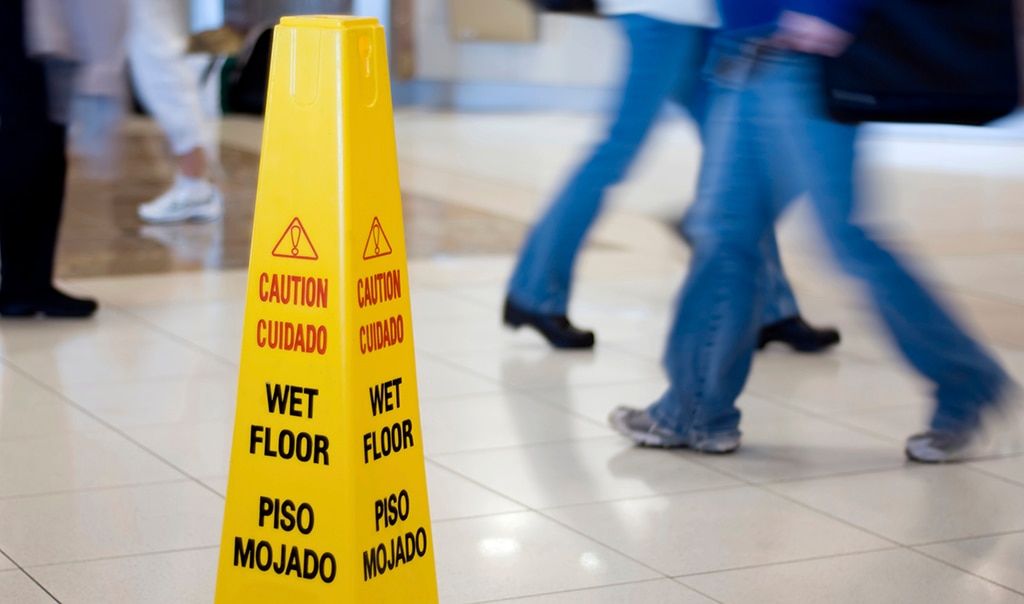 Slips, trips and falls are the second leading cause of injury in the workplace and result in approximately 25,000 accidents daily in the United States, according to the National Safety Council. Many factors contribute to slips, trips and falls. While these types of injuries are commonplace, Travelers Risk Control takes a proactive approach to help its customers reduce slip, trip and fall accidents. Our consultants can help you assess your premises for physical conditions, usage and traffic flow patterns that may contribute to slip, trip and fall incidents. We also recommend cost-effective solutions to reduce these hazards.
Core Services
We can work with your company to:
Help you identify and assess exposures.
Develop loss control strategies and improvements to minimize the frequency and severity of slip, trip and fall incidents.
Provide training to help your slip, trip and fall prevention efforts.
Identification and Assessment
By analyzing loss data and incident reports and evaluating walking surfaces, premises utilization and premises maintenance, we can help you identify slip, trip and fall hazards, prioritize prevention activities and develop hazard reduction recommendations.

This includes:
Focus on the "vital few" – Prior to our on-site visit, our consultants analyze your past loss history using our e-CARMA Web-based risk management information system. This data can help target significant slip, trip and fall exposure sites.
Conduct an exposure assessment – Once on your site, our consultants can help you identify opportunities to reduce frequency and severity of loss by evaluating the physical conditions, facility usage and human factors. This includes behavior observations and interviewing employees and management to gauge perceptions about:

Safety policies and procedures; and
Prevention programs, including accident investigations, safety audits, spill responses, spill clean-up and floor maintenance.

Measure walking surface resistance – Using the diagnostic equipment available through our state-of-the-art laboratory, we can measure the slip resistance of dry and wet walking surfaces and identify potential high-hazard areas.
Strategies and Improvements
Implementation of effective slip, trip and fall improvement requires the right tools, people and communications. We can help your slip, trip and fall prevention team define and document the policies, procedures, roles and responsibilities needed to effectively reduce slip, trip and fall incidents. We also can help your team develop the tools and communication materials needed to implement this process.