News from the Corps Archive
Hurricane season typically brings weather events that change daily — from the moment a storm is spotted as a tropical disturbance, through the many stages of its growth and development.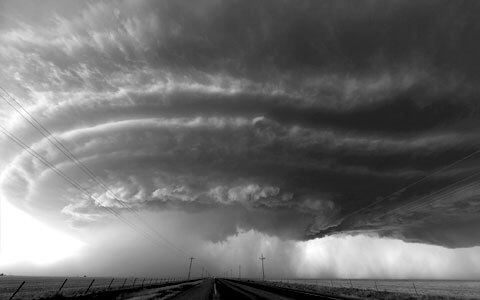 Relentless heat waves in the midwestern United States this summer have been delivering dangerously hot temperatures, posing challenges for residents looking for relief.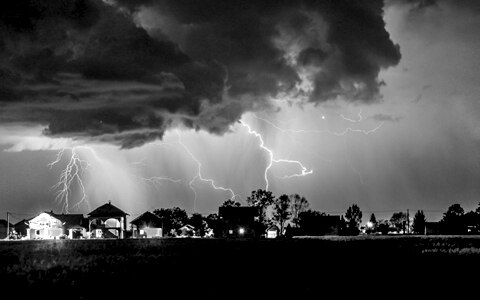 It pays to be prepared at the start of any season. Travelers offers a range of helpful information to help homeowners prepare for storms and potentially alleviate damage that may occur.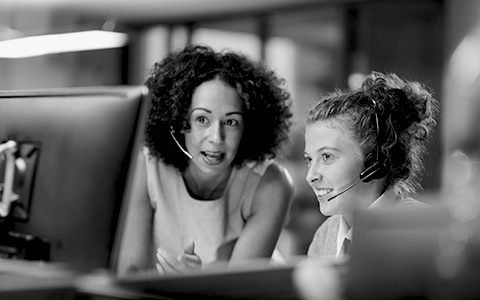 Not sure whether to file a claim? Call Travelers. We can give you the information you may need to make an informed decision.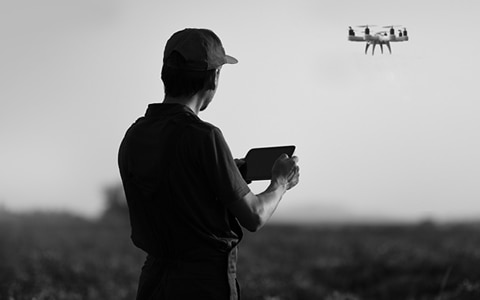 What if strong winds tear shingles off your roof, and you need it fixed fast? With drone technology, Travelers can inspect your roof from an aerial vantage point, and help get your home back to better.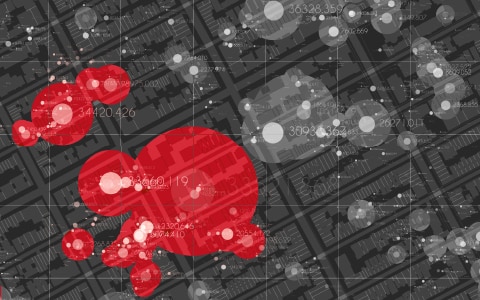 Imagine a wildfire forces you from home. Using geospatial technology, Travelers can check your area for damage and get a head start if you choose to file a claim.