Five Competitive Advantage Trends in Metals Manufacturing [Slideshow]
At FABTECH 2017, Travelers explored new trends that may help give metals manufacturers a competitive advantage, such as Industry 4.0 technology and more energy efficient equipment.
To increase the size of this slideshare, click on the arrows on the bottom right to expand to full screen.
More Prepare & Prevent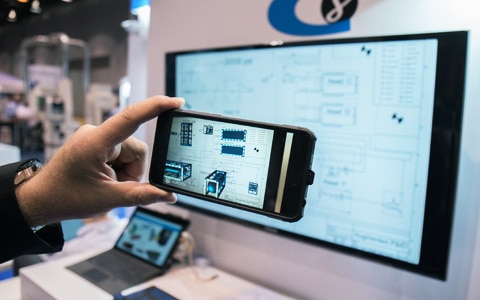 Here are five new supply chain developments in metals manufacturing from FABTECH 2017.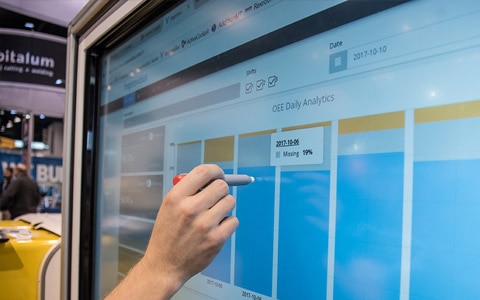 Explore five new safety trends in metals manufacturing from FABTECH 2017, including human-robot collaboration, augmented reality and virtual reality training.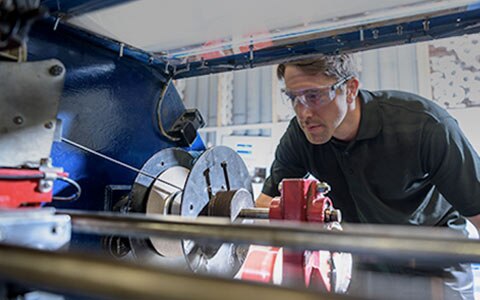 Are you doing enough to help your workforce run and grow safely? This 5-minute test can help identify what may be your biggest construction workforce risk.