6 Emerging Risks for Manufacturing [SlideShare]
Know the Risks
The manufacturing industry continues to evolve as it incorporates new technology into everyday business. With adoption of emerging technology comes emerging risks. Some of these risks to consider include:
The use of drones and autonomous vehicles can result in property damage and even bodily injury.
The "connected" equipment used in manufacturing can offer greater reliability and higher production and can also increase the chance of unwanted access to systems.  
The trade secrets, patents and protected information that go into 3D printing for production or prototyping may create intellectual property exposures.  
A growing skills gap could make it harder to find workers qualified to operate and maintain sophisticated equipment. 
Being able to identify the emerging risks that accompany the adoption of new technology can be critical to a company's ability to succeed.

Our Industry Expertise
From protecting equipment to keeping trucks on the road and workers on the job, manufacturers require custom solutions. INDUSTRYEdge is a product that's flexible, competitive and in-synch with evolving manufacturing business needs.

Find Solutions
Insights & Expertise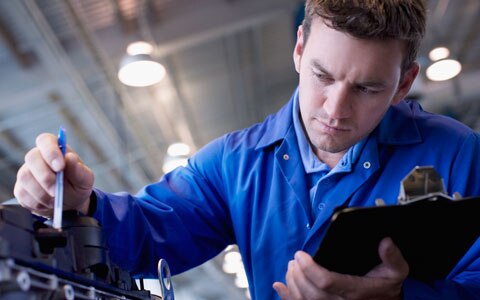 Get tips to help prepare for a products liability claim and learn 5 lessons from Tripp-Lite about surviving a lawsuit.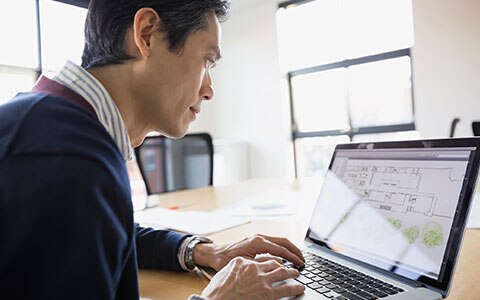 Here are some ways to help prevent intellectual property (IP) infringement, including using written agreements to help your company protect its IP.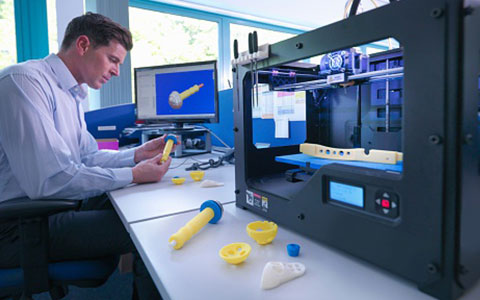 From property damage risks to intellectual property risks, learn four key risk categories for 3D printing that technology companies should understand.