Travelers ONBOARD: Get Instant Access to Your Global Accounts
Get ONBOARD: Easily manage your Travelers global insurance accounts from one site
Travelers ONBOARD gives you a real-time, 24/7 view of your Travelers multinational insurance accounts. By empowering you with current information at your fingertips, we designed ONBOARD to help make it easier for you to manage your business and deliver better service to your clients. Here is just a sample of the self-servicing intelligence you get with ONBOARD:
Issuance Status
Track local policy issuance status for each country across the multinational program, including any endorsements.
Policy Summaries
Review and download current summary of exposures, limits and coverage details for each local policy.
Policy Documentation
Download all program documentation uploaded by the local company including local policies, claim details, endorsements, certificates and invoices.
Claim Overview
Access detailed loss information. Plus, download claim status and claim history at the program or country level and for a user-defined timeframe.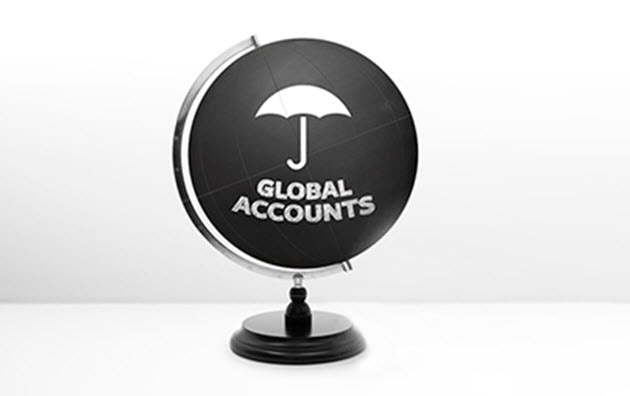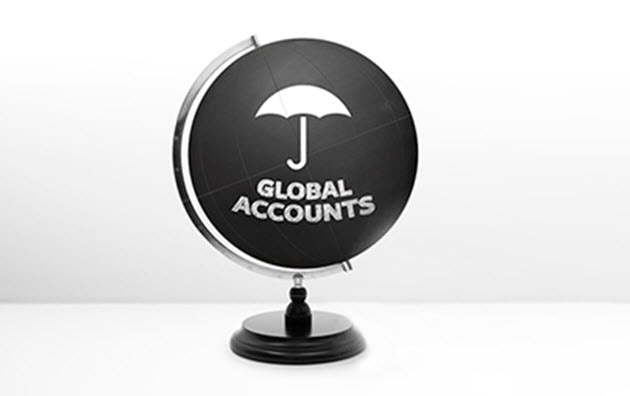 Two simple steps to get you ONBOARD
Request access through your Travelers Global underwriter, or click here to submit an email request for access.
You'll receive an email from the International Network of Insurance (INI) prompting you to activate your ONBOARD account.
Insights & Expertise For Agents
Travelers is committed to helping your agency succeed by offering a full range of industry-leading solutions to address the evolving needs of your clients.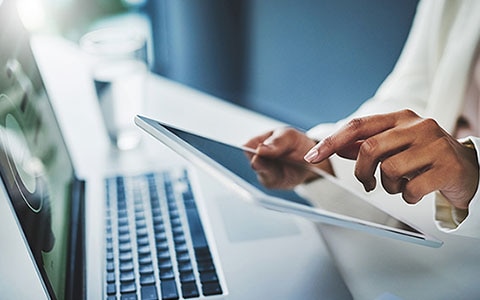 Discover how to enhance your approach to digital initiatives you likely have underway already, and learn about new digital tools you can get started with today to expand your outreach.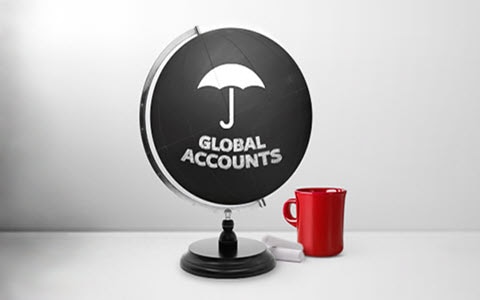 Manage your customers' global risks with educational resources and global insurance solutions.