Online Car Buying: How Does It Work?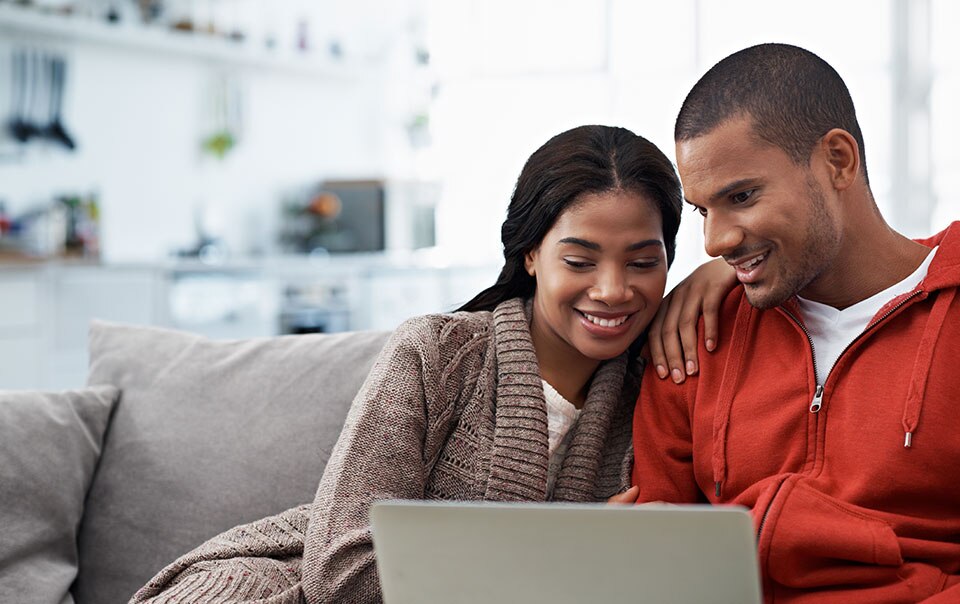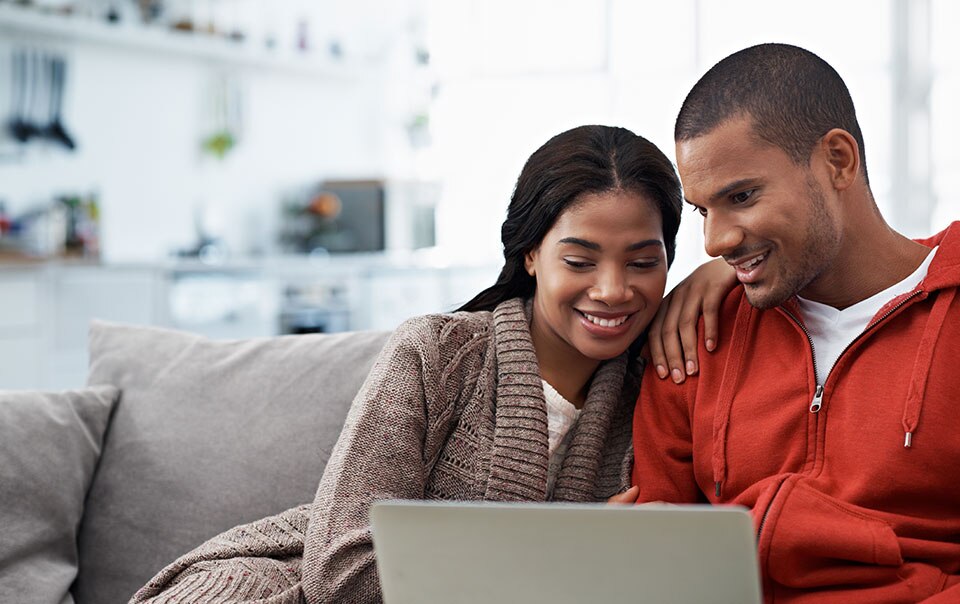 If you're in the market for a new car, online car buying might seem like a hassle-free (and haggle-free) way to put those wheels in your driveway.
But the reality is that buying a car online is much more complicated than purchasing a new TV, a toaster or some other consumer product via the internet. However, it's certainly a good idea to do research when you're contemplating a major purchase such as a vehicle, and the internet can be a good first step in the process even if you plan to complete a car purchase in person. Having explored your options online, you can head to the dealership equipped with information on features and prices.
If you like the convenience of buying a car online, here's some recommendations on how you can get your next ride entirely (or mostly) via the internet.
How Does Buying a Car Online Work?
The process of buying a car online varies depending on whether you want to buy a new or used car. State laws make it more difficult to buy a new car entirely online, though you can use the internet to do research and complete at least part of the vehicle buying process.
Buying a New Car Online
Buying a new car online isn't as simple as other online purchases we've grown accustomed to making. Because state vehicle franchise laws generally prohibit manufacturers from selling cars directly to consumers, you can't simply visit a manufacturer's website, choose the make, model, color and features you want, and then click "buy" to have your dream car delivered to your door. Instead, you typically must go through a licensed auto dealer to purchase a new car.1
The good news is that most dealerships have an internet sales department to make it easy for consumers to go through most of the buying process online. You may be able to shop a dealer website to find the car you want, negotiate price via phone, email or text message and possibly even get the car delivered to your home. The auto advice site Edmunds.com suggests that this method may be the easiest and most efficient way to buy a new car.2
Another way to harness the power of the internet to buy a new car is through a car buying service. You may have access to a car buying service through an alumni organization, your employer, a warehouse club store or even your auto insurer. Car buying services allow you to go online to type in information about your desired vehicle, then they search for the car, negotiate price with dealerships, and possibly even arrange to get the vehicle delivered to you. However, before you use a car buying service, first inquire with the service to find out exactly how it works. Some services provide your name and contact information to dealers, which can take you out of the driver's seat in the buying process.
Buying a Used Car Online
It is much easier to buy a used car online. Online car buying websites allow you to shop online, pick out the car of your choice and then get it delivered to your door for a fee.
These services may offer features designed to mitigate the risk of online car buying, such as pre-purchase inspections and the ability to return a car within a certain period of time after purchase.
Pros and Cons of Buying Cars Online
There are advantages and disadvantages to buying a new or used car mostly or entirely online. The main advantages of online car buying are:
Wider selection. If you go right to your local dealership in person, you may end up settling for your second or third-choice color, skipping features you want or paying more for extras you don't need based on what the dealer has available on the lot.3
Convenience. When buying a car online, you can complete most or all of your shopping without having to leave your home or spend hours at a dealership.
Less pressure. Online shopping allows you to shop around, compare prices on your own and take your time making a decision on one of the biggest purchases many consumers make.
However, online car shopping has its downsides, too. Here are some disadvantages of online car buying that you may want to consider:
No test drive. If you complete the entire purchase without setting foot on the car lot, you pass up a valuable chance to test drive the vehicle. A test drive can be a key part of vehicle shopping. So, if you're buying a new car, you may want to make an initial visit to a dealership to test drive cars before you're ready to buy. If you're buying a used car online, make sure you have the ability to return the car if you find a problem after it is delivered.
No chance to look over the car. Buying a car sight unseen may result in an unpleasant surprise. For example, the car color that looks great on your screen could look completely different in person. Or perhaps the used car you purchased has dings or scratches you didn't spot in the photos.
Tips: How to Buy a Car Online
If you're considering buying a car online, here are some suggestions to increase your chances of having a good experience:
Read the fine print. No matter which service you're using, check details such as the estimated delivery time and what recourse you have if you're not satisfied with the vehicle.
Check online reviews. Scour the Internet to see what kinds of experiences other customers have had with car buying services. See if other consumers have experienced issues such as customer service problems, difficulties in the buying process, hidden fees, delays in shipping or mechanical problems with used cars.
Know the fees. If you're buying a car online that isn't in your local area, you will likely have to pay a shipping fee. If you're using a car buying service, you may have to pay a service fee. It's important to know how much online car buying will tack onto the price of the car.
Get used cars inspected. If you're buying a used car, especially one you haven't had the opportunity to check out in person, consider having it inspected by an independent mechanic. This typically costs around $100.4
Online car buying may sound quick and easy, but it may require even more legwork to increase the chances you'll be happy with your new car down the road.
To find the right auto insurance for your new car, check out Travelers car insurance products, including our new car replacement coverage.
More Prepare & Prevent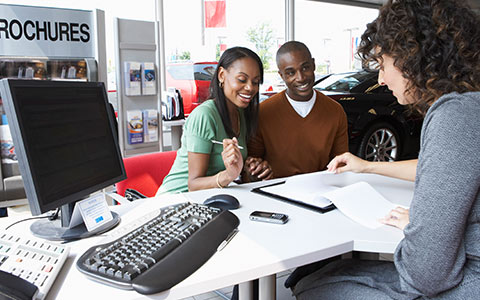 When evaluating whether it is better to lease or buy a car, here are some things you should consider.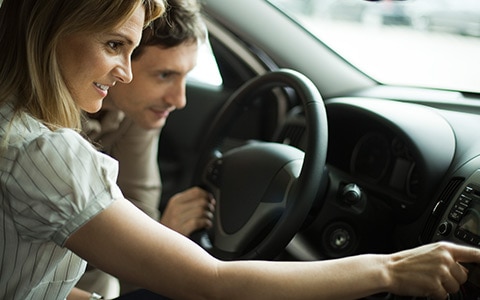 It's tempting to buy a new car that looks great and is fun to drive, but you should also consider safety and insurance costs.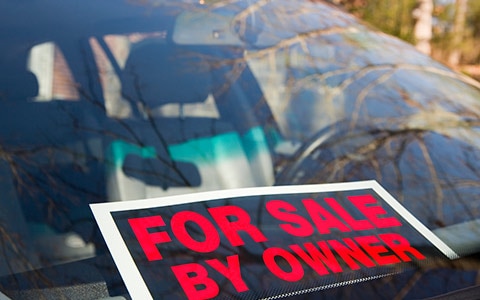 When comparing the benefits of buying a new vs. used car, consider the reasons for the purchase.