How Much Is Car Insurance?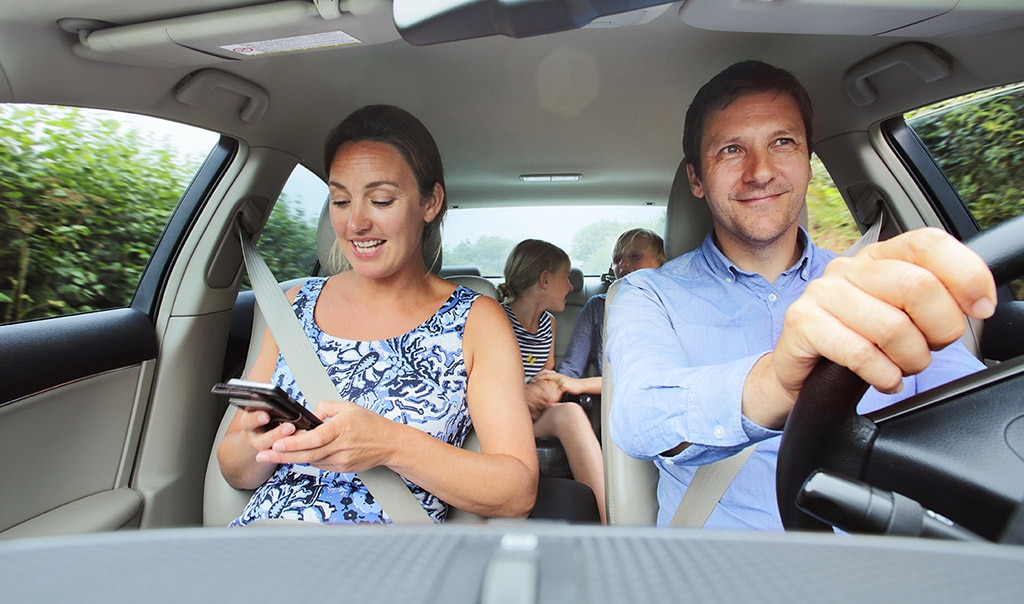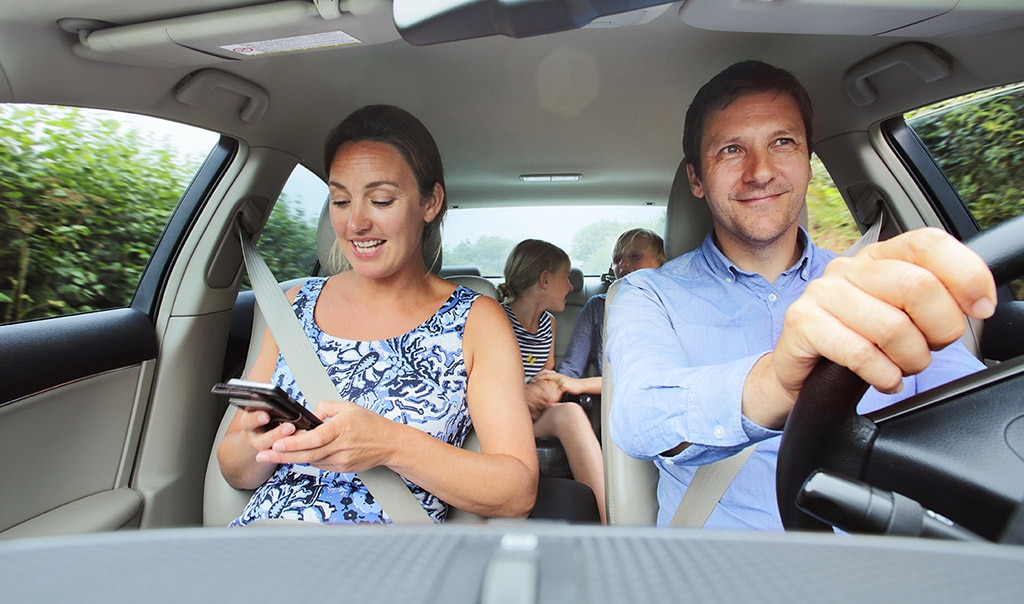 When you're in the market for car insurance, you may have a number of questions as you do your research and review your personal budget. One of your biggest questions may be how much does car insurance cost? The answer will depend upon a number of factors.
It's helpful to understand that there are many variables that factor into the cost of a car insurance policy. But before you dig into those, consider the importance of having appropriate insurance to cover you and your vehicle.
Why Do You Want Car Insurance?
The simple answer is that in most states, some car insurance is required and it can help protect you from having to pay the costs associated with an accident or incident, especially if you injure someone else.
Even a minor accident can cost thousands of dollars, particularly if it results in property damage and bodily injuries. The more severe an accident, the higher the potential damages.
Car insurance helps give a driver protection from the costs associated with a car accident. Depending on the car insurance coverage you choose to purchase, coverage can include the cost to repair your car, the repair of the other driver's car, any resulting medical expenses and even lost wages if injuries lead to missed time from work.
While it's a smart money move to carry auto insurance, it's also necessary: most states require certain coverages and so may the companies that loan money for the purchase of a car. Minimum coverage requirements may vary, so a savvy strategy may be to review your coverage options to help make sure you're properly protected.
What Coverage Do You Want?
Auto insurance that offers the most protection will typically come with the greatest price tag, but also with the most financial protection. As mentioned, some coverage is required by law – or by your lender if you are leasing or getting a loan for your car. Still, other coverages are optional, but you may decide it's worth a few extra dollars. If you are in an accident, certain optional coverages can help pay for the damage to your car or the medical expenses for you and your passengers.
Costs will also vary depending on the coverage limits and the deductible you choose. A higher coverage limit and lower deductible typically come with a higher price tag. Likewise, lower coverage limits and a higher car insurance deductible may help lower premium costs.
What protections will best meet your needs? Here are some of the coverages to consider:
The Type of Car You Drive
A higher-end car will typically cost more to insure, primarily because of the higher price tag that typically accompanies a repair or replacement.
Where You Live and Park Your Car
Auto insurance rates vary from state to state. Your rates could be higher or lower depending on where you live.
Your Age
A driver's age may affect premium cost. If you've recently added a young driver to your policy, be aware that they are costly to insure since they have less experience.
Your Driving History
If you've been involved in accidents over the last few years, it's likely that your premium will be higher than someone who hasn't had any accidents. Auto insurance companies may also look at how long you've been driving and whether you've had any traffic violations.
An effective way to reduce your insurance premium is to take advantage of discounts your insurance company offers. Things like bundling your car, home and other policies may reduce your premium. There are other discounts that could help to reduce your premium such as discounts for paying your premium electronically or by payroll deduction, maintaining a safe driving record, having continuous coverage with the same carrier and even a good student discount.
Ready to get an auto insurance quote that can best suit your individual coverage needs? Contact your local independent agent or a Travelers representative.
More Prepare & Prevent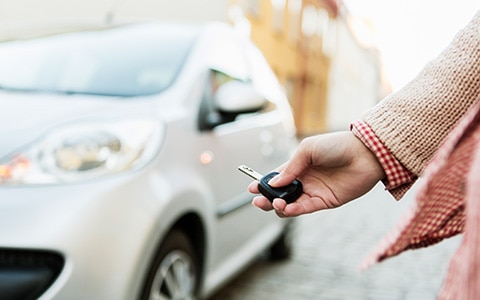 Choosing car insurance is a challenging task given the abundance of carriers and coverage choices.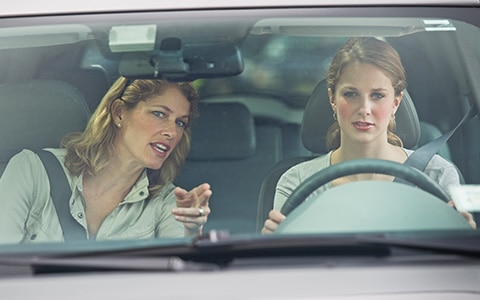 There are many factors to consider when adding another car to your car insurance.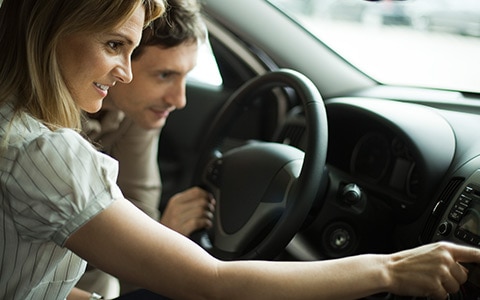 It's tempting to buy a new car that looks great and is fun to drive, but you should also consider safety and insurance costs.