What You Need to Know About Insuring Your New Car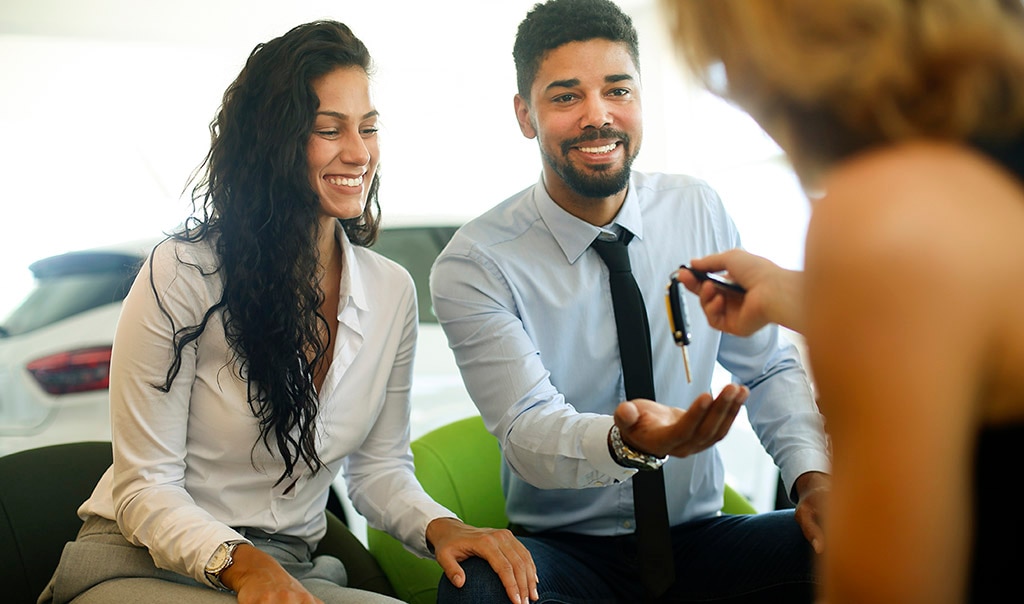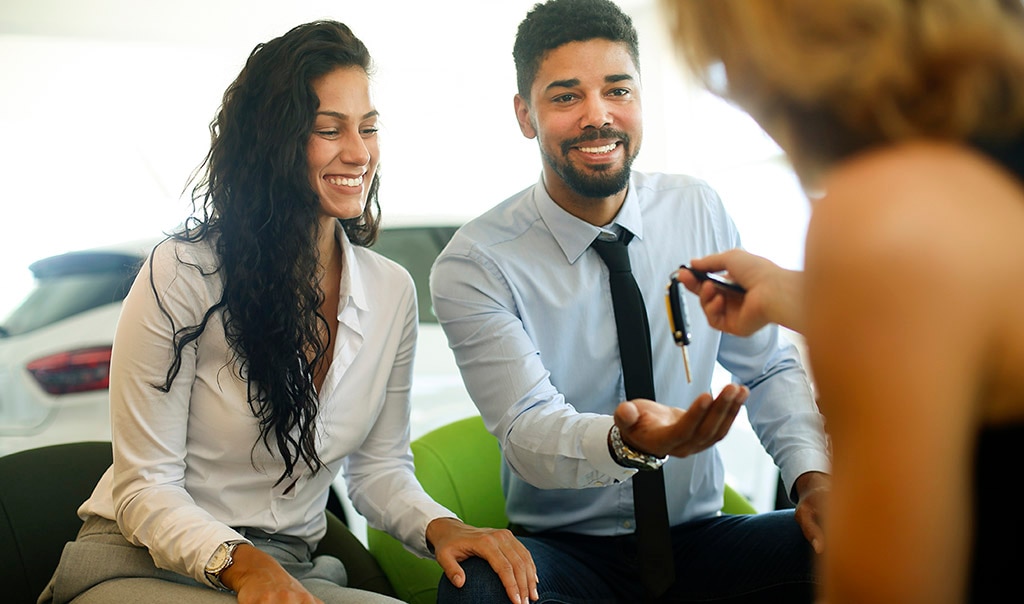 Congratulations on buying or leasing a new car! There's something thrilling about driving away from the dealership in a new vehicle equipped with the latest technology, manufacturers warranties and free of any wear and tear from previous drivers. But before you can drive off the lot, you'll likely need to have insurance for your new car. Here are some answers to common questions about insuring your new car:
How to Insure Your New Car
Getting insurance is part of the process of buying or leasing a new car. If you don't already have a car insurance policy, you'll likely need to purchase insurance before you drive your new vehicle. If you have a policy for your current vehicle, it may cover your new car temporarily. However, it's important to make sure your new car is insured, so check with your independent agent or Travelers representative before you drive it.
What You'll Need to Insure Your New Car
To get an auto insurance policy when buying a new car, you will typically need to provide some basic information including the following:
Driver's license
Vehicle information (as soon as you have it), including:
o Make, model and year
o Vehicle identification number (VIN)
When applying for a car insurance policy, you'll need to understand the minimum coverage and limits required by your state and whether you may want additional coverages. You'll typically be asked about the car's primary use, if it is garaged at a different location and who will be driving it regularly. You may need to add drivers to your car policy if they live with you and will be driving your car regularly. Your agent or Travelers representative can guide you through this process and answer your questions.
Know What Your Leasing or Financing Company Requires
If you finance or lease your vehicle, your financing or leasing company likely will require specific car insurance coverages and limits, including collision and comprehensive coverage. Talk to your leasing or financing company and your insurance agent or Travelers representative to find out what coverages you may need.
It's Best to Have Your New Car Insured Before Driving Off the Lot
Depending on the state where you buy your car, there are different requirements regarding the types and amount of insurance you need, and whether you need proof of insurance when you drive your new car off the dealer's lot. Ideally, you'll want that proof of insurance as quickly as possible.
If You Are a Current Travelers Customer
As a current Travelers auto policyholder, it's easy to add a new car to your existing policy. Contact your Travelers representative or independent agent by phone or online to tell them about your new car.
If You Are a New Customer
Getting a car insurance quote from Travelers is also easy. You can inquire online or speak directly to a representative. You have a variety of options when it comes to coverage and Travelers is happy to work with you to choose the coverage that meets your needs.
Learn more about car insurance from Travelers. Talk to a local independent agent or a Travelers representative today.
More Prepare & Prevent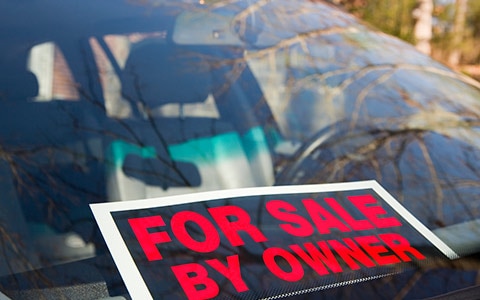 When comparing the benefits of buying a new vs. used car, consider the reasons for the purchase.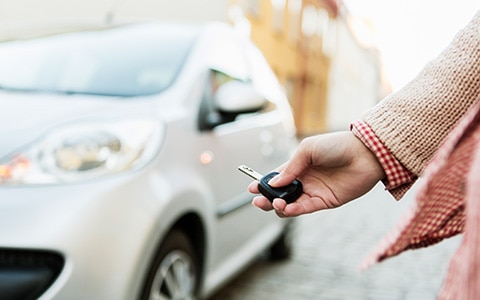 Choosing car insurance is a challenging task given the abundance of carriers and coverage choices.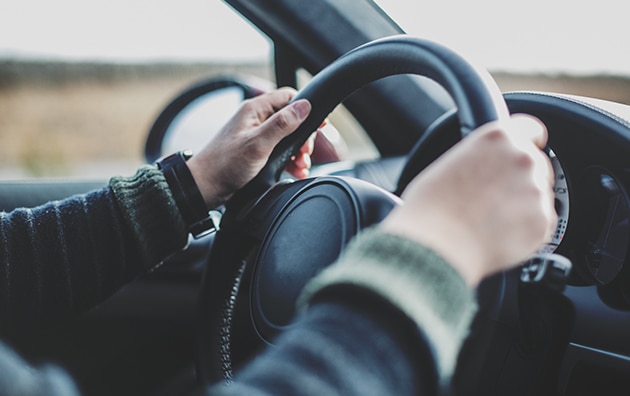 With the ongoing development of technology in cars to help us drive safely, there is an opportunity to help raise awareness of your driving behaviors.