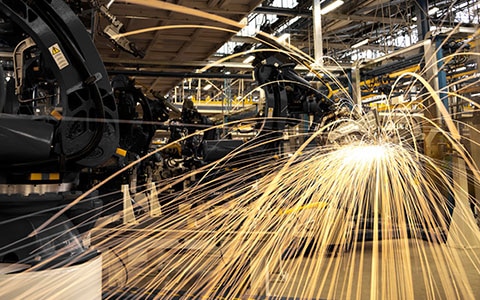 78% of manufacturers worry about supply chain disruptions, but only 19% actually plan for them.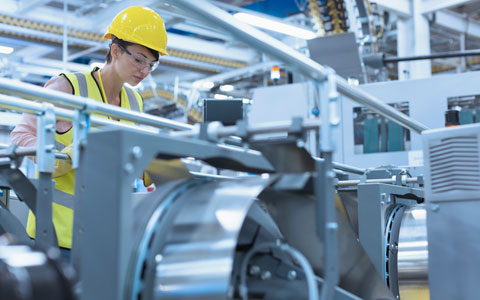 When manufacturing equipment goes down, it can derail production and lead to costly delays. Learn to help manage equipment replacement costs.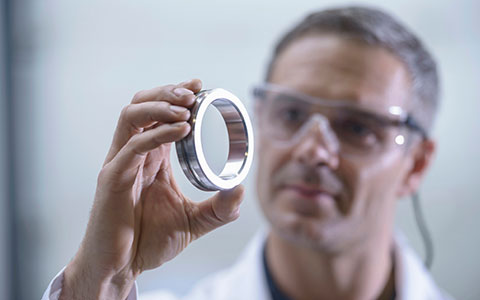 Understanding products liability concerns can help manufacturers be more aware of potential risks during a products' life cycle.
Explore Manufacturing Stories: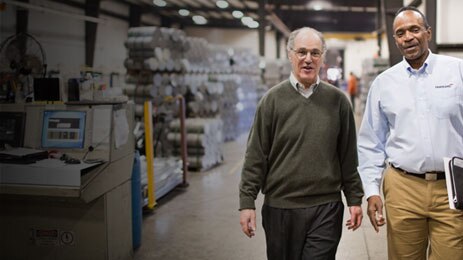 Protect and Grow Your Business
Learn about the products and services Travelers offers to help the manufacturing industry harness risk.
See how Travelers can help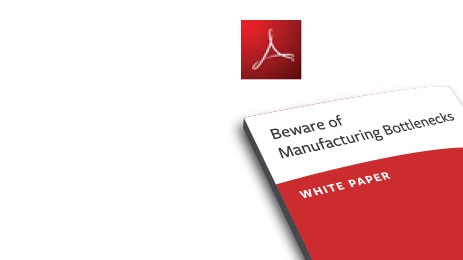 Beware of Bottlenecks in Manufacturing
Help keep your internal supply chain intact.
Download white paper