Defending Your Supply Chain from Counterfeit Electronic Parts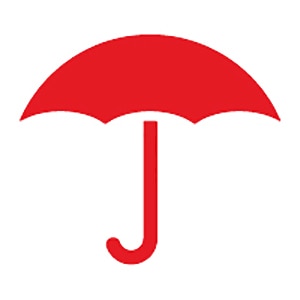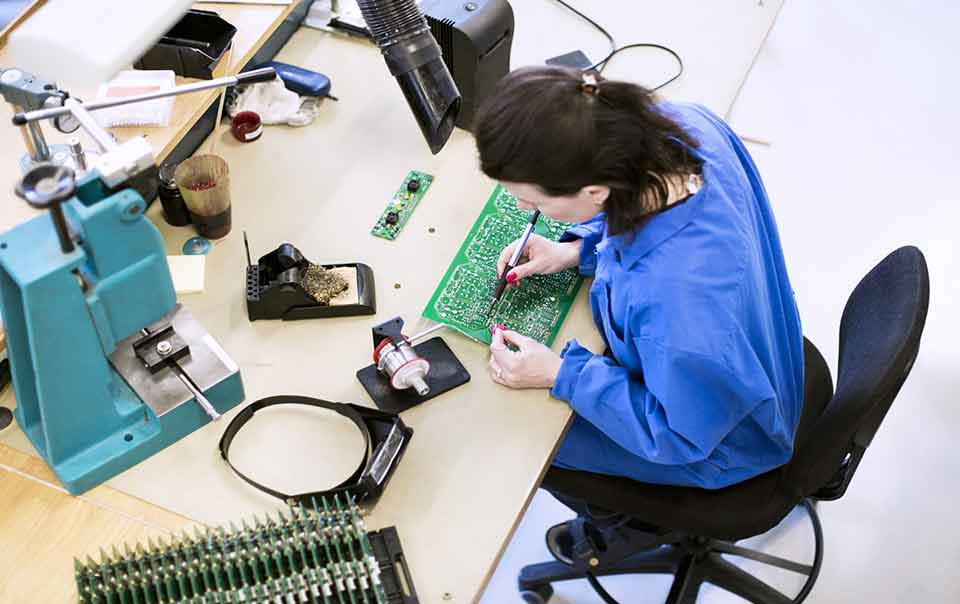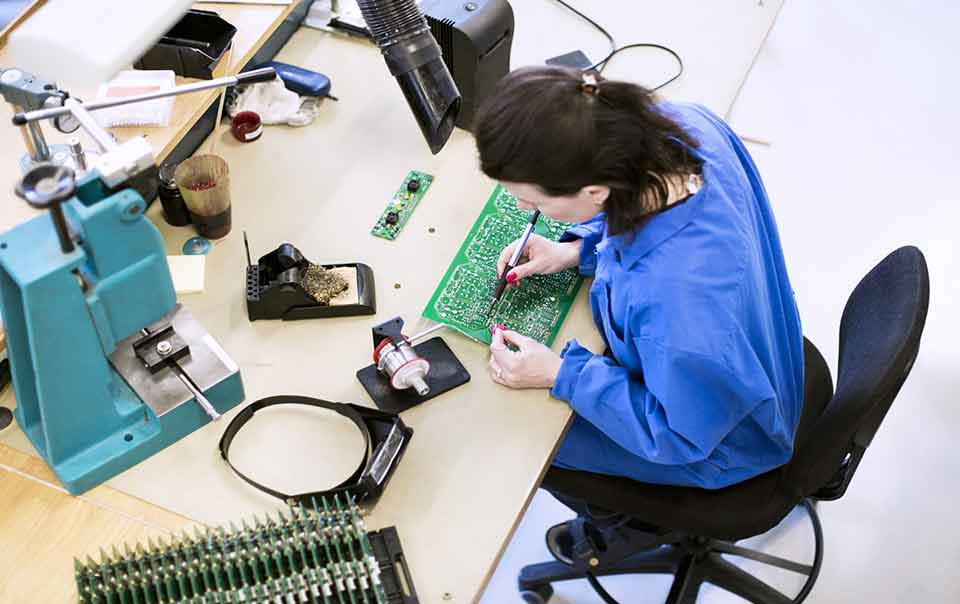 When counterfeit electronic components enter the supply chain, they can expose manufacturers to potential risks and liabilities. In applications ranging from consumer electronics to military equipment, counterfeit equipment has been traced to overseas operations that turn out realistic-looking components.
After the Department of Defense identified counterfeit electronics as a risk to both military personnel and missions in 2011, the government passed legislation requiring contractors to acquire parts only from trusted suppliers.¹ With many U.S. companies importing semiconductors and rare metals for their high-tech products, overseeing the quality of overseas suppliers can be a challenge.
Following are some steps to help control your overseas supply chain:
Identify Which Standards Apply
While no single agency oversees the codes and standards that apply to imported materials and goods, how a component or subassembly is used can dictate which standard, code or industry guideline applies. These include consumer product standards, as well as industry safety and electrical standards. Consider adopting industry-approved standards, such as those approved by the Independent Distributors of Electronics Association or the federal government.
Establish a Formal Product Safety Committee
Regulatory compliance should be handled by a committee that includes senior management, legal counsel and team members that are responsible for product design, manufacturing quality and product safety codes and designs.
Know your Suppliers, and Their Suppliers
Understand each overseas company's track record, financial resources and customer base so you can assess their stability. If the price seems too good to be true, the components may be counterfeit. Try to always purchase from suppliers who are OEM-approved distributors. Be sure to examine their quality control processes, where they get their materials and how rigorous they are in ensuring the quality of subcontracted materials. If possible, conduct an on-site inspection.
Require an Approval Process for any Changes
Exert continuing control over what an overseas supplier provides. Make sure you are fully informed and have pre-approval control over any changes to the design, manufacturing process or raw materials used in the materials or components they supply. Include testing in your change control process to ensure that products continue to meet established specifications. Maintain appropriate records for proper documentation of your approval processes.
Arrange for Independent Testing
Testing components is the best way to make sure you are getting what you ordered. You can retain an outside firm to sample and test products at the overseas site, and/or conduct tests on products received. In addition to testing for counterfeit parts, you can also test the validity of your suppliers' environmental and regulatory compliance certifications.
Transfer Risk to the Extent Possible
While not all risks can be transferred, a key element of supply chain control involves transferring risk to whatever extent possible. Techniques include requiring the overseas supplier to produce a Certificate of Insurance and writing "hold harmless" or indemnification provisions into contracts. These contracts may include a "choice-of-venue" clause that has the supplier agree to address any disputes within the U.S. court system. Given the complexity of risk transfer when importing products, you should review this issue with an experienced insurance agent or broker, as well as your legal counsel.
What Happens When a Counterfeit Part Enters the Supply Chain?
The impact of counterfeiting usually falls into one of two categories:
Non-functional parts

 

– These non-legitimate parts result in immediate problems when components do not function as expected. May cause delays in manufacturing, but the products are unlikely to make it into consumers' hands because they are quickly identified as non-functional.
Functional substandard parts

 

– These can expose a company to liability because the components work as expected, but they may be refurbished or substandard, and can quickly deteriorate after the end user begins using them.
More Prepare & Prevent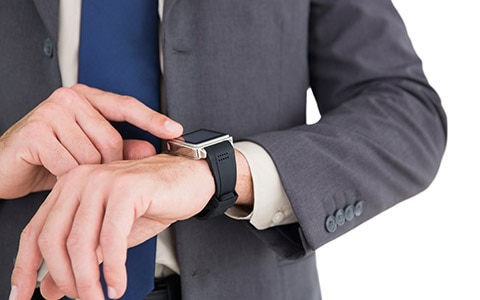 The introduction of wearables in the workplace brings a new set of risks to your business.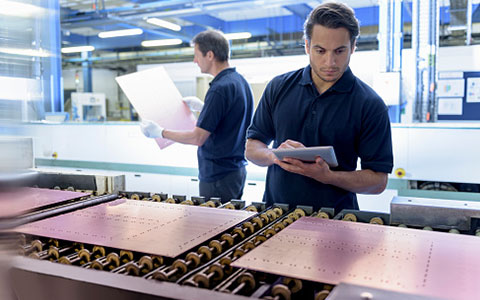 Counterfeit parts detection is becoming increasingly difficult as technologies advance. Learn how to help identify counterfeit parts.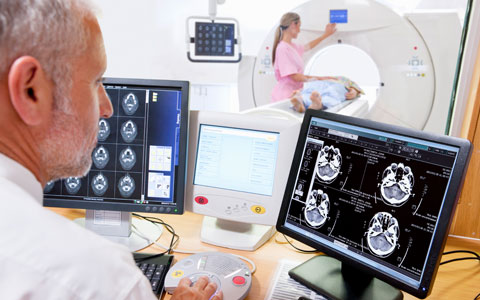 From the smallest sensors to entire operating room systems, the Internet of Things (IoT) is helping to save lives and changing the practice of medicine.