Does Homeowners Insurance Cover Fences?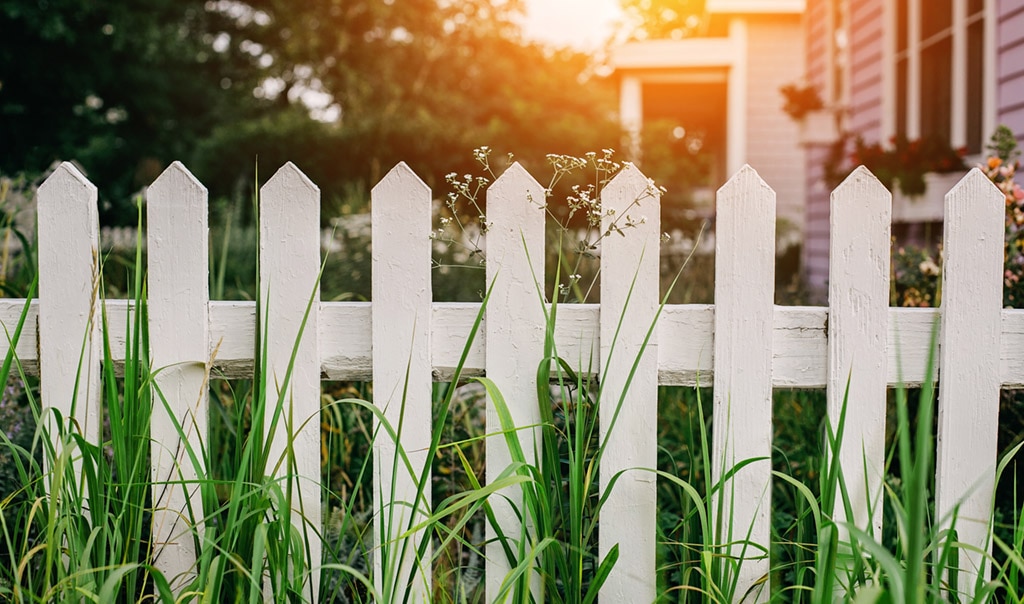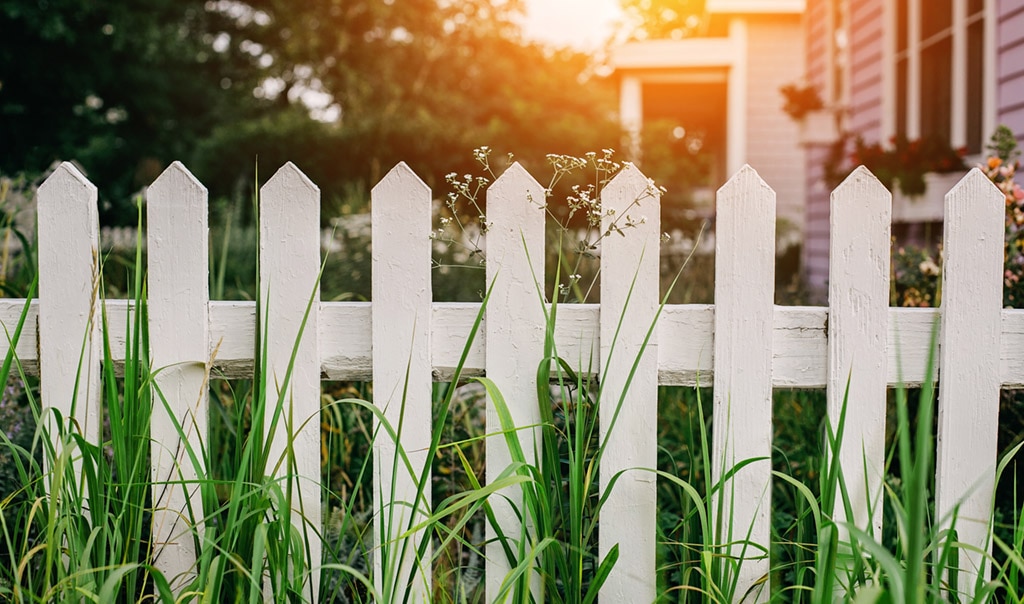 Your homeowners insurance likely covers damage to your fence if it was due to a covered cause of loss. This may include things like a storm, fire or vandalism. However, if the damage is caused by wear and tear or lack of upkeep, it's likely not covered.
Common Ways Fences Get Damaged
Fences can be damaged in a variety of ways – by weather, accidents, vandalism and as a result of general disrepair. Some examples include:
Stormy weather, including hail or lightning storms
A fire on your property or your neighbor's property
Vandalism
Wood rot, termite damage, rust and long-term wear and tear (which is not covered by homeowners insurance)
If Your Neighbor's Tree Falls on Your Fence
If a tree on your neighbor's property – or some of its limbs – falls onto your fence and damages it, you may wonder how to deal with that damage. Typically, if your neighbor's tree or its branches fall and damage your fence due to a storm, high winds, heavy rain or snow, your fence would likely be covered by your own homeowners insurance policy.
If your neighbor's tree was diseased or damaged, your insurance would typically cover the damage. If your neighbor was cutting down a tree and it damaged your fence, you could consider filing a claim against your neighbor's insurance. In both situations, if you file a claim under your own homeowners policy, your insurer may seek recovery from your neighbor for you.
If Your Tree Falls on Your Neighbor's Fence
Generally, if your tree falls onto your neighbor's fence and causes damage, it would usually be covered by your neighbor's insurance policy.
While the trees in your yard can provide shade and other environmental and aesthetic advantages, they also can create safety concerns to your home or your neighbor's property, if you don't properly maintain them. Trees can present a particularly significant danger during a storm.
How Much Fence Damage Does Homeowners Insurance Cover?
Generally, fences are considered other structures and are insured for up to 10% of your house's coverage limit. Most insurance companies apply depreciation to how much they'll pay to repair or replace a fence and your deductible will apply.
Filing a Homeowners Insurance Claim for Fence Damage
If your fence is significantly damaged by a storm, a fallen tree or another covered loss, contact your agent or insurance company as soon as possible to discuss your situation and help you understand if it makes sense to file a claim.
If you decide to file a claim, your claim representative will instruct you on how to proceed. They may ask you for receipts from your fence installation and to take pictures of the damages.
To check if your homeowners policy has sufficient coverage or to get a quote from Travelers for homeowners coverage, contact your local independent agent or Travelers representative.
More Prepare & Prevent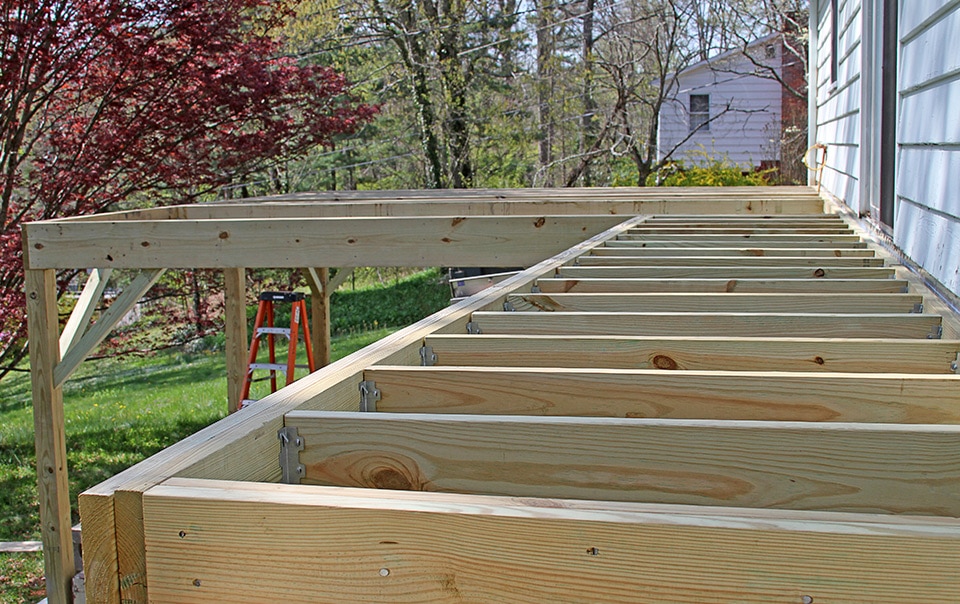 What home renovations can change the amount of coverage you need? We cover six common scenarios that could affect your insurance, so you can plan ahead.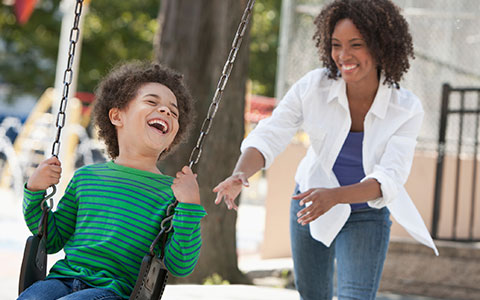 Backyard activities, such as swimming in a pool and grilling, have their own set of risks. Help prevent accidents with this yard safety guide.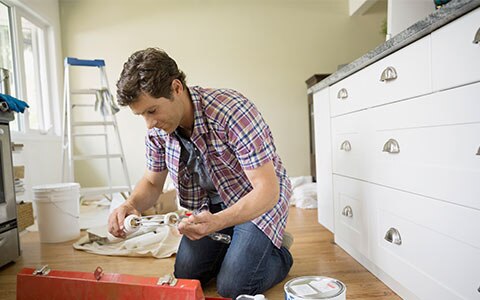 Find out about which home improvement projects may have the highest return on investment (ROI).