What is an Accessory Dwelling Unit (ADU)?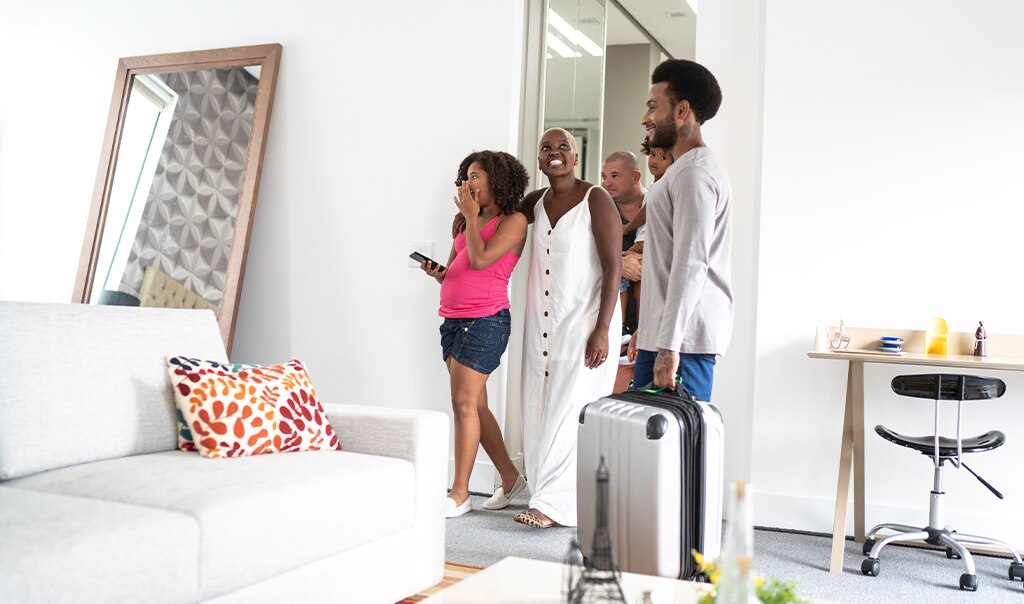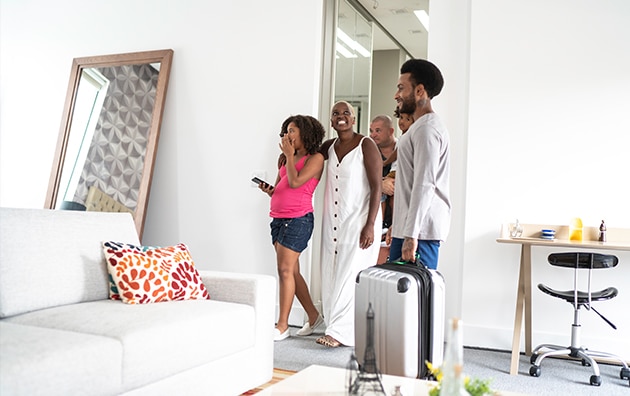 Accessory dwelling units (ADUs) are small living or working spaces on the same grounds as, or attached to, your home. They can be distinct spaces inside the main house, such as a converted attic or basement; or a separate unit on the same land lot. In other words, an ADU can be attached to the main house or be a stand-alone structure.
Also known as granny flats, in-law suites or garden cottages, ADUs meet the need for extra space to accommodate houseguests, home offices or hobby studios, for example. These flexible-space units have become increasingly popular for two reasons: ADUs meet the needs of homeowners who want to accommodate returning adult children or aging parents while still affording them independent space; or they may need to accommodate more private and separate workspaces now that the coronavirus pandemic has increased the  necessity to work from home.
Benefits of ADU Housing
As people increasingly choose to stay in their homes longer (sometimes referred to as "aging in place"), homeowners often find the need to adapt their housing to a new lifestyle. ADUs help homeowners create more flexible living space and deliver multiple benefits:
Space Stretching
While it can be easy to repurpose items that we use every day for new functions, it may not be efficient to repurpose the rooms of our homes in the same way. Today, kitchens can do triple duty as food prep spaces, dining rooms and workstations, while family rooms may be needed for entertaining, guest spaces and hobby areas. Rather than cram multiple purposes into one room, ADUs can provide needed space flexibility at a reasonable cost.
Enhanced Property Value
Increasing the value of your home is good stewardship of your investment. While certain home renovation projects like kitchen or bathroom remodels add value, ADUs can be an even better investment, possibly adding 20% to 30% to your assessed property value. It's important to discuss the impact on your coverage with your insurance agent, if you add an ADU to your home.
Family Harmony
Is your adult child returning to the nest? Would welcoming your aging parent alleviate some of your worries and provide more security for your parent? ADUs may be a good solution for managing a multigenerational household while providing everyone some space and privacy.
Affordability
Constructing an ADU or installing a pre-built unit can be less expensive than the cost of new construction or moving to a larger home. They may be easier to finance than building an addition.
Types of ADUs
Each municipality has its own specifications for a unit to qualify as an ADU. But municipalities do agree that an ADU is defined as a dwelling that is beside, near or inside an existing home. ADUs and granny flats typically are not tiny houses, which may be subject to other municipal requirements.
Zoning laws can limit the size and type of ADU you could have on your property. There are several different types of ADUs:
Interior ADUs
Interior ADUs are created when a portion of the home (such as a basement or attic) is converted into a separate unit.
Attached ADUs
Construction of an addition to the home as an ADU is considered an attached ADU.
Garage ADU
Converting an attached or stand-alone garage on your property or adding an addition or second story to your garage, is considered a garage ADU.
Stand-alone or Detached ADUs
Converting an outbuilding on your property, building a separate unit or installing a prefabricated building on your property, that is not attached to your home, is considered a stand-alone or detached ADU.
How to Insure Your ADU
Homeowners insurance helps protect your investment in an ADU. If your ADU is not an interior ADU, your homeowners policy may include other structures coverage that would help to pay to repair or replace the structure due to a covered loss. If you add an ADU to your property, you will need to add that to your coverage. Your independent agent or Travelers representative can help you understand your homeowners insurance needs if you're considering an ADU.
Learn more about insuring ADUs from Travelers and homeowners insurance options from Travelers. Then find a Travelers representative near you to get a homeowners insurance quote.
More Prepare & Prevent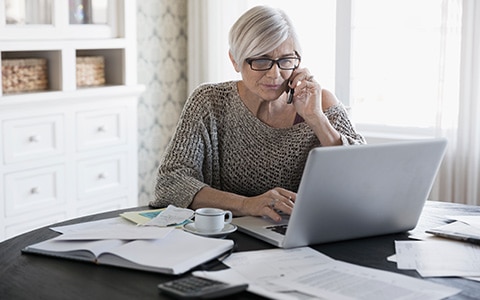 Getting a homeowners quote can take only a few minutes when you have the correct information.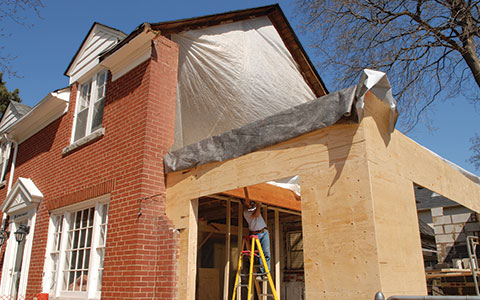 Granny flats, also known as ADUs, are home additions that can be insured a few ways. Learn more about protecting your granny flat with Travelers Insurance.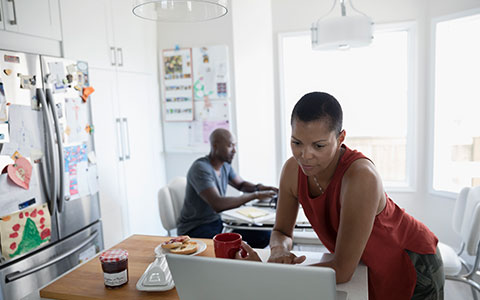 What is bundling? Learn how you can save time and money by bundling your coverage.