When Do I Need Extra Insurance for Jewelry and Other Valuable Items?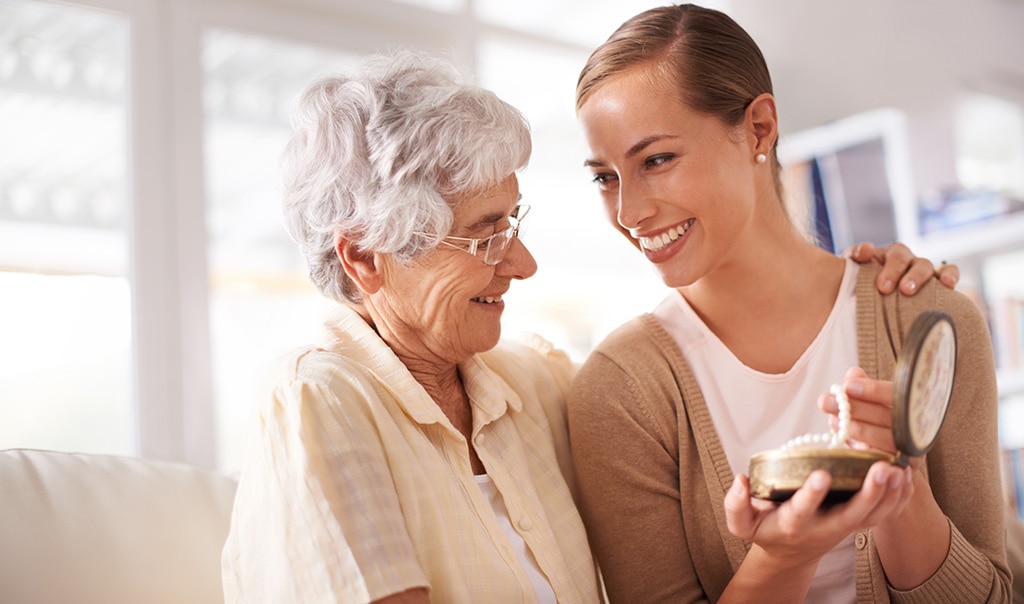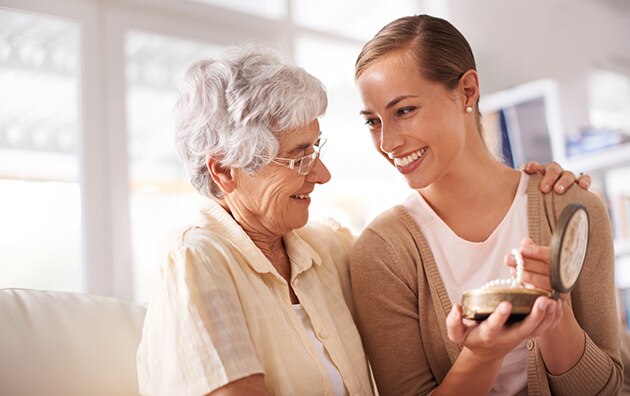 Does your homeowners or renters insurance policy cover your most valuable belongings? It's a common question people ask. Whether you've just proposed and need to help protect your intended's stunning engagement ring or you're making the artwork purchase of a lifetime, knowing that these investments are protected can bring you important peace of mind. Here's a quick guide to navigating your options and finding the insurance coverage that's right for you.
How Do You Insure Valuable Items?
Your existing homeowners policy may include some coverage for jewelry and other valuable items. However, the coverage is often limited to $1,000 to $1,500 per item. While this helps keep homeowner policy costs low, it may not provide enough protection against the true cost if an item is damaged or stolen. Be sure to talk to your insurance agent to learn more about your coverage needs.
The Insurance Information Institute recommends two different options for you to consider if you have valuable items that would be difficult or costly to replace:
Increase the limits on your existing policy: If your coverage limits are low, it may be possible to increase those limits. By increasing your limits, you'll get more coverage for all your belongings in case of a disaster, theft or other incidents. It may be possible to raise the coverage for jewelry and valuable items in general (as a type of property) to $2,000 per item or $5,000 total, for example.
Consider a Personal Articles Floater (PAF): Another option to consider is personal property protection that's designed to cover specific items. A PAF policy can be purchased separately or can be attached to an existing homeowners policy. A PAF allows you to list the particular items of value you want covered.
What Does a Personal Articles Floater Policy Cover?
A Personal Articles Floater policy provides insurance coverage for jewelry and other valuable items. Examples of items you might list on your PAF policy include artwork, family heirlooms, engagement rings, jewelry, antiques, high-end collections or high-priced hobby equipment like music and golf equipment. A PAF policy can be a good choice when the value of a single item exceeds policy limits of your homeowners policy, or when you have a significant number of valuable items to insure. Typically, these policies are customized to your needs and help protect against a wide range of risks. Often, there are no deductibles for most classes of property, and the policies can be purchased separately.
How Can I Get Started Insuring Valuable Items?
If you have valuable items you'd like to insure, it's easy to get started:
Read your existing homeowners policy. Find out what coverage your policy currently includes, applicable coverage limits and any other pertinent information.
Make a list of the valuable items you'd like to secure additional coverage for. Some items might include jewelry (including engagement rings), artwork, silver, vintage items, family heirlooms, and other items with a high value.
Attach a value to each item. If you're unsure, consider having it appraised to gather an accurate understanding of each item's individual value and the total combined value of all the valuable items you're seeking to insure. Keep in mind that many insurance carriers may require an appraisal or receipt to demonstrate the value of your valuable items.
Determine what it will cost to increase the liability coverage limits of your current homeowners policy. Ask yourself, "What would the increase be in premiums? Would an increase in limits provide adequate coverage?"
Get a quote on the cost of a PAF insurance policy. Since this policy insures a specific set of valuables, the quote should be based on your individual coverage requirements.
Knowing that your most valuable and treasured possessions are protected from risk can help put your mind at ease. Your current homeowners coverage may not be enough. Explore the options to expand your homeowners coverage or determine if a PAF policy is right for you.
Don't leave your most valuable personal possessions unprotected. Contact your insurance agent to learn more about Travelers coverage today.
More Prepare & Prevent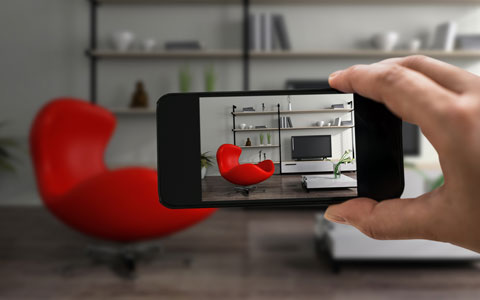 Create a home inventory checklist to keep track of your important possessions in order to help verify loss for insurance and taxes.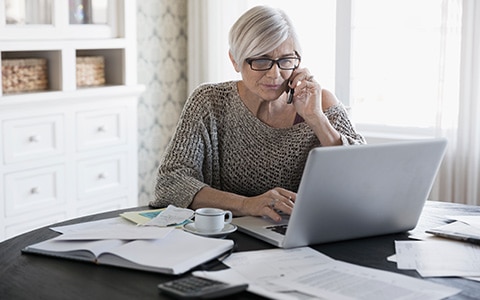 Getting a homeowners quote can take only a few minutes when you have the correct information.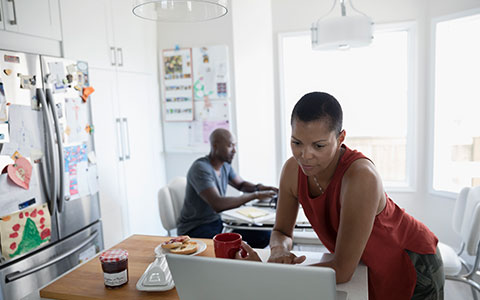 What is bundling? Learn how you can save time and money by bundling your coverage.