Does Landlord Insurance Cover Tenant Damage?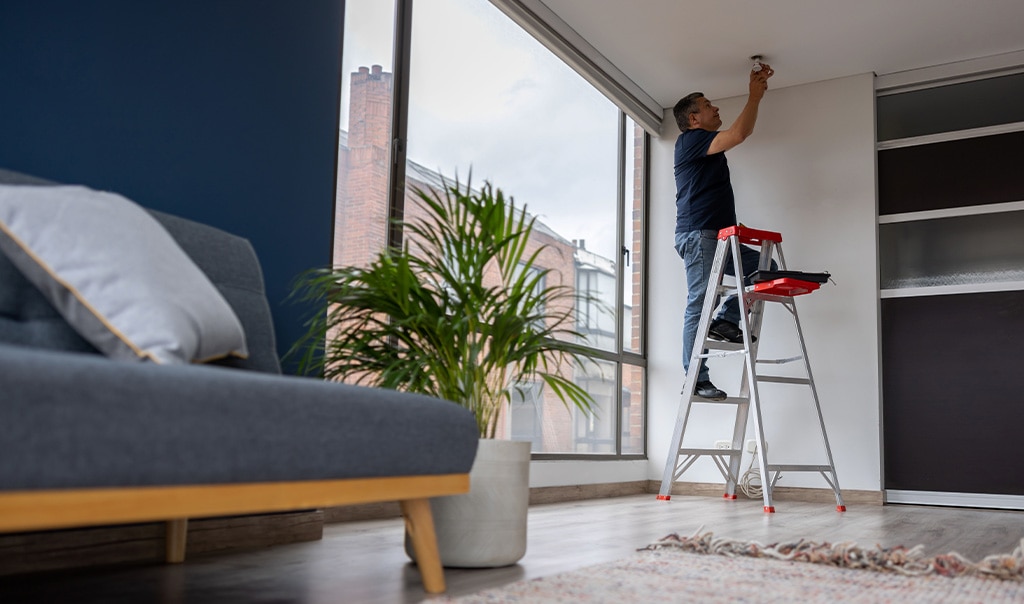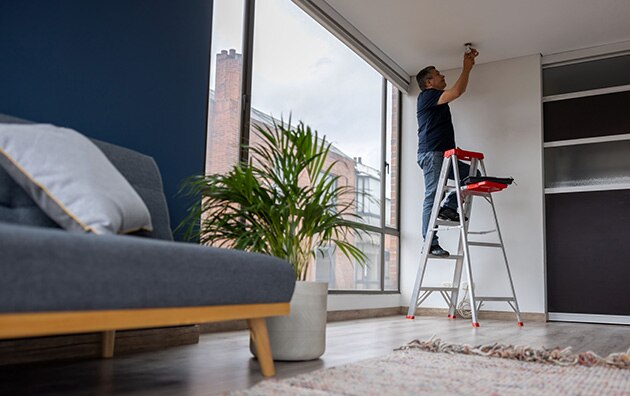 As a landlord, when your rental property is damaged, one of your first concerns is who pays for repairs: you or the tenant? After all, for many landlords, a rental property is both an investment and a source of recurring income. 
That's why it's important to consider the protections offered by landlord insurance and to understand what is and what isn't covered when your property is damaged by tenants. 
What's Covered by Landlord Insurance?
Landlord insurance is designed to protect your income and the insured property in the event of tenant-related damages, certain disasters and liability claims. For damages caused by your tenant, landlord insurance typically helps to cover:
Incidents that are sudden and accidental.
Home furnishings owned by the landlord.
Your lost income if you can't rent your property out during repairs after a covered loss.1
Vandalism such as illustrations, unpleasantries or graffiti on the wall. 
What Isn't Covered by Landlord Insurance?
When you're a landlord, it's your responsibility to maintain and repair your property. For instance, if the unit's refrigerator breaks down, your landlord policy likely won't cover it. However, if the appliance is damaged in a kitchen fire, your policy may cover the cost to repair or replace it.
Landlord insurance won't cover any of your tenant's possessions damaged in a covered incident such as a fire or windstorm. They'll need to take out their own renters insurance policy to protect their belongings. As the landlord, you can consider making this a requirement in the lease, giving you confidence that your tenants have taken steps to protect themselves and their belongings.
Do Tenants Have to Pay for Accidental Damage?
Tenants are responsible for accidental damage they or their guests cause, such as damaging the wall while moving furniture or cracking a window while playing ball. Though some tenants may refuse or be unable to pay for repairs, your landlord policy may help cover the repair costs, and your insurer may pursue reimbursement from the tenant.
Does Renters Insurance Cover Tenant Damage?
While it's a wise investment for tenants, renters insurance may not cover damage caused by a tenant. It typically provides protections for the tenant's personal belongings and liability risks.2 It doesn't include dwelling coverage, so the unit itself isn't protected without your landlord policy—unless your tenant added an improvement to the dwelling. 
Does Homeowners Insurance Cover Tenant Damage?
Find a Landlord Insurance Policy That's Right for You
Whether you're a landlord or tenant, having the right insurance coverage is key to staying protected in case of disaster, damage, personal liability or theft. 
Explore the landlord insurance or renters insurance coverage options that may work best for you and your tenants. Once you decide to move forward, you can get a quote*, speak with an independent agent, or contact a Travelers representative today.
More Prepare & Prevent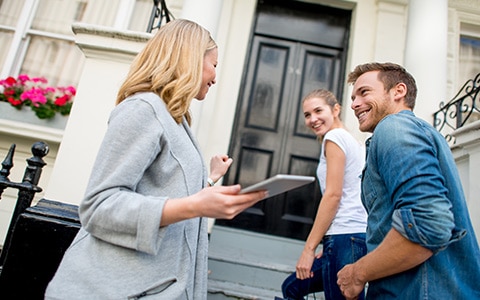 Here are 10 things to think about when you're considering renting your own property as a landlord.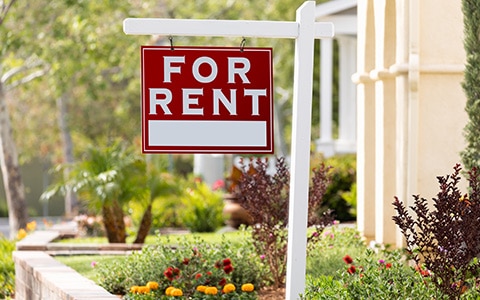 Considering renting out your home or investing in a small residential property with a couple of apartments to generate extra income? Here's what you need to know about landlord insurance.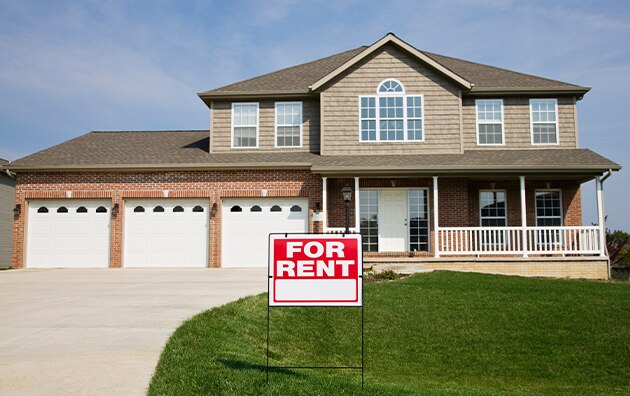 Make sure you have the coverage needed for your rental properties. Whether you're a seasoned, new, or accidental landlord, learn about landlord vs. homeowners insurance.