Do I Need Umbrella Insurance?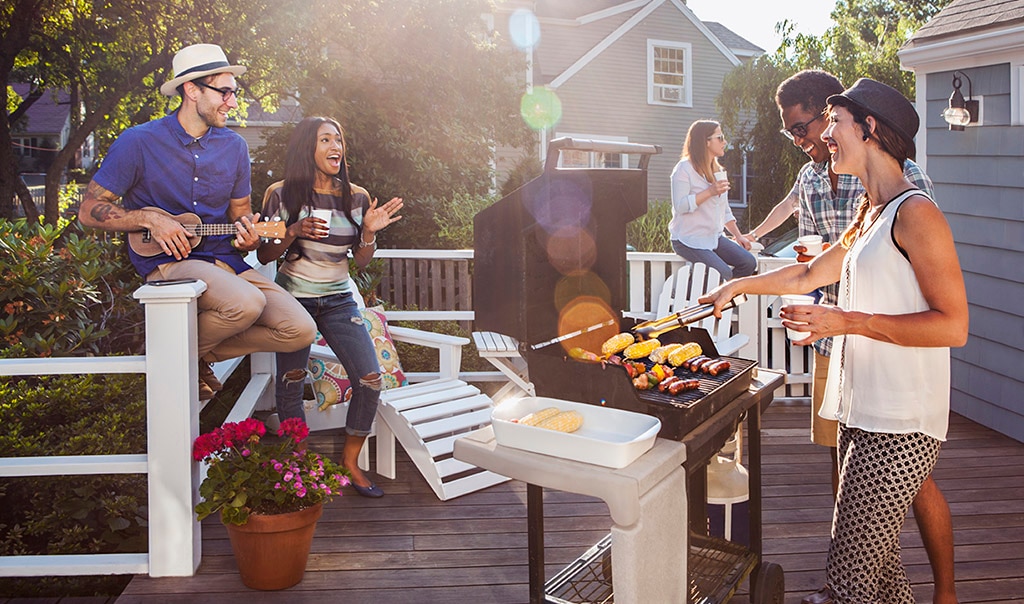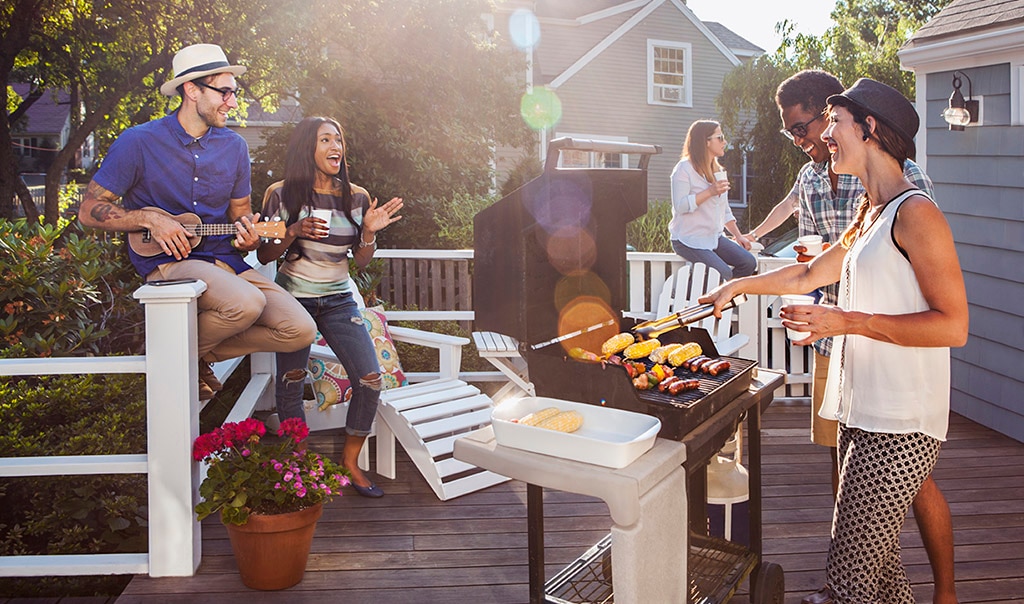 You may need umbrella insurance to provide additional liability coverage that can help protect assets, such as your home, car and boat.

Consider the value of what you need to protect and your underlying liability limits. If you're sued and your underlying liability coverage limits are insufficient to cover the damages, you may have to pay the difference out of pocket. An umbrella policy can help protect you from financial hardship due to a loss that exceeds the limits of any applicable primary liability policy.

Umbrella insurance can help protect you from:
Bodily injury liability claims by others due to a car accident, pet incident, fall or other accidents.
Property damage liability for damage to others' property.
Personal liability protection for claims like libel, slander, defamation of character and invasion of privacy.
How Much Umbrella Insurance Do I Need?
Umbrella insurance is designed to help protect both your current and future assets if you're sued. For this reason, umbrella insurance policies typically start with $1 million in limits. That may seem like a lot, but when you consider your potential net worth beyond your annual income, it starts to make more sense. To help determine how much umbrella insurance you may need, start by totaling up the value of all your property and financial assets, including:
Cars, boats and other vehicles
Jewelry, art, antiques and other valuables
Cash, savings accounts, CDs and bonds
Life insurance and annuities
Your home's equity, and the equity in any other properties you own
Stocks, bonds and other investment accounts
401(k), IRA or other retirement accounts
Once you've determined the value of your assets, talk to your insurance representative for guidance on the amount of umbrella coverage that makes sense for you. It's also a good idea to review your coverage periodically and make the necessary adjustments to reflect any changes to your net worth as time goes by.
How Much Is Umbrella Insurance?
Typically, umbrella coverage is considered very affordable. According to the Insurance Information Institute, a $1 million policy costs between $150 and $300 annually.1 Your final cost will depend on variables specific to your situation. Talk to your insurance representative about whether you can save money on your premiums by bundling policies with the same insurance carrier.
Who Needs Umbrella Insurance?
Anyone who has income and assets that they want to protect should consider purchasing umbrella insurance. Here are some things to consider:
• At-Home Dangers — Trampolines and swimming pools could potentially lead to serious injuries.
• High-Risk Outdoor Activities — If you participate in high-risk outdoor activities like skiing or hunting, you may need coverage if you are held responsible for an accidental injury or fatality.
• Dog Owner — Dogs are a popular pet, but you could be held liable if your dog injures someone.
• Youth Sports Coach — If you help coach your child's sports team, you could be held personally liable for any accidents or injuries.
• Family Matters — If you have a teenager at home, it's possible that you've seen your auto insurance premiums spike. Now imagine your liability if your child is blamed for a fight at school, throws a party where someone gets injured or has a major accident while driving. Umbrella insurance helps cover your whole family.
Is an Umbrella Policy Worth It?
Umbrella coverage is generally very affordable. To determine an umbrella policy's worth, consider this: you hope you'll never have to use it, but if you do, you're grateful that it's there. Umbrella coverage can pick up where the liability limits of your homeowners and auto policies leave off. It's an economical way to protect your assets now to help avoid the possibility of years of financial hardship later.

Ready to protect yourself now and into the future? Get Umbrella Insurance from Travelers.
More Prepare & Prevent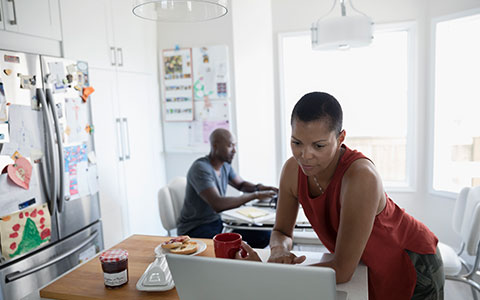 Help protect personal items that may have limited coverage amounts or no coverage under the homeowners, condo or renters insurance policy.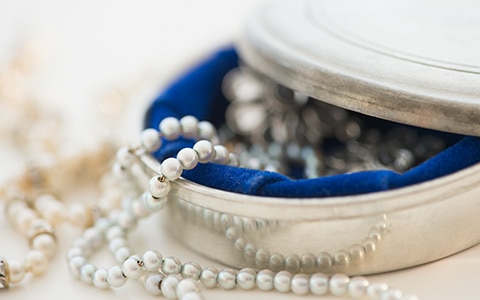 Help protect personal items that may have limited coverage amounts or no coverage under the homeowners, condo or renters insurance policy.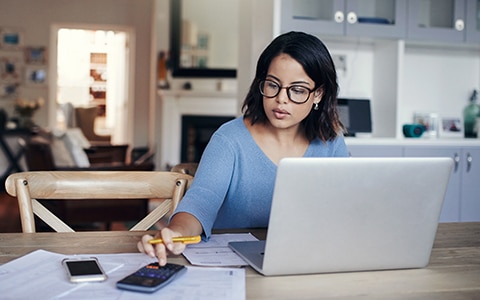 Car insurance is a necessary expense for many people, and there are a variety of ways to save. Here are 10 ways to save on your car insurance.