Maintenance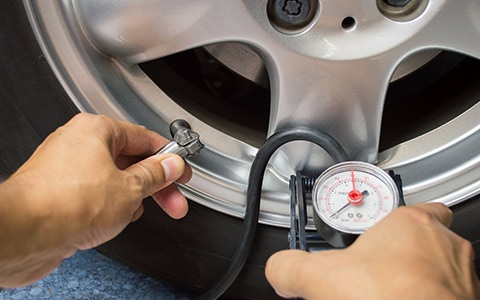 A regular car maintenance routine can help protect the value and safety of your car.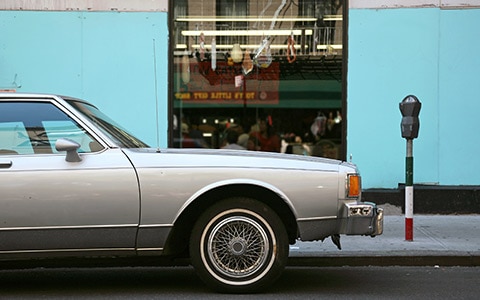 Keeping your car running safely into six-digit mileage requires proper care and maintenance from the start.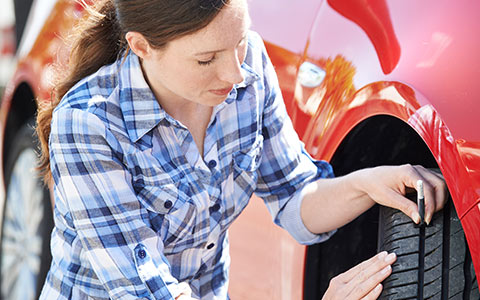 As a car owner, performing regular checks and maintenance of your car is critical to keeping your vehicle running well.
Related Products
Get protection that can give you peace of mind when you're on the road.
Protect your home the way it protects you by choosing the property insurance coverage that meets your needs.
Renters insurance can help to cover more than your personal property. It can help to protect you from personal liability, so you can rest easy.