Manufacturing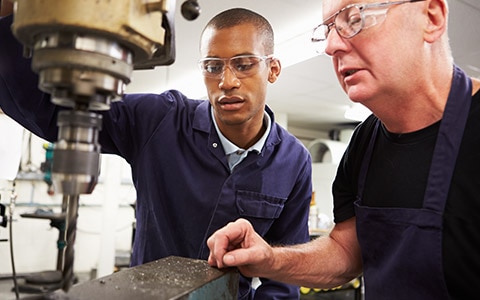 Attracting, training and retaining employees is key to gaining a competitive advantage in manufacturing.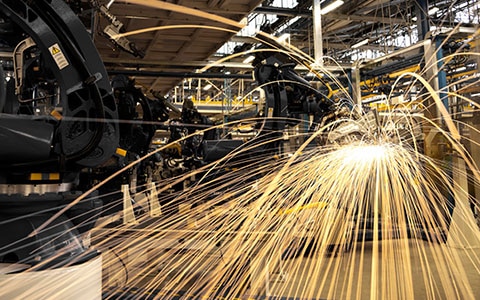 78% of manufacturers worry about supply chain disruptions, but only 19% actually plan for them.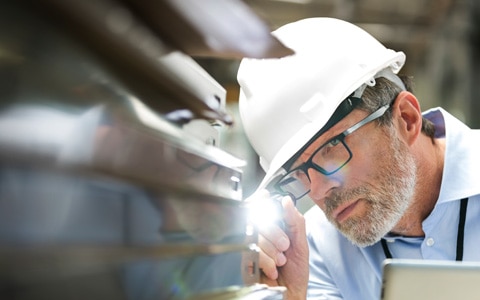 If disaster strikes, are you prepared to replace your vital equipment at today's costs? Take this quiz to test your knowledge. The results may surprise you.
Get tips to help prepare for a products liability claim and learn 5 lessons from Tripp-Lite about surviving a lawsuit.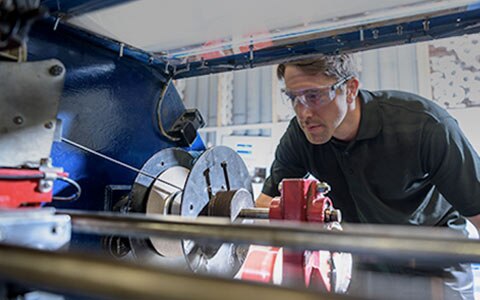 Are you doing enough to help your workforce run and grow safely? This 5-minute test can help identify what may be your biggest construction workforce risk.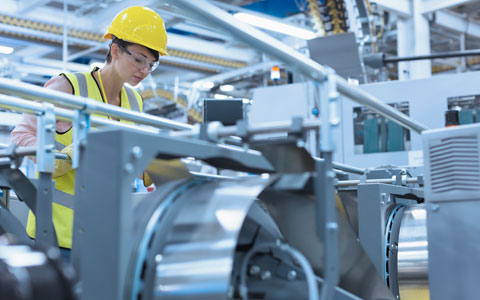 When manufacturing equipment goes down, it can derail production and lead to costly delays. Learn to help manage equipment replacement costs.
Related Products
With more than 100 years of experience, we have built a broad range of innovative services, all delivered locally in your community.
Travelers offers a wide range of general liability options to help protect your business.
When it comes to insuring your commercial property, Travelers has a number of solutions to help keep your property protected.