5 Competitive Advantage Trends in Plastics Manufacturing
At the National Plastics Exposition 2018, Travelers explored trends that may help give plastics manufacturers a competitive advantage, such as more versatile robots and mass customization.
To increase the size of this slideshare, click on the arrows on the bottom right to expand to full screen.
More Prepare & Prevent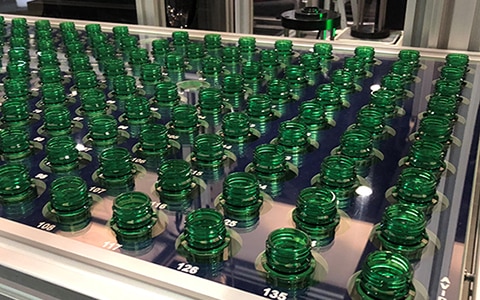 Here are 5 new sustainability trends in plastics manufacturing from the National Plastics Exposition 2018.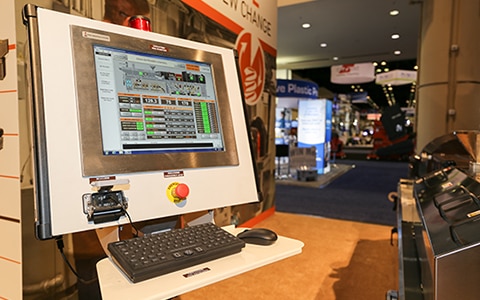 Explore 5 new Internet of Things (IoT) trends in plastics manufacturing, including greater traceability and predictive maintenance.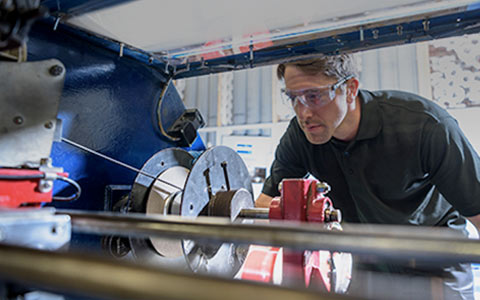 The Workforce Pressure Test can help determine if you are doing enough to help ensure your employees are skilled, safe and resilient.