Technology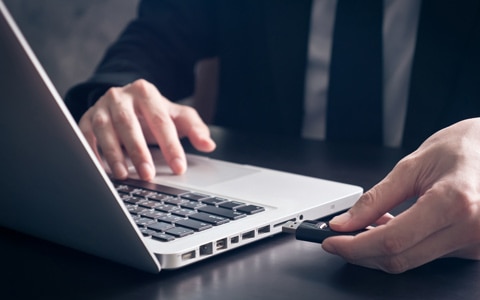 Understanding these five risks of shadow IT can help tech companies better protect themselves from current and emerging threats.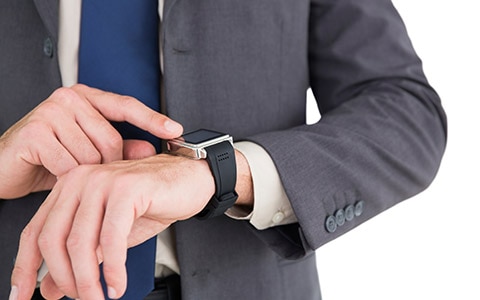 The introduction of wearables in the workplace brings a new set of risks to your business.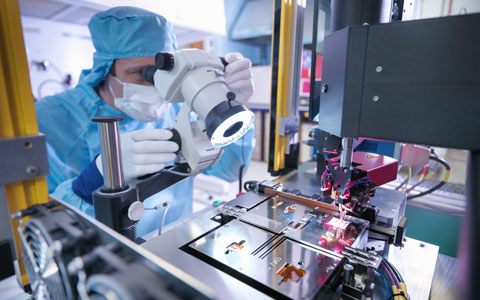 Learn how high-tech manufacturers can help mitigate their exposure from international operations by understanding five key classes of global risk.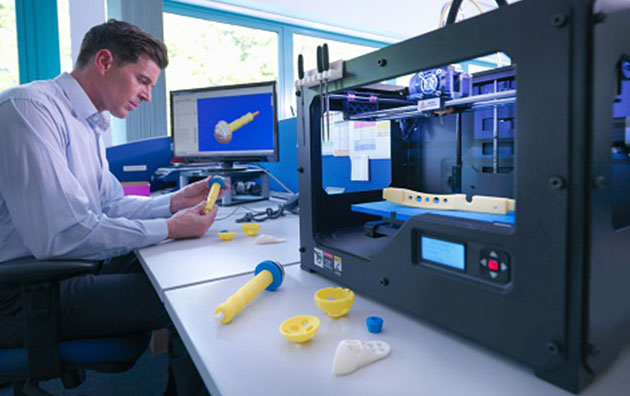 From property damage risks to intellectual property risks, learn four key risk categories for 3D printing that technology companies should understand.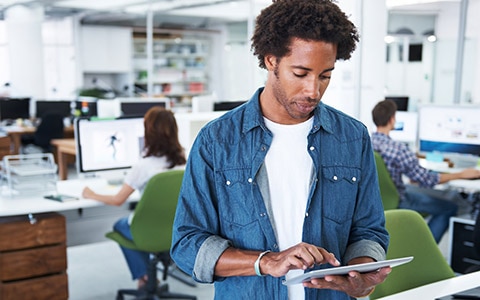 Learn about the risks of BYOD and how to create a bring your own device policy for your business, along with BYOD employee training tips.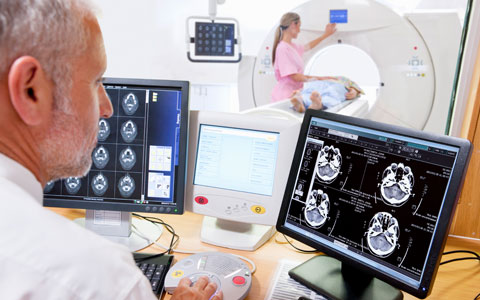 From the smallest sensors to entire operating room systems, the Internet of Things (IoT) is helping to save lives and changing the practice of medicine.
Related Products
With more than 100 years of experience, we have built a broad range of innovative services, all delivered locally in your community.
Travelers offers a wide range of general liability options to help protect your business.
We understand the complexity of cyber threats and have cyber liability insurance solutions to help protect your business assets.