Inland Marine Renewable Energy Insurance
Travelers has been providing coverage to the renewable energy industry for more than 25 years. We help you uncover the risks associated with wind and solar power so you can avoid losses and continue to innovate. We are there for the life span of your project, from pre-construction through construction and while your energy installation is operating. 
Our renewable energy offering brings the risk intelligence solutions that enable your business to thrive. We have the ability to entertain a wide range of operations focused on wind and solar power – from start-ups to Fortune 1000 companies.
WindPak®
Wind farm technology continues to advance. Losses are complex. Repairs are specialized.  Whether for wind turbine generating units, supporting tower and foundation, substations or related transformers, switchgears, panels, circuit breakers, etc… our WindPak policy provides customized solutions to meet your specific business needs.
SolarPak®
SolarPak eliminates the need for a variety of policies.  We cover both installation and operational exposures – helping to avoid coverage gaps as projects transition from Builders' Risk to when property is complete and operational.
Who is this right for?
Installers 
Maintenance/service contractors
Owners and project developers
Renewable energy consultants
Find an Agent
Need an Agent?
Get the personal service and attention that an agent provides.
Find a local agent in your area:
Related Products & Solutions
Travelers offers a broad package of specific coverages for nearly every equipment loss scenario.
Our construction insurance products and services are designed to meet contractors' unique and challenging exposures.
Travelers offers insurance products and services that keep up with the quickly changing needs of technology companies.
Broad range of products and services for companies operating in the energy industry – from exploration and production to renewable energy.
Insights & Expertise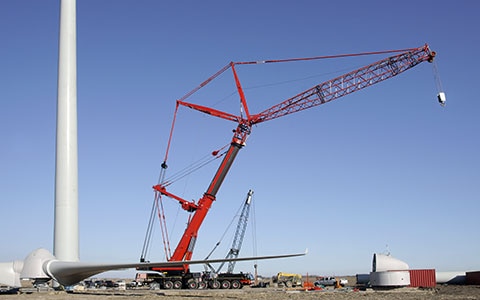 Managing the exposures of wind-driven turbines and generators is essential to protecting against high-severity loss.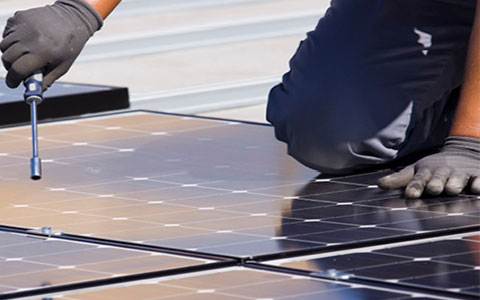 Here's a look at the some of the risks behind solar energy opportunities.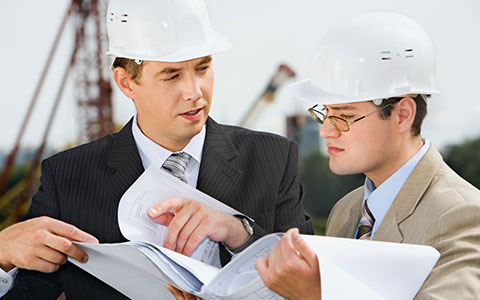 Without a proper contractor/vendor selection process and written contracts, companies may encounter unwanted liability.
Related Services
Travelers Inland Marine Network is our patented loss mitigation process that provides a competitive advantage for our customers.  Our dedicated specialists in risk mitigation, Claim and special investigations identify and minimize risk to help keep your operations running smoothly.   Our risk mitigation specialists can work with you before and throughout even your most highly engineered projects.
Risk Management Resources
More than 700 Risk Control consultants countrywide, with valuable industry experience, supported by dedicated Inland Marine Specialists
To accommodate our customers in today's fast-paced business world, we offer solutions and resources that can be delivered on-site, online and on-demand. These solutions are offered to help customers develop strategies to minimize their exposures and/or disruptions resulting from property damage
Our skillfully trained investigators help deliver optimal claim outcomes for our customers by actively pursuing avenues of recovery 24 hours a day, 365 days a year for all cargo and other specialty losses.
30,000 employees are available to help in the event of a catastrophe
Claim Accounting Services offer a sophisticated, in-depth evaluation of our customers' business interruption losses
24/7 loss reporting, online or by phone