Why Choose Travelers Ocean Marine?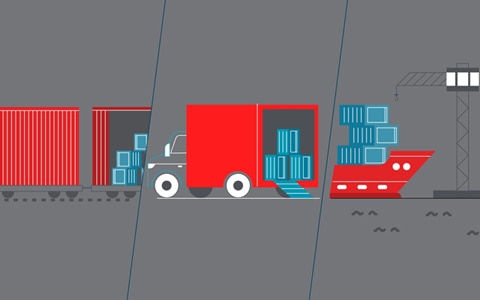 Understanding cargo theft threats is the first step toward cargo theft prevention. Explore cargo theft trends and tips.
Know the major hazards associated with slip, trip and fall injuries.
Marine Service Suppliers Insurance
Maritime businesses operating on or near the waterfront face a variety of marine and non-marine exposures. Anchored by deep expertise in underwriting, claims and risk control, Travelers can help maritime business navigate risks to stay protected.
Learn More
Find an Agent
Need an Agent?
Get the personal service and attention that an agent provides.
Find a local agent in your area: